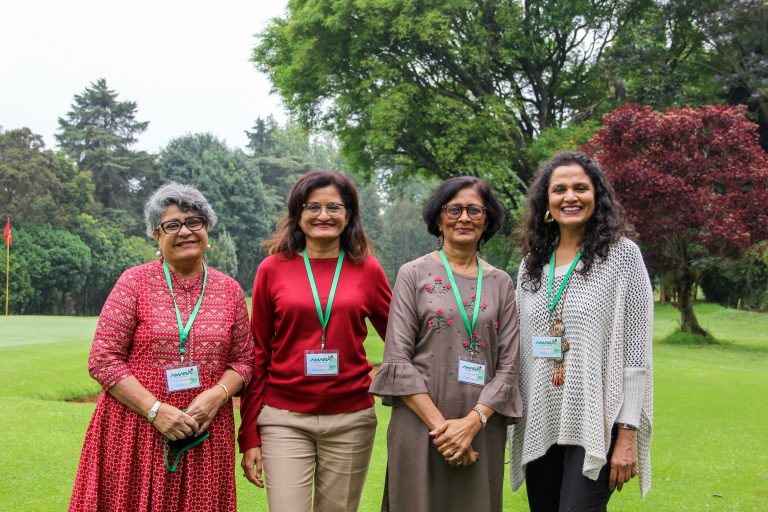 The Beginning
When Vasha Vora, the founder of the Trust, first visited Lukenya she was horrified with the schools she saw in the area. Students were learning in condemned and dilapidated structures.
She believed strongly that children needed a conducive environment to learn and grow. She found five like-minded, long term friends with different skills and strengths to form The Amara Charitable Trust.
Vasha had worn many "hats" over the years. She qualified as a counsellor in her 40s and conducted numerous self-development workshops for over 15 years.
Vasha firmly believes in giving dignity and self-confidence to school communities.
With her excellent communication skills, she is Amara's chief spokesperson and negotiator with school and government officials.
She handles the administration and accounts docket at Amara besides her other work.
In the past 8 years Vasha has also enjoyed being a Granny to 3 lovely little granddaughters.
She firmly believes in vocational and skills training and says Kenya and the World needs more plumbers, motor mechanics, masons, hairdressers, caregivers and teachers. Amara is now encouraging more students to go to technical and vocational colleges..so that they can enhance their own lives and the lives of their families.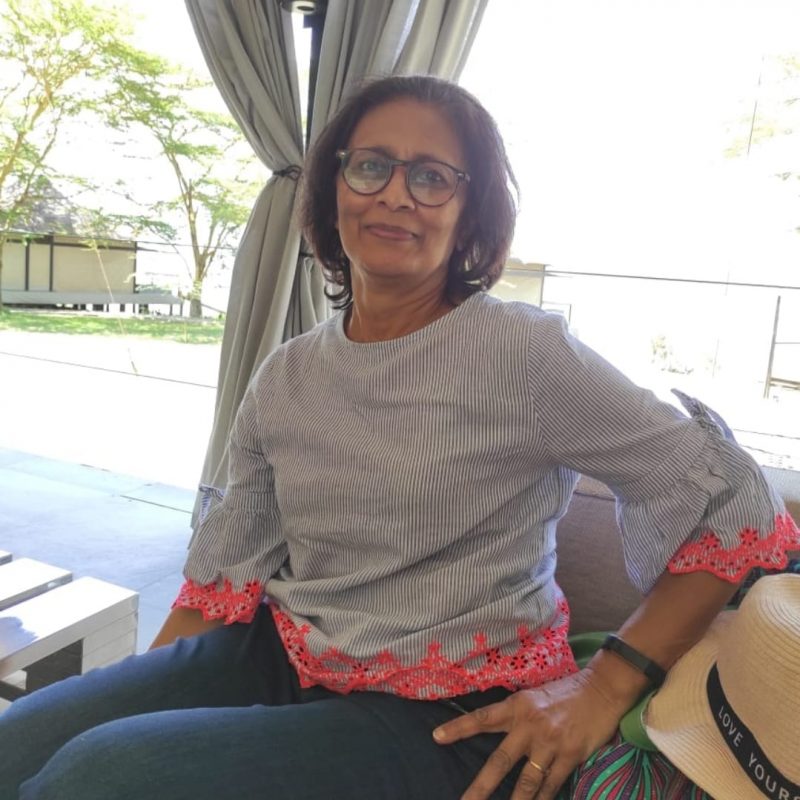 Smita has spent the past 30 years doing social work in Kenya as this is where her greatest passion lies.
She believes that education is a fundamental right for all, as it can lead to people leading fuller and more productive lives allowing them to reach for the stars in whatever they strive for.
She is a trained Clinical Nutritionist and she uplifts the lives of cancer patients through guiding them on their nutritional needs and other holistic tools.
Her interest lies in feeding children, healthcare and green energy. Smita's passion for healthy nutritious meals for children has led to the initiation of school kitchen gardens/shambas.
Smita finds philanthropic work fulfilling and a labour of love.
Manisha is a founder and Managing Director of a Top 100 medium size company in Kenya.
She is in charge of fundraising and reporting to donors and strongly believes in transparency and accountability for all Amara work.
Manisha is passionate about trees and has planted many fruit and shade trees at all Amara school projects.
She is very keen to initiate adult education for parents and empower the school community.
She finds the work done by Amara to be educational, inspiring and humbling.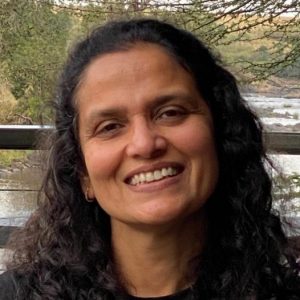 Bindi was brought up in India, living in Kenya for more than 3 decades.
Education is close to Bindi's heart and she believes in all students getting equal opportunities. 
Her role in Amara is to oversee all the aspects of Construction, Education and managing Social Media platforms.
Bindi has a Higher Diploma in Counseling which enables her to listen and observe more. She has also worked in The Giants group which brought her closer to the cause to serve.
Having faced challenges while studying in India, she can relate to the hardships Kenyan students face in terms of crowded classrooms, lack of study materials, long distances to walk to reach schools far away, facilities which lack better hygiene and many more.
She is so grateful to be part of Amara, it makes her value and appreciate small and large things in her life.
Diana
Nzisa
Administrator
Diana joined the Amara team in 2012, and has ably and efficiently managed all the administrative work for Amara.
She also regularly liaises with school officials, is an excellent multi-tasker and has an incredible rapport with all stake holders.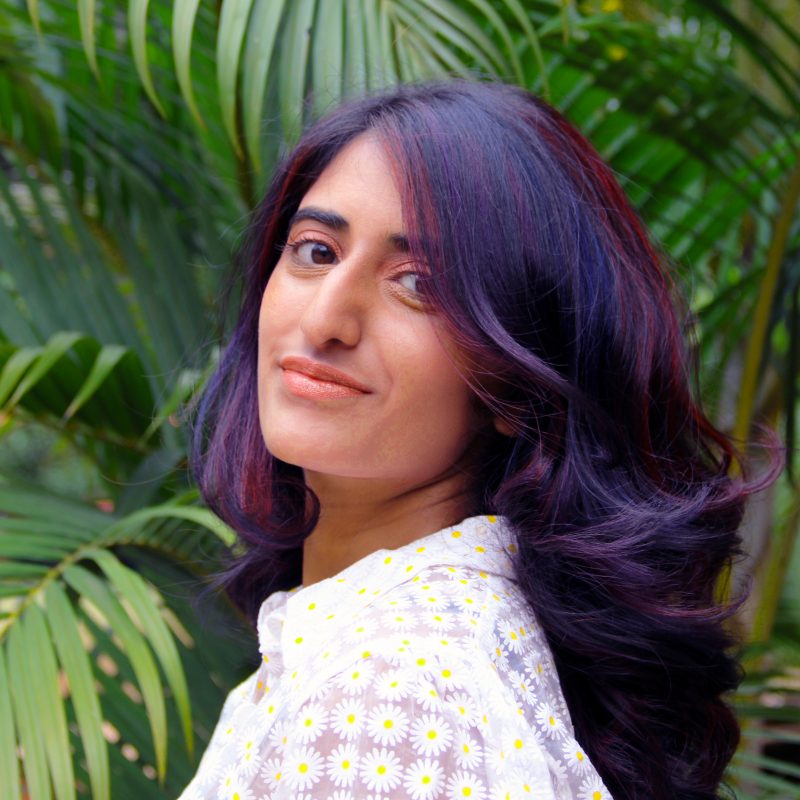 Ashni
Dave
Committee Member
Ashni is a product designer specialising in user experience. Her strengths lie in creative problem-solving and organisation.  
With a background in Architectural design, she assists Amara on site visits and in reviewing consultant drawings. 
She has been engaging in a reading and literacy programme at Ngalalya Primary school and assisting with Social Media Management, content creation and fundraising. 
Ashni is grateful to be able to join Amara and help create more accessible and equal opportunities for children from rural Kenya.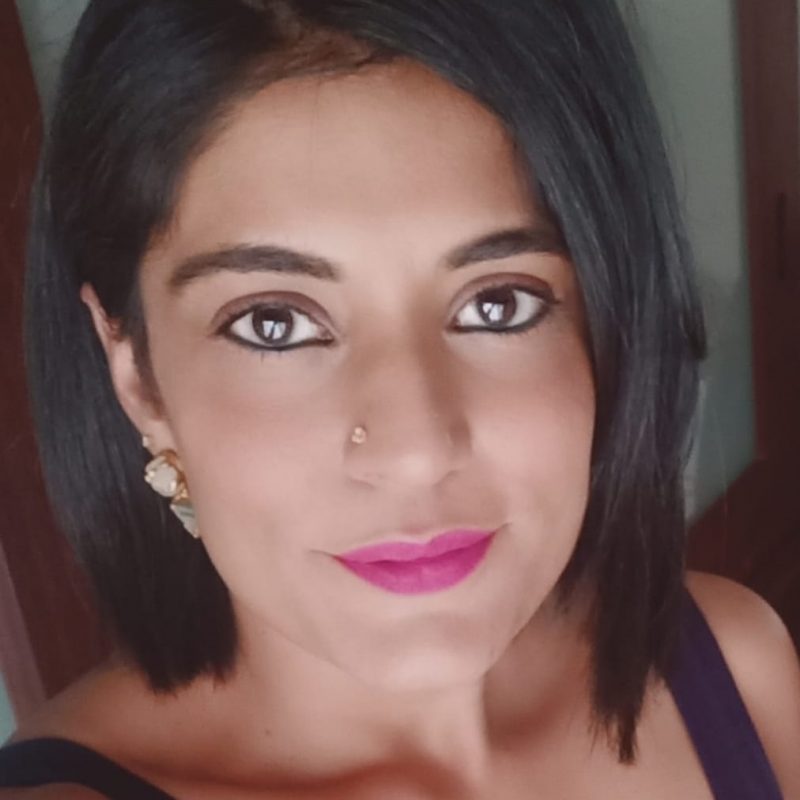 Geeta
Vora
Committee Member
With experience in marketing, PR and media production; Geeta a single parent of two girls hopes to add to the Amara values of empowerment and education beyond conventional norms.
I hope to offer a pragmatic and long term approach to our countries future with regards to changes in gender roles, viable career options, cultural and societal norms and most importantly, enhancing lives for a more productive Kenya.
"Most people try to make a better world for our children when what they should be doing is making better children for our world."
— Carlos Slim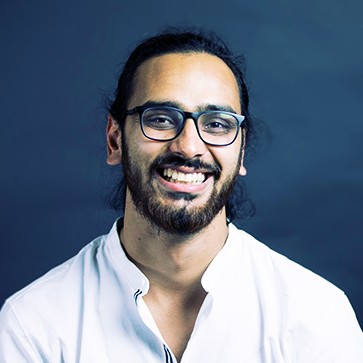 Rishabh
Shah
Committee Member
Rishabh is an aspiring Architect currently pursuing his final professional qualification in the UK.
Through out his Masters in architecture and professional experience around the globe , Rishabh has looked to design spaces particularly focused on the people it's for. This unique approach with particular interest on the end user is a trait he hopes to echo through Amara's successful construction programme.
He looks to assist Amara's construction team with ideas on how to progress building design, using new technologies and creating comfortable and sustainable spaces that benefit the students that will use it.
Being a part of Amara is something Rishabh treasures.
Tanvi joined the Amara Charitable Trust in 2017. She believes it is vital to educate today's young generation to make their future better.
Using her experience in finance, she assists in office administration tasks as well as co-ordinates the various school projects.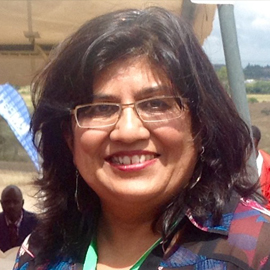 Priti
Shah
Trustee (2008 - 2016)
Regrettably Priti passed away suddenly and unexpectedly in November 2016.
She is sorely missed by the Team for her attention to detail, and her infectious laugh still reverberates at Amara's offices.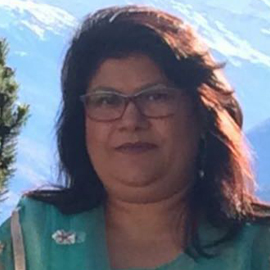 Bansi
Shah
Committee Member (2008 - 2019)
Bansi's strengths were in handling the Amara website and maintaining the archives.
She managed all school visits and ensured that duties were properly allocated.
She also handled the school furniture and stationery dockets.
Bansi strongly believed that the children are the Nation's future and besides education, they also need unconditional love and nurturing.