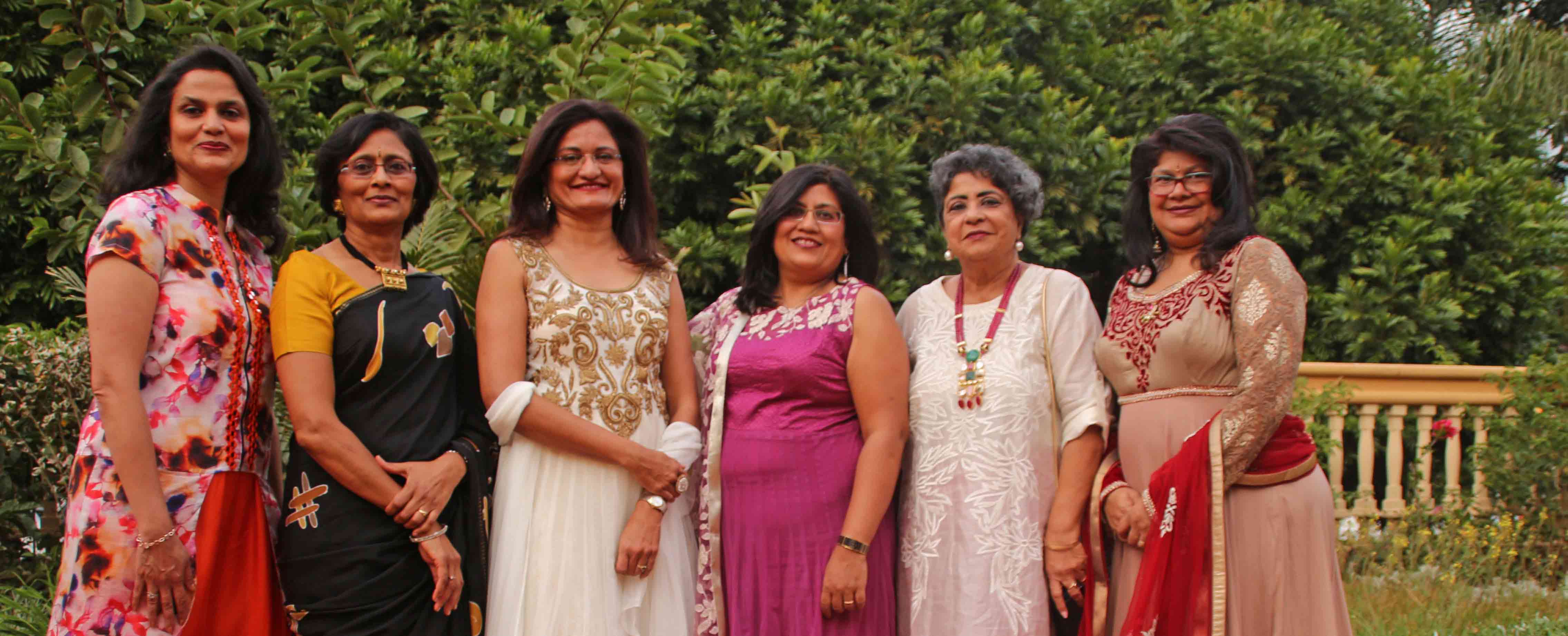 The Beginning
When Vasha Vora, the founder of the Trust, first visited Lukenya she was horrified with the schools she saw in the area. Students were learning in condemned and dilapidated structures.
She believed strongly that children needed a conducive environment to learn and grow. She found five like-minded, long term friends with different skills and strengths to form The Amara Charitable Trust.
Vasha had worn many "hats" over the years. She qualified as a counsellor in her 40s and conducted numerous self-development workshops for over 15 years.
Vasha firmly believes in giving dignity and self-confidence to school communities.
With her excellent communication skills, she is Amara's chief spokesperson and negotiator with school and government officials.
She handles the administration and accounts docket at Amara besides her other work.
In the past 5 years Vasha has also enjoyed being a Granny to 3 lovely little granddaughters.
Smita believes that education is a fundamental right for all, as this would then make people lead fuller and more productive lives.
She is a trained Clinical Nutritionist
Her interest lies with food for children, healthcare and green energy.
Smita's passion for healthy nutritious meals for children has led to the initiation of school kitchen gardens/shambas.
Smita finds philanthropic work fulfilling and a labour of love.
Manisha is a founder and Managing Director of a Top 100 medium size company in Kenya.
She is in charge of fundraising and reporting to donors and strongly believes in transparency and accountability for all Amara work.
Manisha is passionate about trees and has planted many fruit and shade trees at all Amara school projects.
She is very keen to initiate adult education for parents and empower the school community.
She finds the work done by Amara to be educational, inspiring and humbling.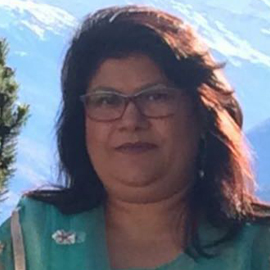 Bansi
Shah
Committee Member
Bansi's strengths lie inhandling the Amara website and maintaining the archives.
She manages all school visits and ensures that duties are properly allocated.
She also handles the school furniture and stationery dockets.
Bansi strongly believes that the children are the Nation's future and besides education, they also need unconditional love and nurturing.
Bindi is single minded and passionate about ensuring that children get an education in a conducive environment.
She handles the construction docket and is in constant contact with architects, engineers and contractors.
She firmly believes that there should be a book in every child's hand, and with another NGO Story Moja is keen on introducing a library in every one of Amara's schools.
Bindi is a qualified counsellor.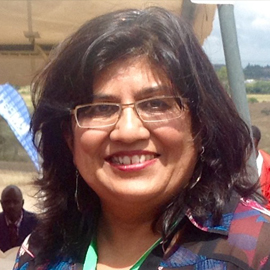 Regrettably Priti passed away suddenly and unexpectedly in November 2016.
She is sorely missed by the Team for her attention to detail, and her infectious laugh still reverberates at Amara's offices.
Diana
Nzisa
Administrator
Diana joined the Amara team in 2012, and has ably and efficiently managed all the administrative work for Amara.
She also regularly liaises with school officials, is an excellent multi-tasker and has an incredible rapport with all stake holders.