Location: Athi River, Between Slota and Njoguini Slums. Machakos County, Kenya.
Student's population grown from 500 students in 2011 to 820 in 2017
Amara was urged to work with this school to try and provide quality education to the growing population of students from the two nearby slums.
Amara's input at this school includes:
Refurbishment of 6 classrooms, construction of 3 new classrooms and an installation of a kitchen and store.
An energy saving stove was also installed in the kitchen.
Classrooms were equipped with students desks and teachers tables.
Introduced vegetable garden in 2013 and installed drip kit and greenhouse / netting.
Donation of solar lanterns, curriculum text books, stationery and sanitary pads.
Started a fully equipped Karate workshop since 2015. Karate uniforms were donated to the students.
Conducted peer to peer education with urban schools (Aga Khan Academy).
Health and hygiene workshop was conducted for the children by the medical students of Nairobi University in 2015.
Organized a story telling event for the pupils, courtesy of international story tellers, Kiran Shah and Shella Wee from Australia and Singapore respectively.
Installed playground equipment in 2017.
In 2018, Amara intends to work with the special needs students from the locality, to provide them with a quality education.
In February 2018, we handed over a 12 door ablution block.
Donation of new school uniforms to 729 students in standard 1 to 7 students in 2018
Donation of a 20 ft container
Repainting of 3 classrooms by Beta Healthcare International Limited
We pay the price when we deprive children of the exposure to the values, principles and education they need to make them good citizens". - Sandra Day Connor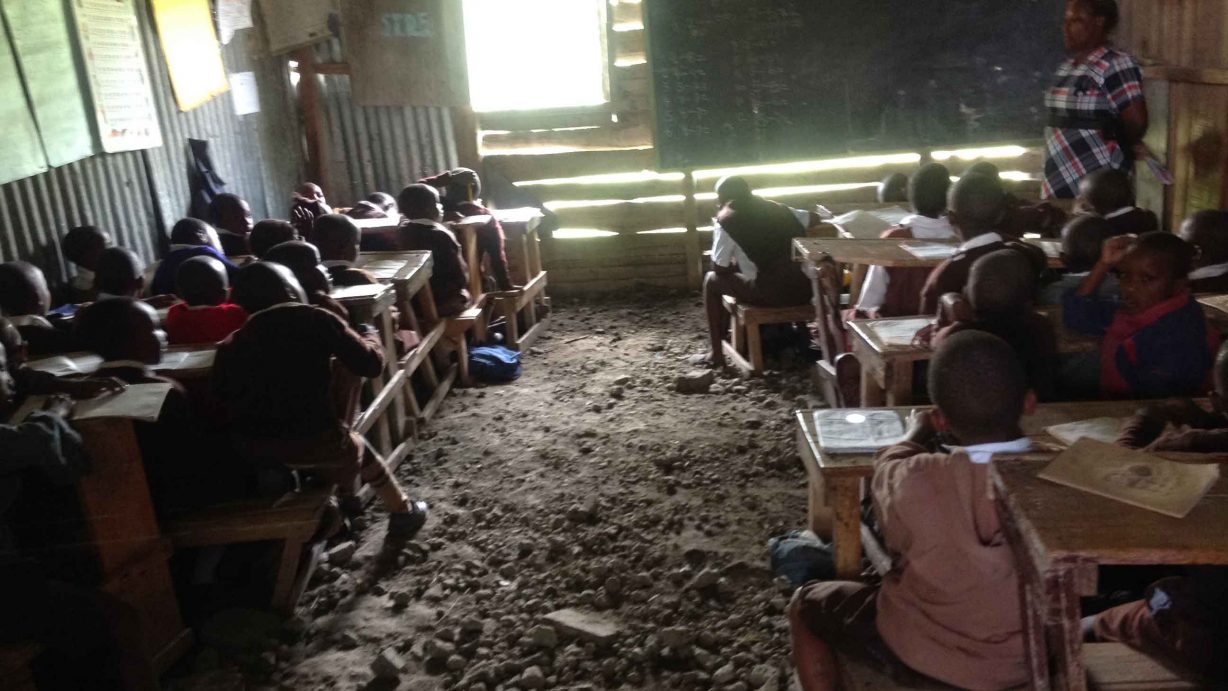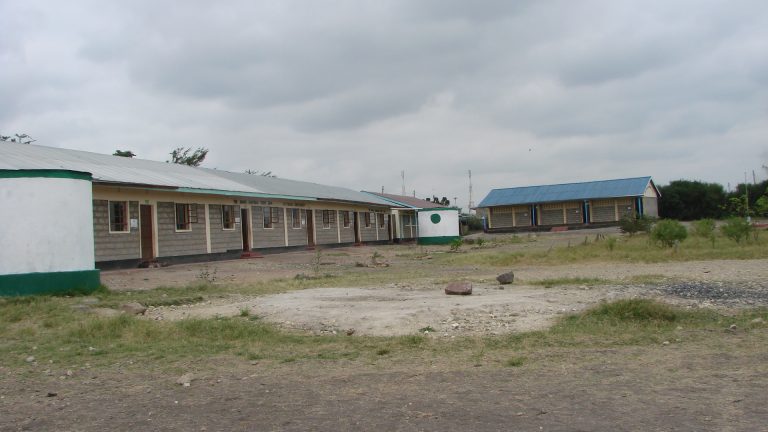 3 new and 6 refurbished classrooms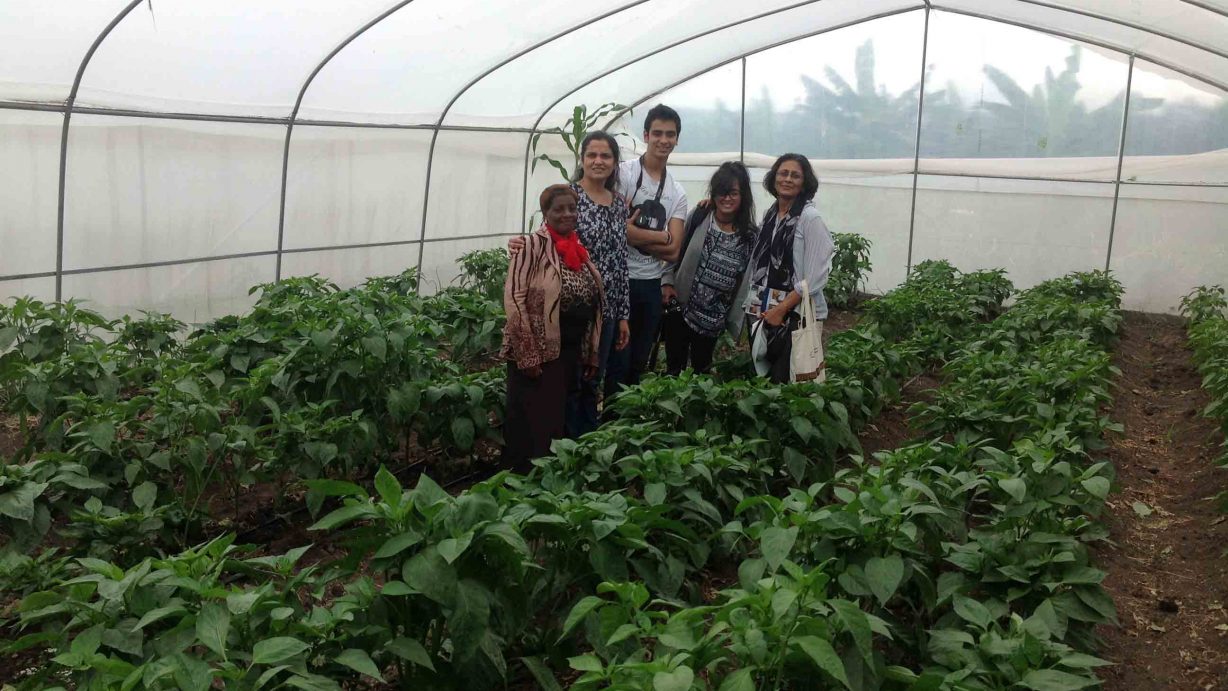 A greenhouse was set up to allow the School to cultivate the land for income generation.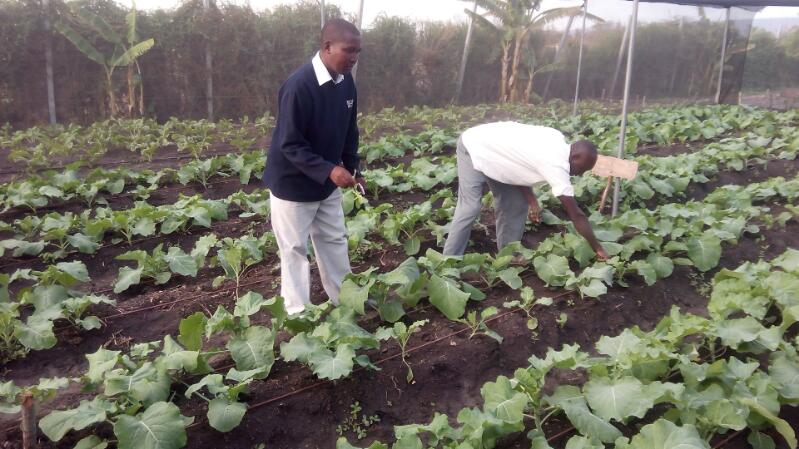 Amara's first vegetable garden project where the Parent Teacher Association (PTA) are actively participating in cultivation of this one acre garden
Kitchen store and equipment were donated, which helped feed over 800 students
Sanitary towels donation following a Hygiene and Cleanliness Workshop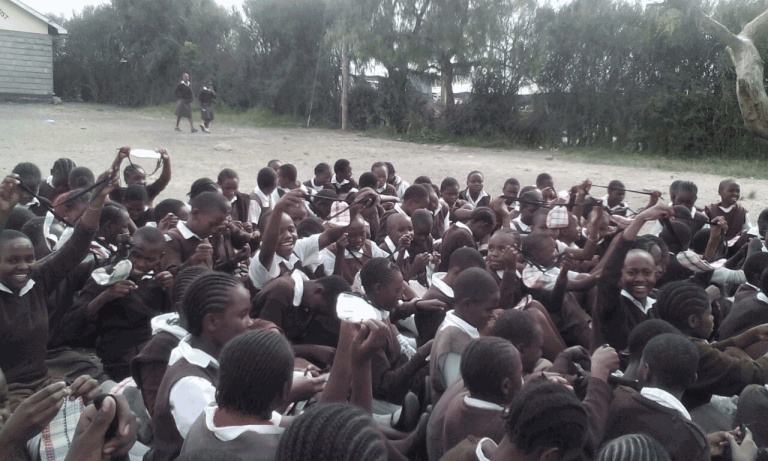 Total of 33 Karatekas, out of which 13 were graded in February 2018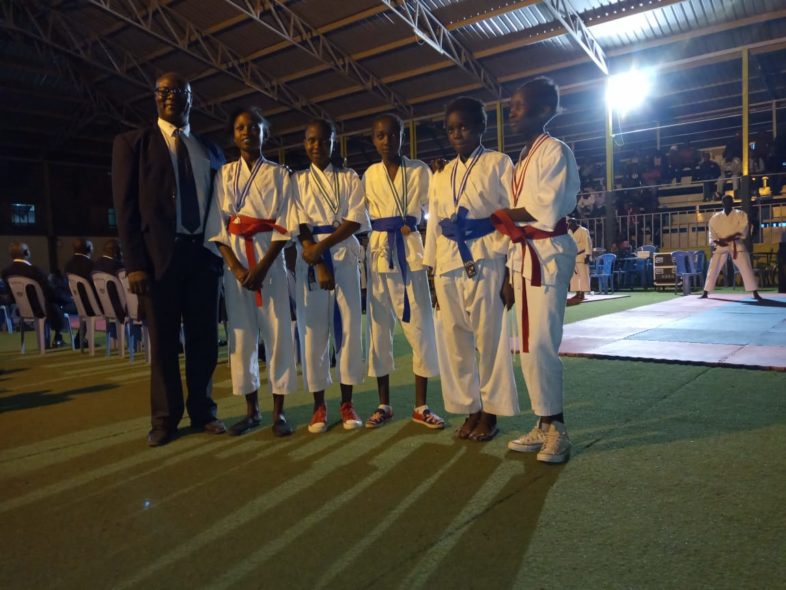 Participants of Kenya Open Karate Competition 2019. The girls won gold,bronze and silver medals.
Students having fun at play time.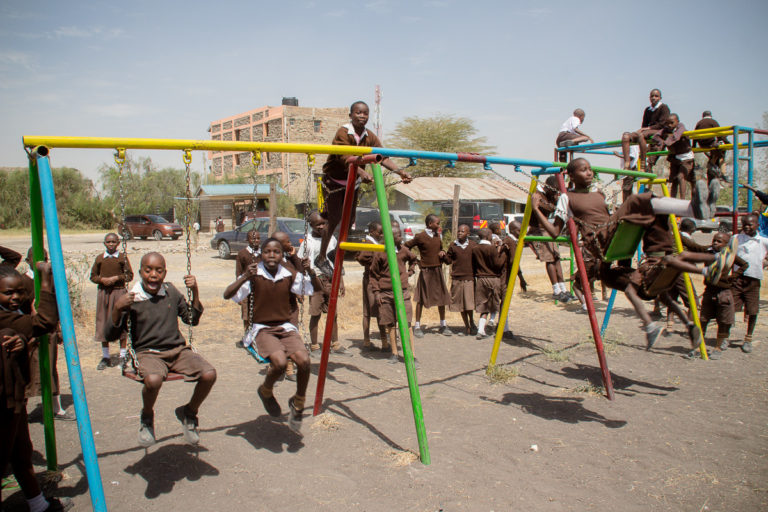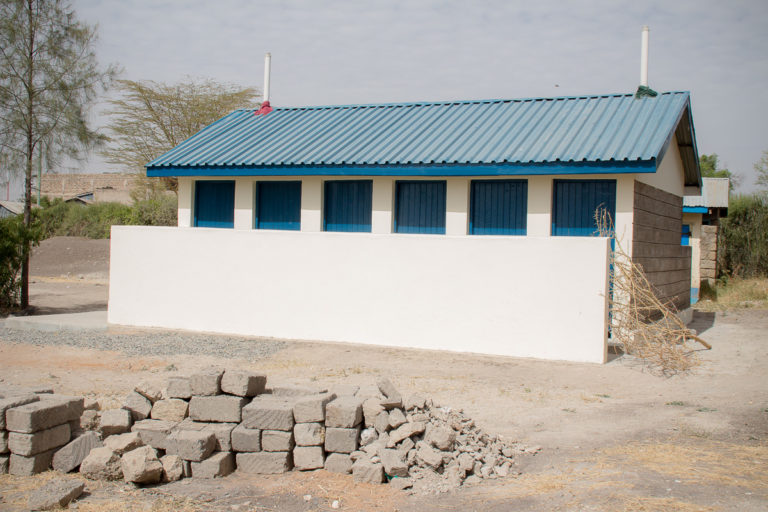 New 12 door ablution block handed over in February 2018 to accommodate the increased student population at the school
Story telling session courtesy of international story teller Sheila Wee