Location: Athi River Township, Athi River District, Machakos County
Amara started construction of the school in 2013, because the secondary students were being hosted by the primary school, whose student population was also on the rise. Due to this the students were squeezed into classrooms and were not in conducive learning environment.
Student population has grown from 60 in 2013 to 475 in 2023.
Amara's contributions include:
5 new classrooms, 1 laboratory and a store room in partnership with MZ & KZ Shah Foundation
1 home science block in 2017, kindly donated by MZ & KZ Shah Foundation, in order to facilitate the expectation of the school becoming a girls' school in 2018
Donated a water tank, introduced a vegetable garden with drip irrigation and students undertook an agriculture training program at Plant Raisers in Isinya.
Donation of library books in partnership with Desai Memorial Foundation
Regular donations of sanitary pads.
Donations of assorted reference, story books and furniture.
Started Karate workshop since May 2018
In 2023, donated additional books for the school library
"There are two primary choices in life: to accept conditions as they exist or accept responsibility for changing them". - Denis Waitley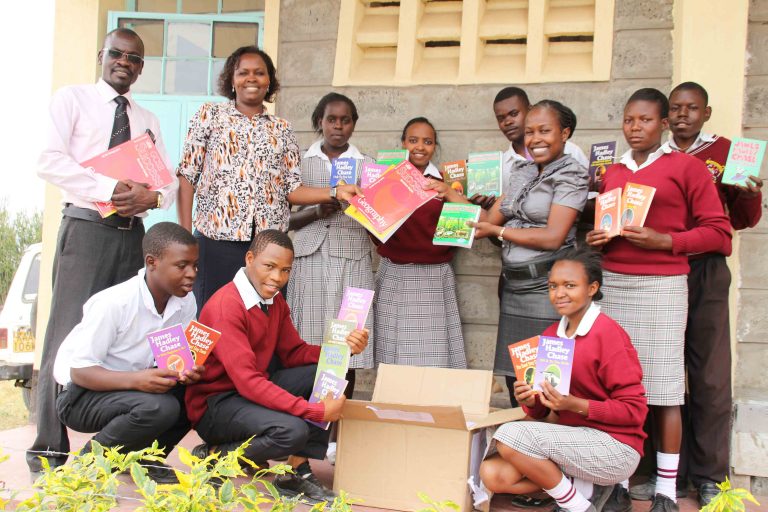 Donation of reading books to start a library and improve literacy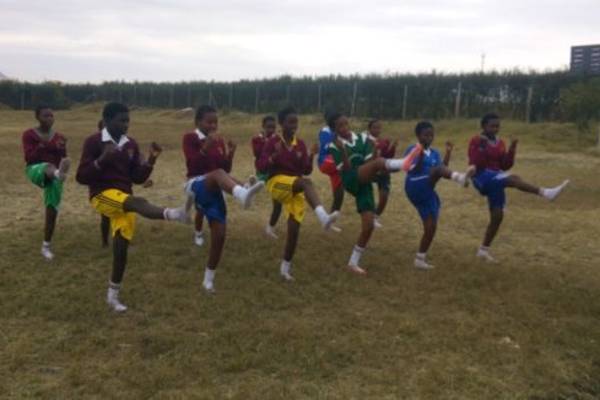 Karate training session, which teaches discipline as well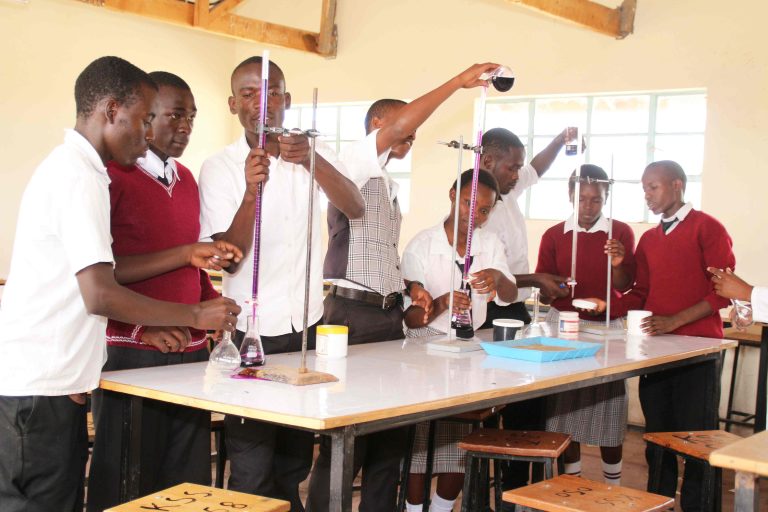 Future scientists at work in the newly constructed laboratory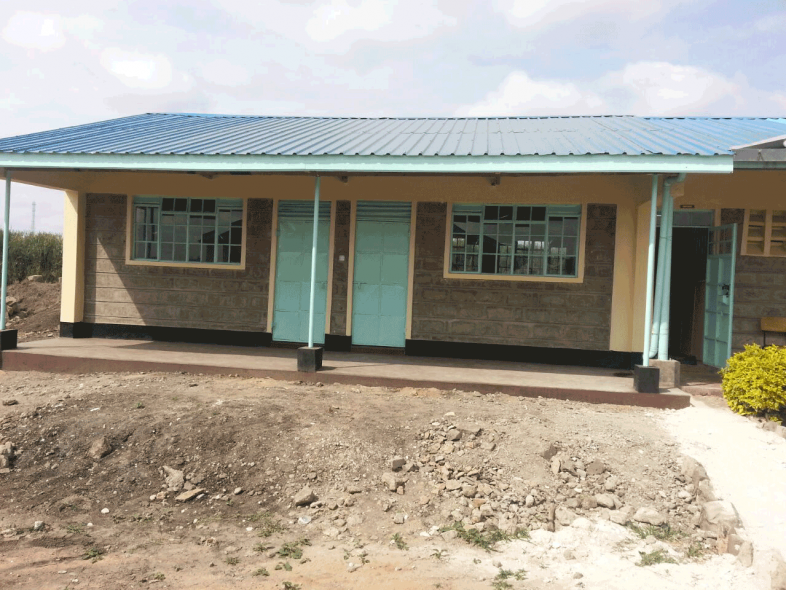 Home science block constructed in 2017, enhancing the facilities at the school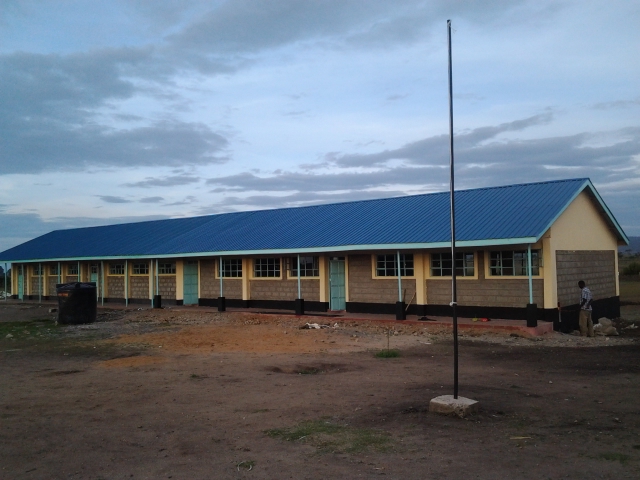 Newly constructed classrooms and laboratory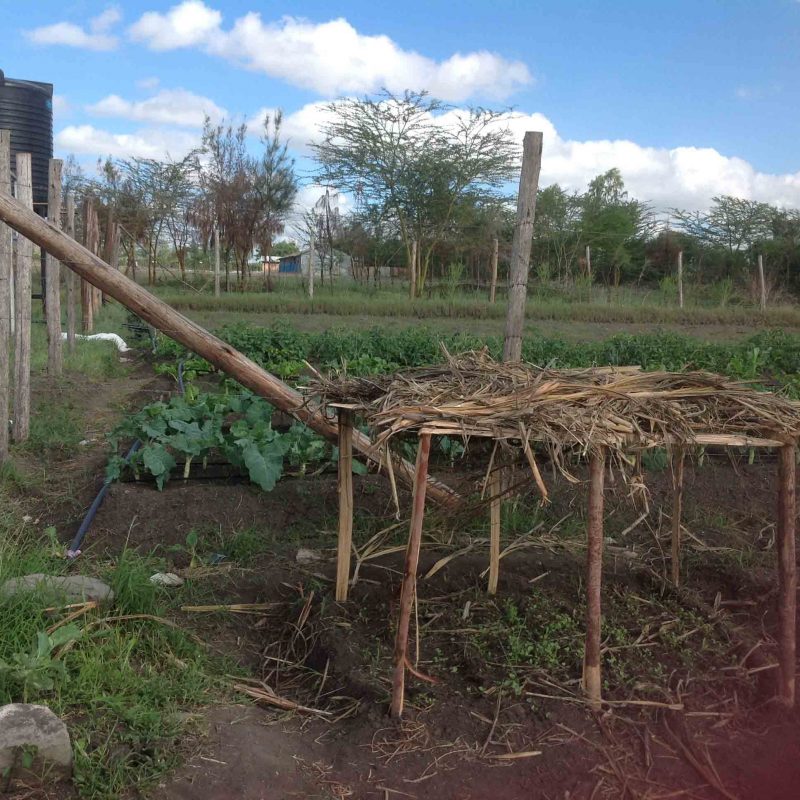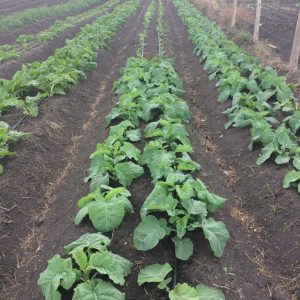 Water tank and drip irrigation set up for the vegetable garden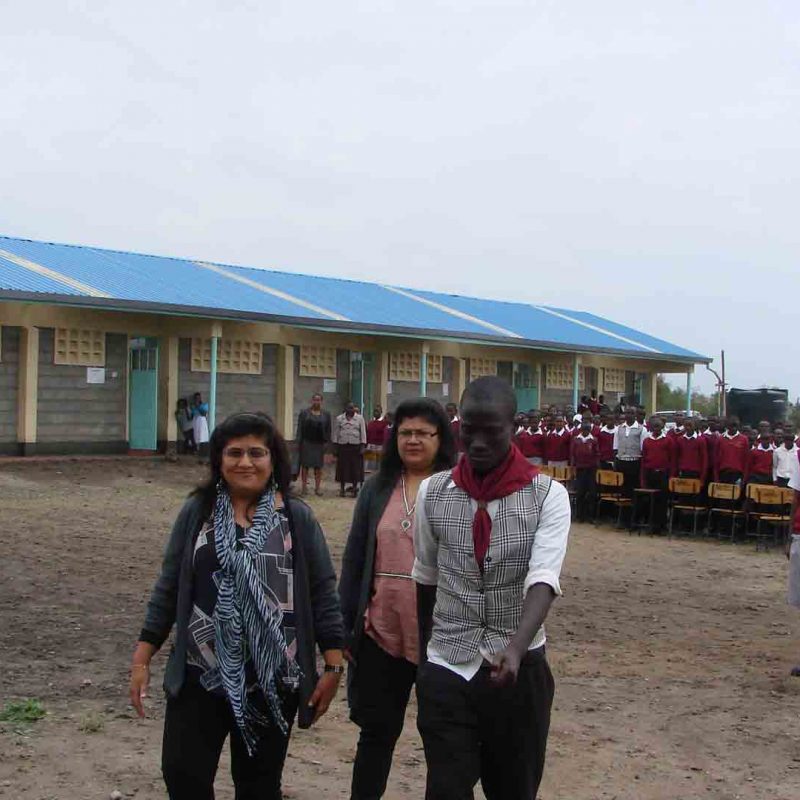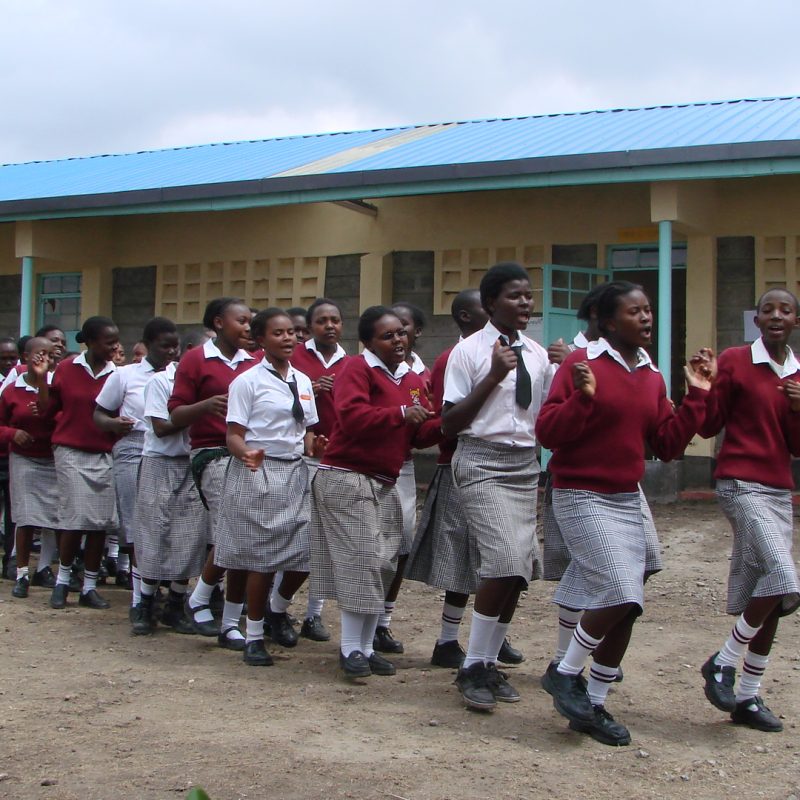 Opening ceremony of the new school in 2014