Kitengela Magareza Mixed High School
Location: Kitengela town, Kajiado County, Kenya
The school was started in 2017 with a population of 150 students. Currently the students' enrollment is at 1165.
Amara started working with this school in 2018 Amara decided to work with this school because there is great potential for growth in student population as there is no public secondary school in Kitengela town.
Amara has assisted with:
Donations of assorted reference books and curriculum text books
Donation of sanitary towels
Set up of a library in May 2018
Amara planted a mini forest/ orchard of fruit, shade and flowering trees. A total of 417 tree seedlings from January to August 2020.
Construction of 10 classrooms was completed in September 2019
Education is simply the soul of a society as it passes from one generation to another". G.K. Chesterton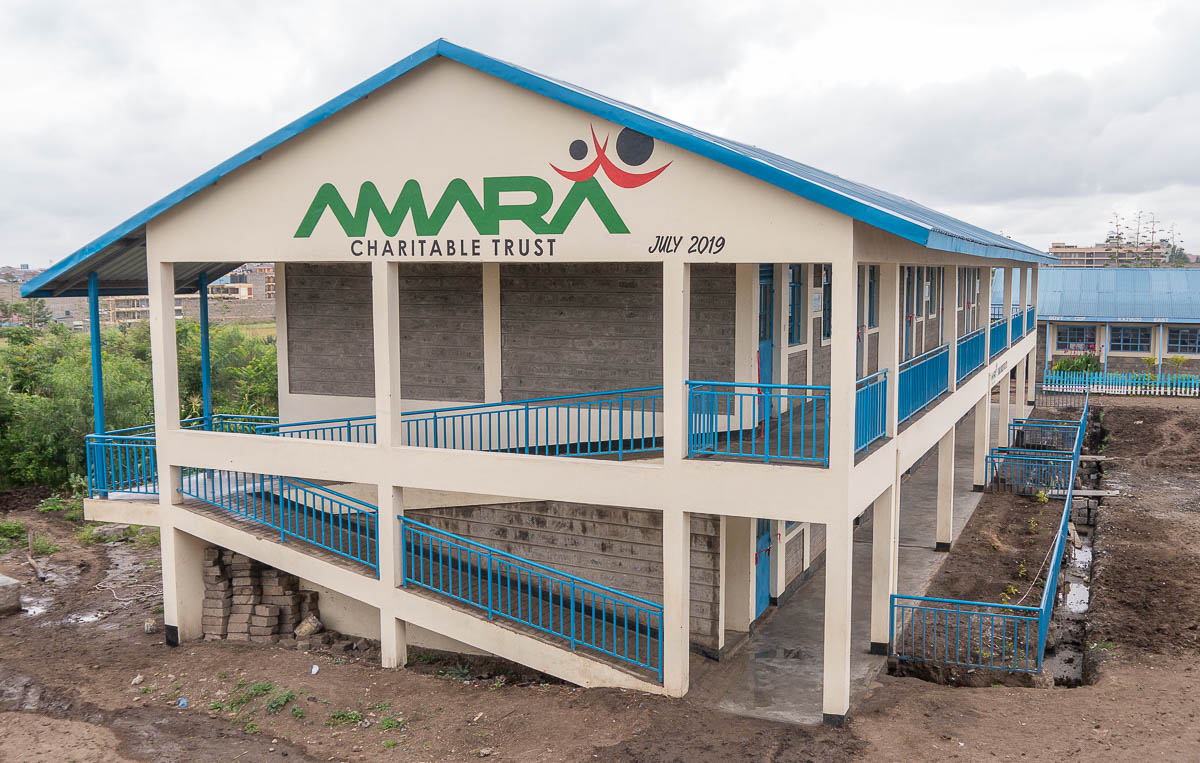 The New Classrooms Block.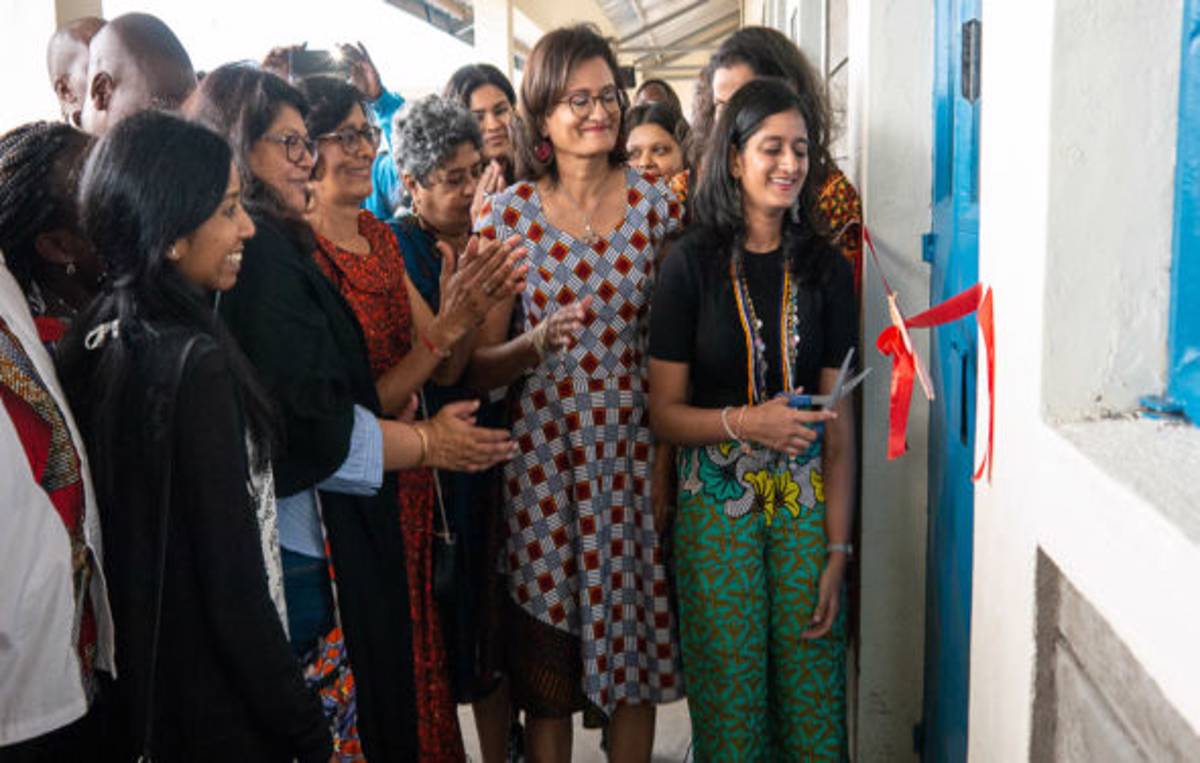 Ribbon cutting by Ananya Dave.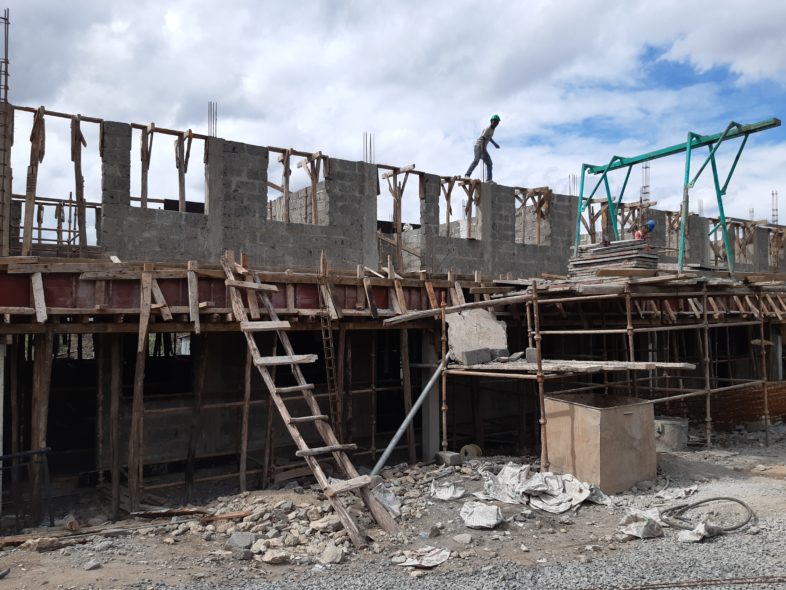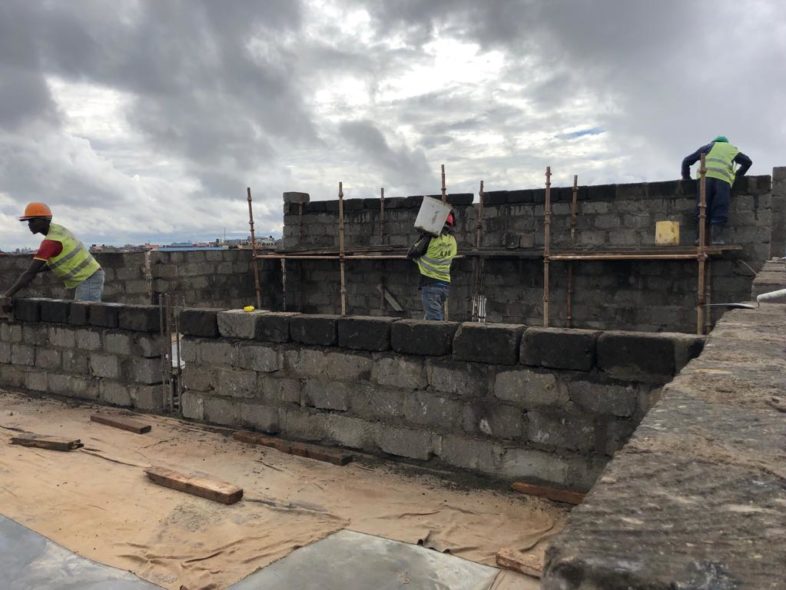 The ongoing construction of 10 classrooms at first floor walling stage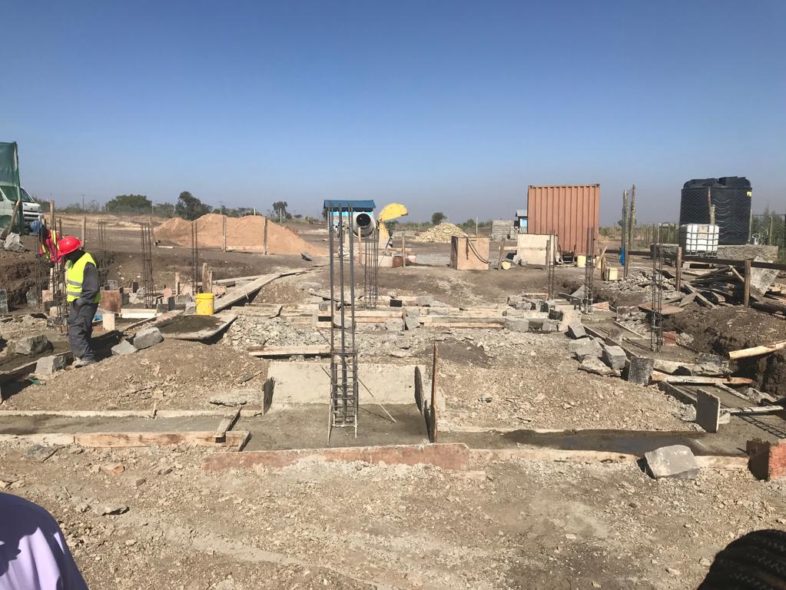 Construction at Foundation stage.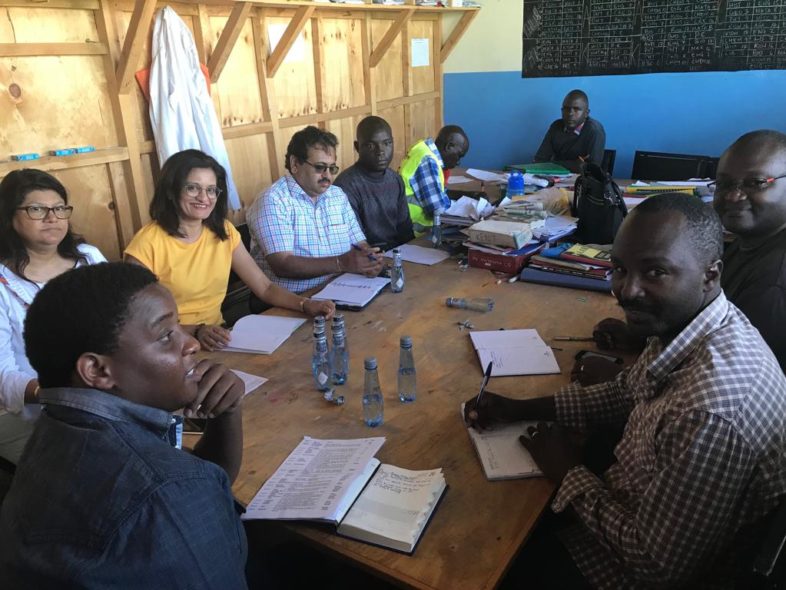 Team and consultants during a site visit meeting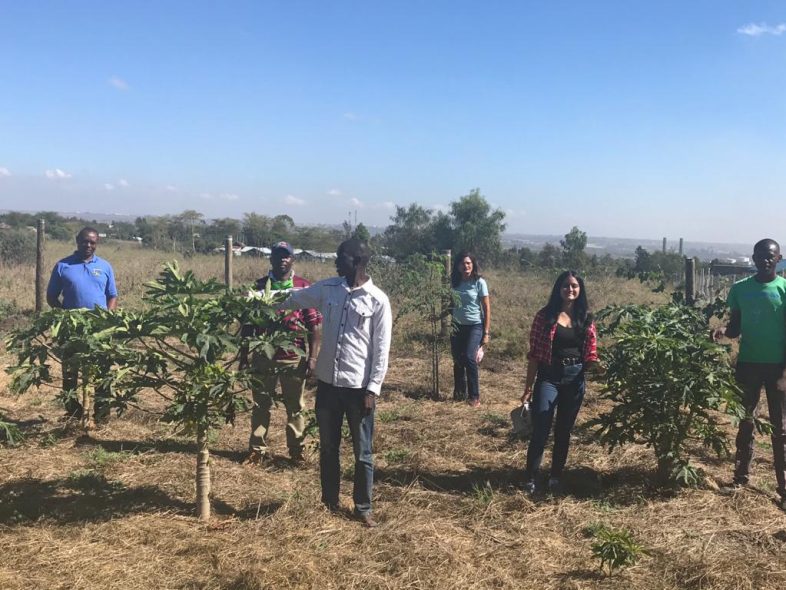 The trees have grown and thrived. The paw paws and berries have started fruiting by October 2020.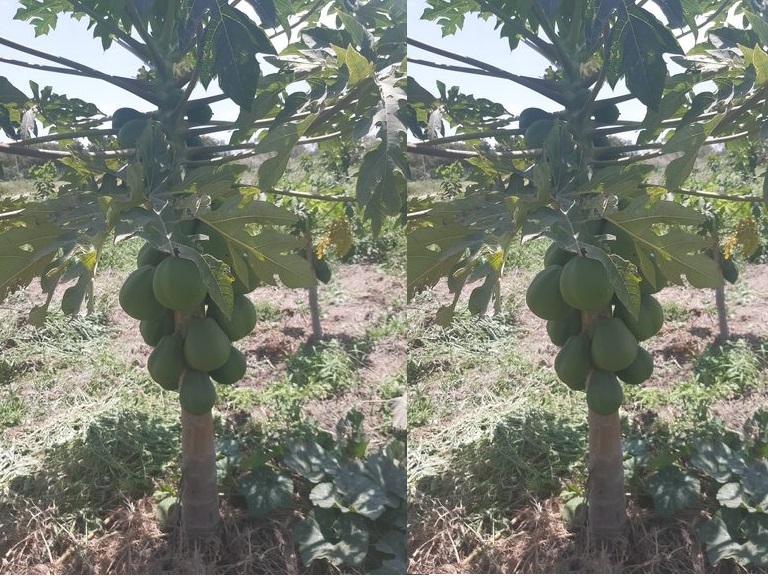 Finally, the Paw paw trees have matured that can be enjoyed by the students and school fraternity