Location: Mua Hills, Mathatani location, Lukenya Zone, Machakos County, Kenya
The school started in 1980 by people settling after sub division of Lukenya society and it was the only school in the area. There was a population of 27 students in Standard one with just one teacher.
Amara started working with this school in 2017
Amara decided to work with this school because there is potential for growth in student population.
The school has a population of 111 students.
Amara's input at this school includes:
• Construction of a kitchen
• Set up a systematic library in February 2018 with a floor carpet  and chairs
• Introduced feeding programme since March 2018
• Provision of  football uniforms and balls
• Donation of sanitary towels and stationery
Quote " Doing great things for others is an awesome gift to give yourself" Robin Sharma
The library donated by Shah Ranmal Raja Charitable Trust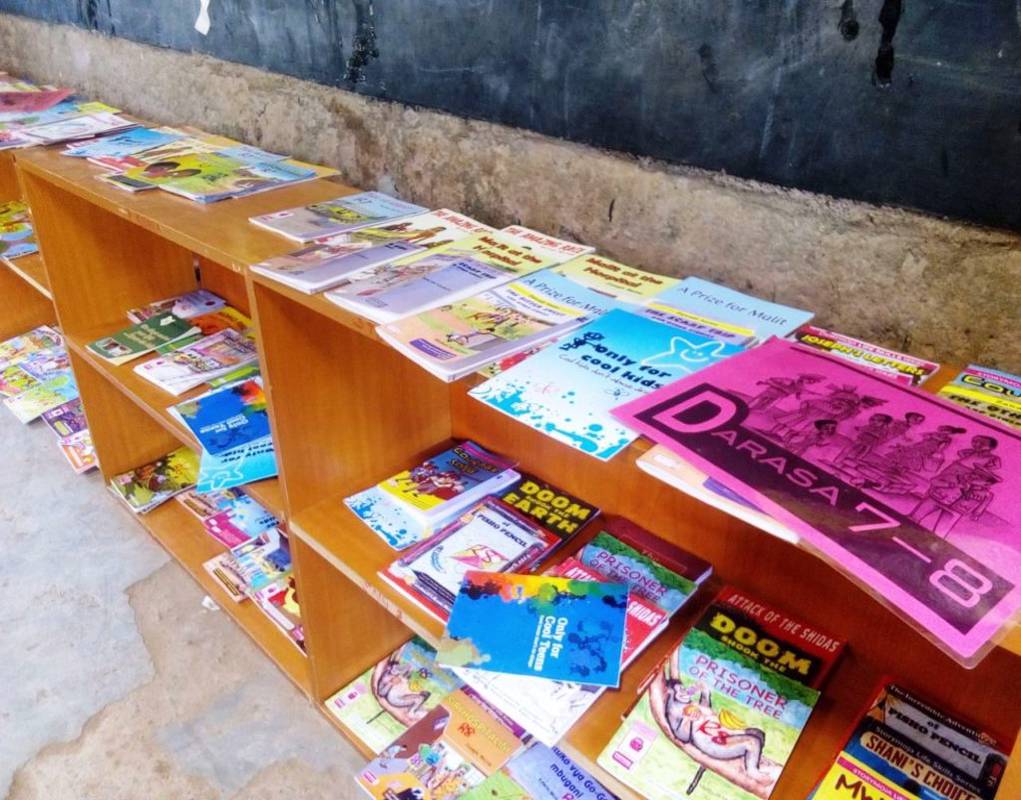 Collection of library books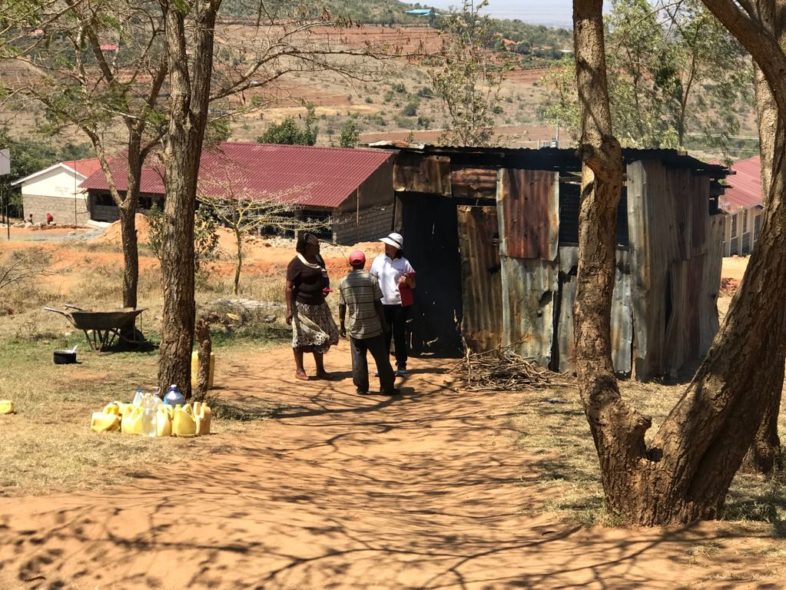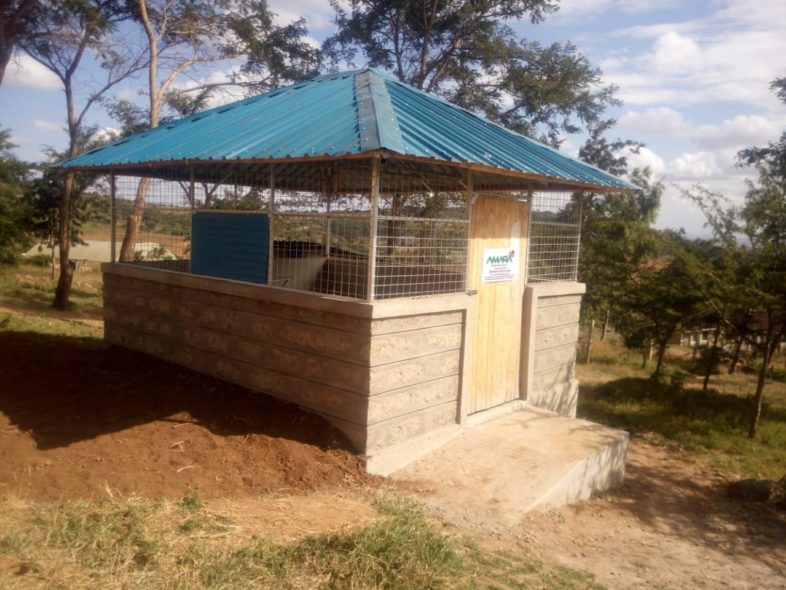 Old kitchen and new kitchen (handed over in July 2018)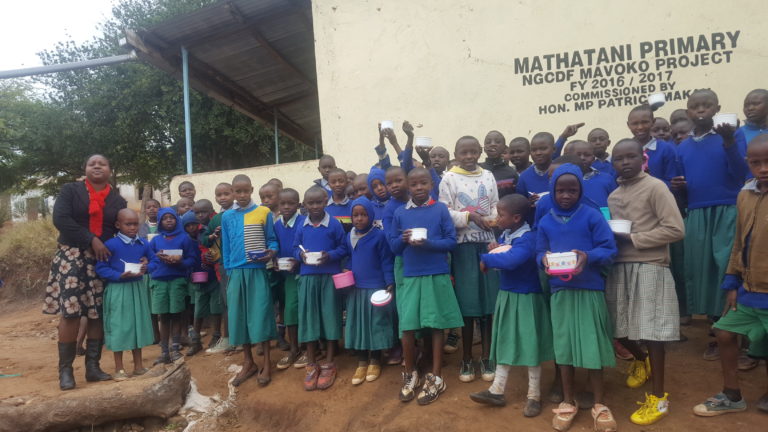 Standard one to eight students at lunch time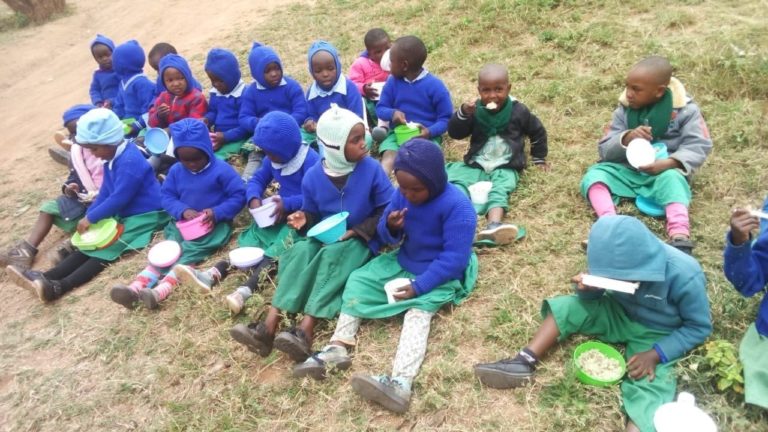 Baby class children enjoy a meal of rice and green grams