Location: Kinanie, Machakos.
Amara started working with this school in 2014. Amara decided to rebuild and refurbish this school because the previous classrooms were a condemned cattle dip and the student's population was expected to increase because there was no other public school in the vicinity.
Number of students grown from 102 students in 2012 to 298 students in 2021.
Amara has undertaken the following at Kwa Mboo Primary School:
Construction of 4 new classrooms, rebuilding and refurbishment the previous cattle dip to create 5 new classrooms in partnership with CAREducation Trust -UK & Independent Franchise Partners,LLP-UK
Installed playground equipment.
Introduced a feeding programme in 2016.
Set up a fully functional library in 2015 and upgraded it in 2017 kindly donated by Amribai Velji Lakhamshi Shah & Family
Teachers workshop in 2015 at Sathya Sai School, Kajiado.
Donation of new school uniforms to 200 students in standard 1 to 7 in 2018
Amara aims to set up a vegetable garden and plant fruit trees at the school.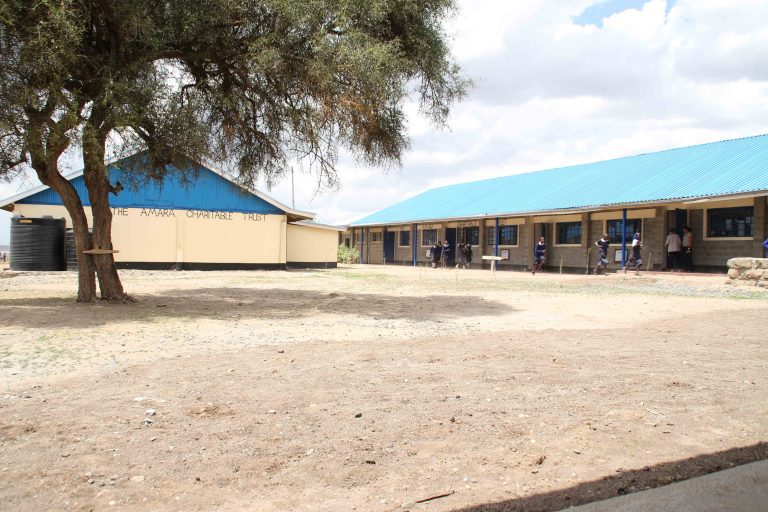 4 newly constructed and 5 rebuilt and refurbished classrooms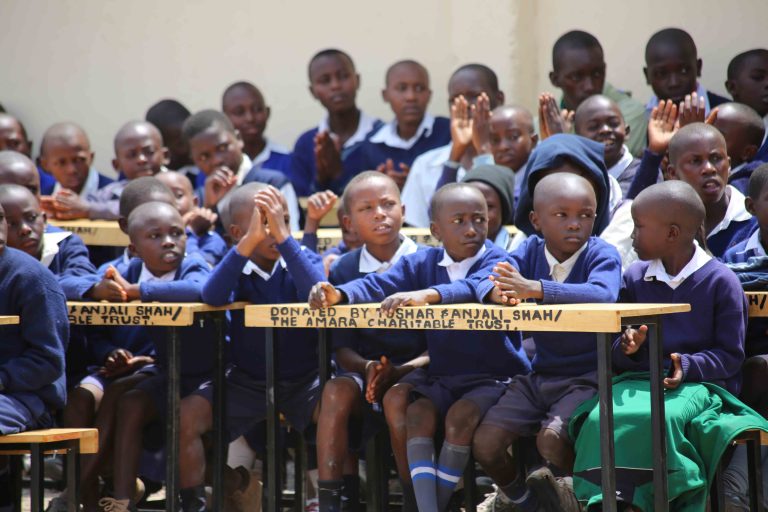 Desks donated to students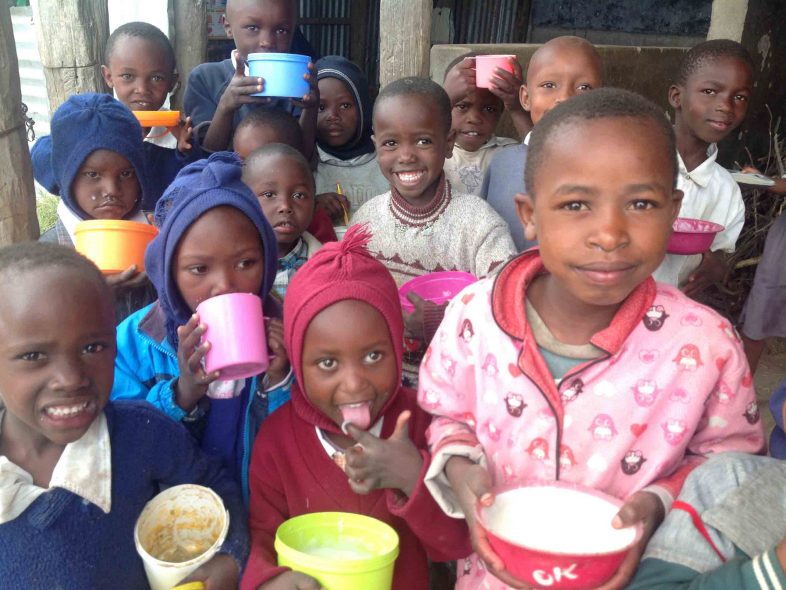 Feeding program started in 2016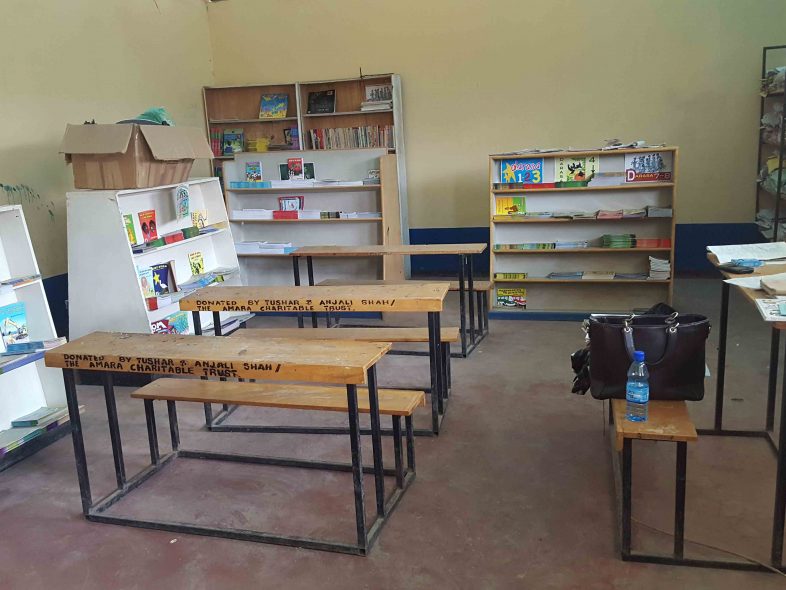 Fully functional library with books categorized according to different genres
"Play is our brain's favorite way of learning". - Diana Ackeman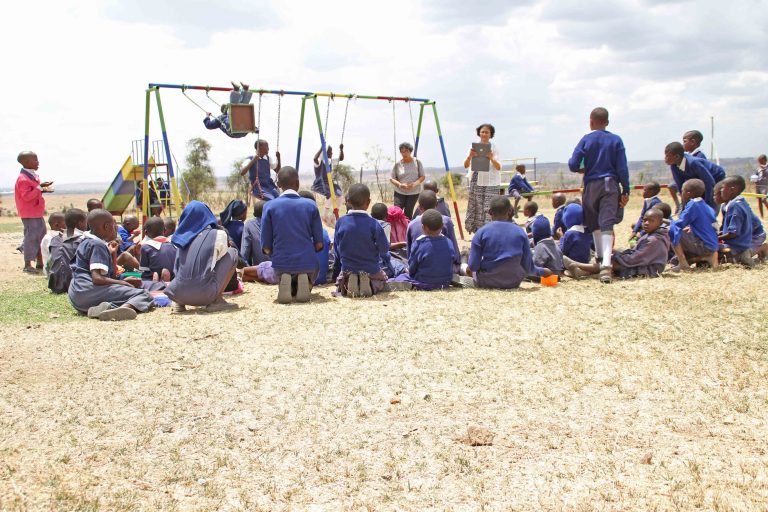 Students bonding in the playground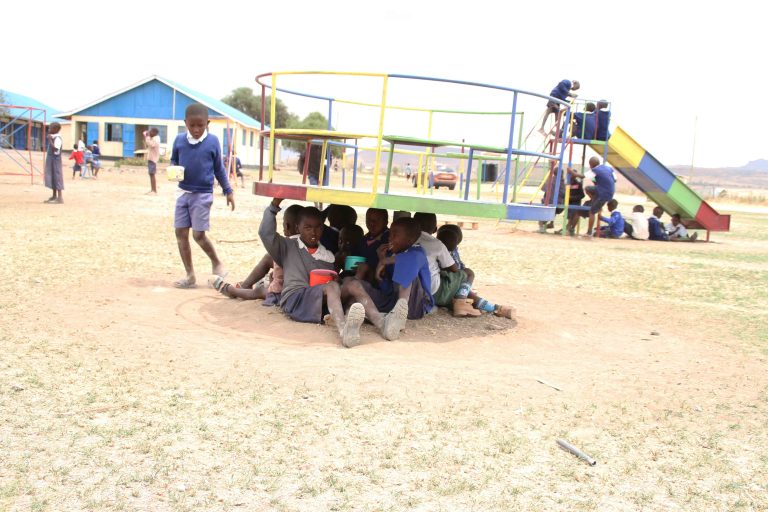 Much needed shade from the scorching mid- day sun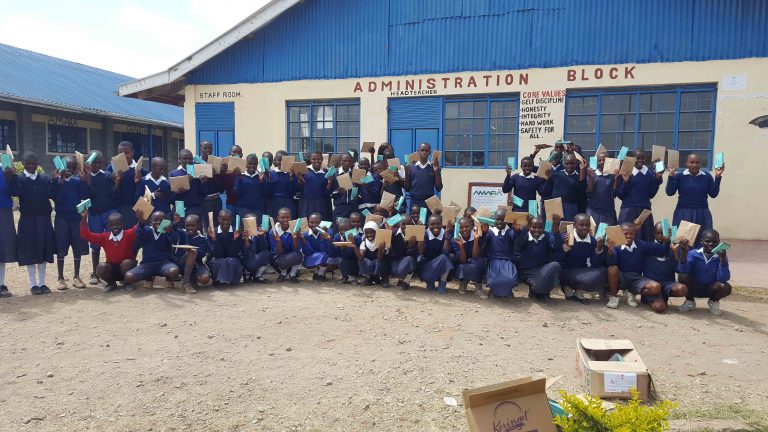 Students receive mathematical sets.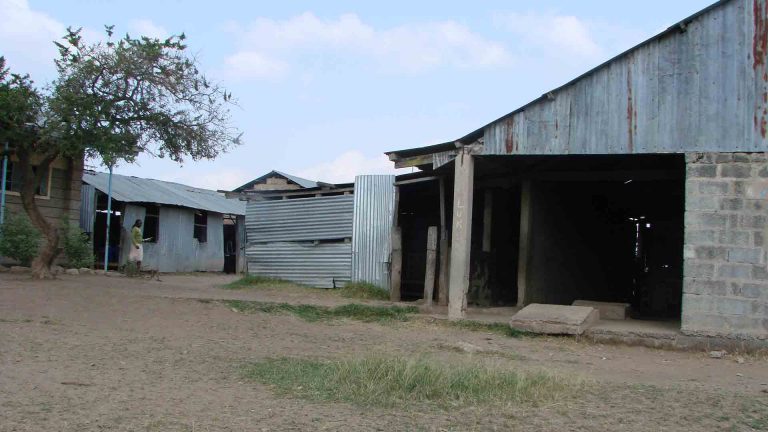 Old cattle dip transformed into new classroom block.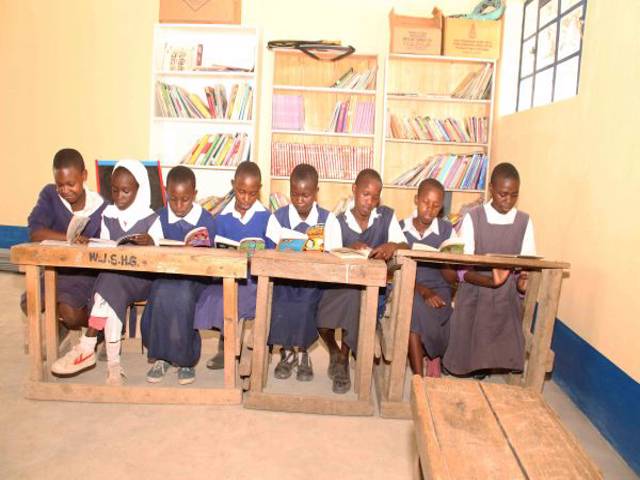 Students enjoy library lessons twice a week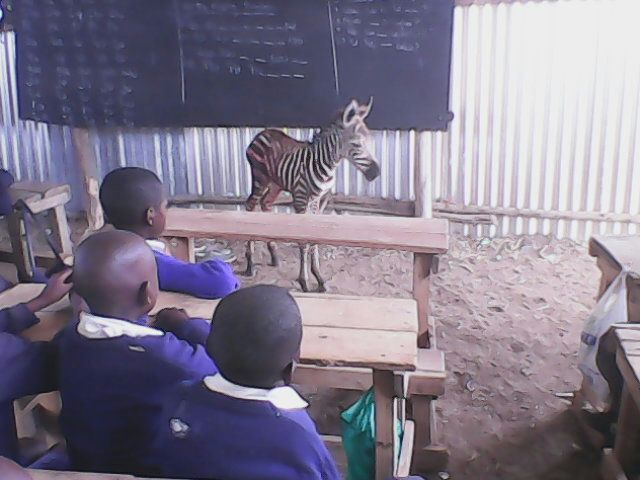 Baby zebra trespassing in the previous cattle dip classroom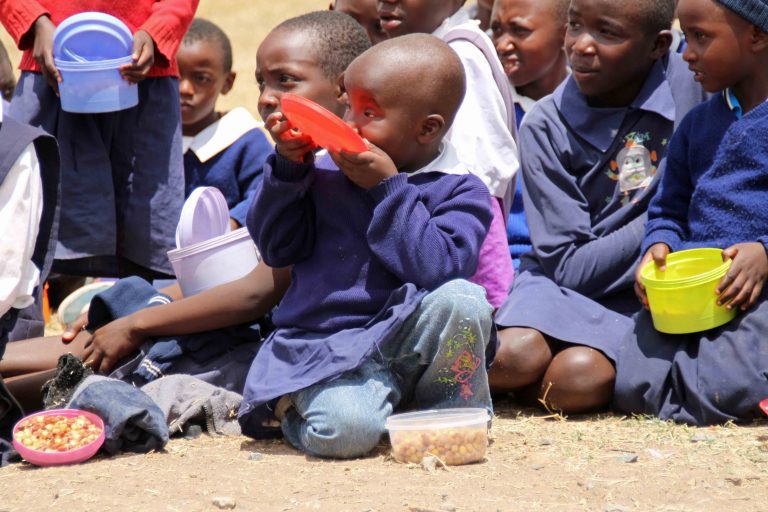 For some students this is the only meal of the day