Kimuka Girl's Secondary School
Location: Kajiado West, Kajiado County, Ngong Town
Amara started working with this school in 2021. We chose this school because of the large population of girls attending this school and lack of adequate boarding facilities to cater for the numbers. The current dormitories which had a capacity of 50 girls was housing 68 - 70 girls with no space between two beds for the girls to move around or even to climb the bunk above. It was therefore decided that a dormitory  facility was urgently needed especially for the new form 1s to board. 
Students numbers increased from 12 students in 2008 to 850 students currently. 
Amara provided the following:
Ongoing Construction of Girls' Dormitory. 
Quote: "Learning to Read and Write changes lives; it means jobs, money, health and dreams fulfilled" - Queen Rania of Jordan
Ground Breaking Ceremony.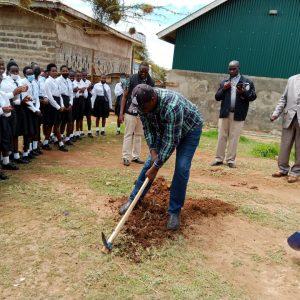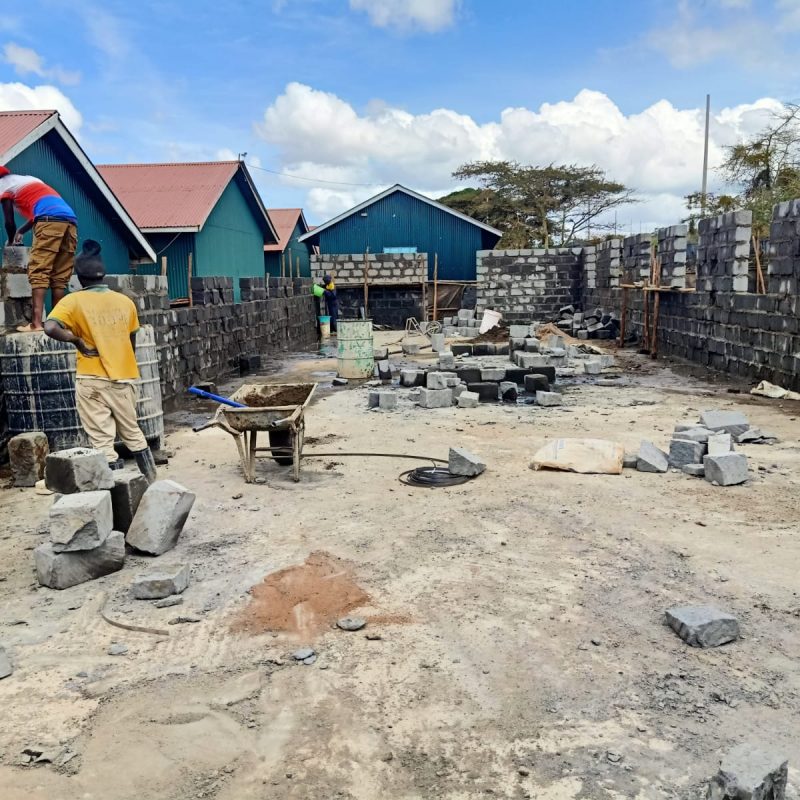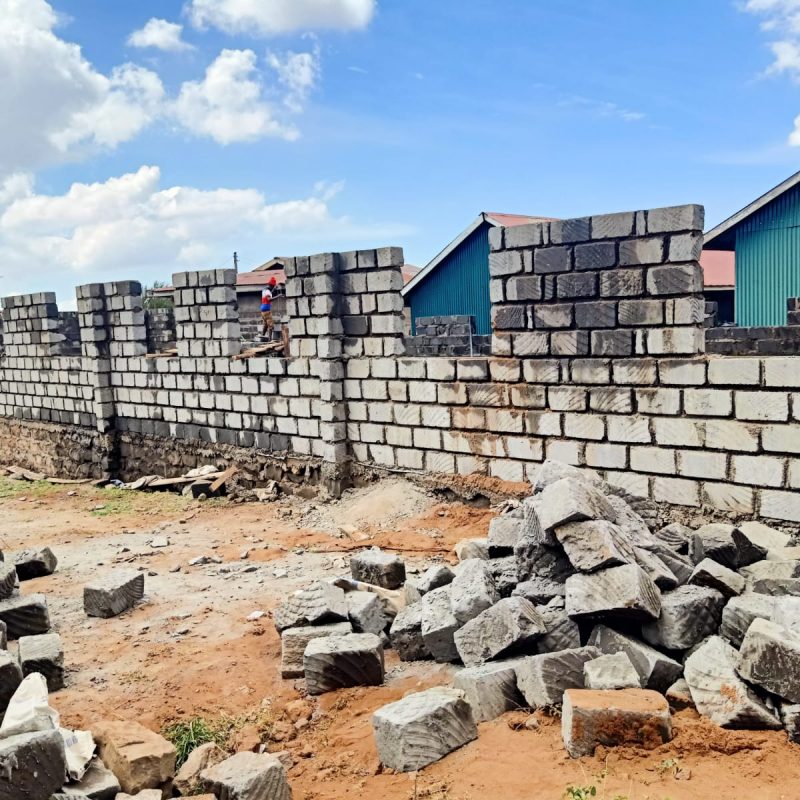 Ongoing Construction of the Girls' Dormitory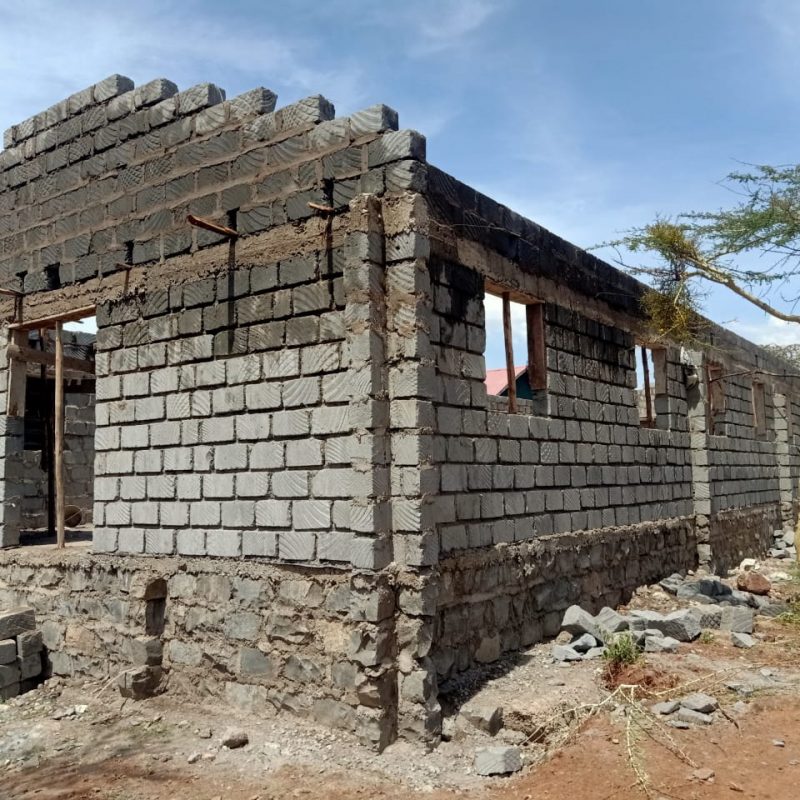 Structure nearing completion
Roofing Complete on Structure