Location: Joska Town, Machakos County, Kenya
Amara started working with this school in 2015. Amara was drawn to work with this school because there were no permanent structures and yet student academic performance was impressive. Therefore, Amara decided to build permanent structures to create a conducive learning environment.
Number of students has grown from 250 students in 2015 to 600 students in 2021.
Amara has provided the following:
Construction of 7 new classrooms and a kitchen in partnership with I&M Bank Ltd
Donated desks, teachers tables and library shelves.
Provided piped water from a nearby borehole.
Set up a fully functional library in 2016 and upgraded in partnership with Story Moja. Amara was delighted when they were chosen to participate in the Maktaba Award.
Donated playground equipment.
Introduced a feeding programme.
Planted fruit trees, moringa seedlings and sowed acacia seed balls in 2017.
Donation of new school uniforms to 355 students in standard 1 to 7 in 2018
"A library outranks any other thing a community can do to benefit its people. It is a never failing spring in the desert". - Andrew Carnegie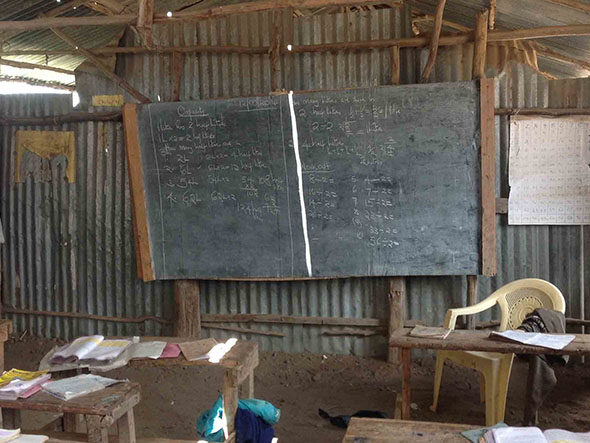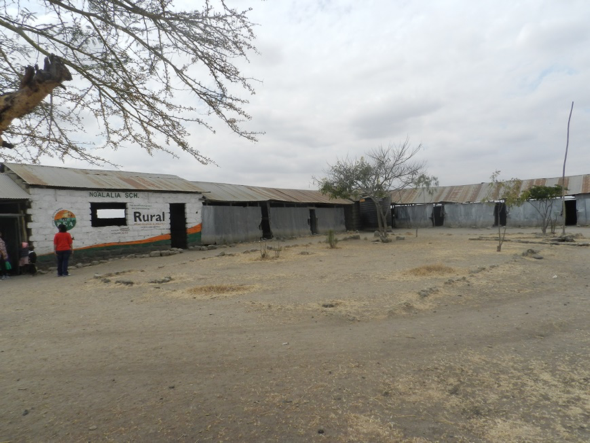 Dilapidated structures before Amara's involvement in the construction of new structures
7 new classrooms built in 2015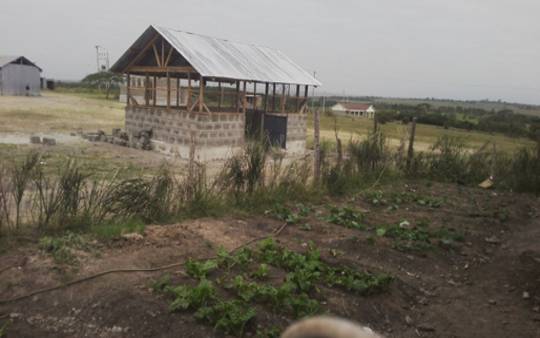 Kitchen built in 2016, which now feeds over 400 children daily.
Introduction of a vegetable garden to enhance nutrition and act as an educational workshop for future farmers.
Introduced a library in 2016, donated by Robert Bence & RMP team-UK, to encourage a reading culture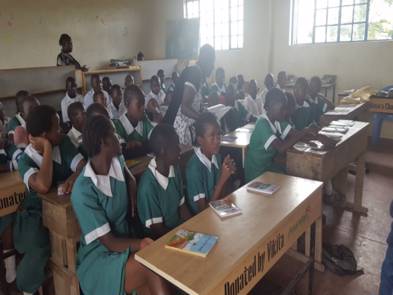 Donation of desks in 2015 and text books in partnership with Desai Memorial Foundation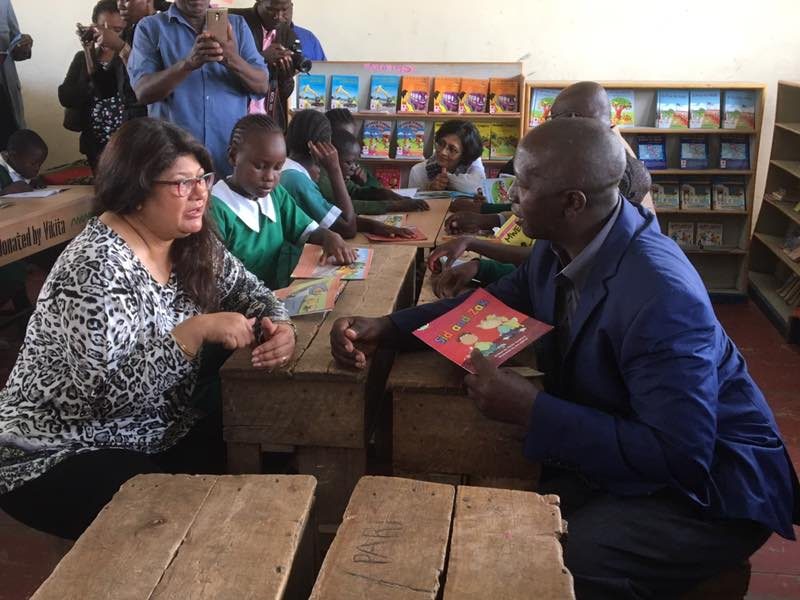 Amazing reads for students in the newly set up library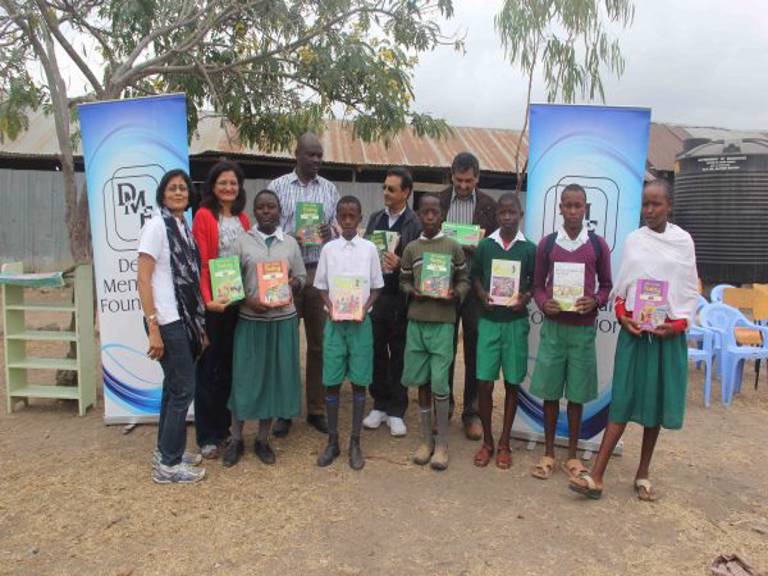 Text books donation by Desai Memorial Foundation