Najile Boys' Secondary School
Location: Kajiado West, Kajiado County, Ngong Town
Amara started working with this school in 2021.
The School started in 1989 and was sponsored by the late Hon George Saitoti.  They started with 197 students and many have had  to be turned away due to lack of boarding facilities.
In 2021, 15 students from this school, went to various universities. 20 Students registered for a diploma course and 50 for a certificate.
Due to lack of boarding facilities, 150 students have to share beds. This was the deciding factor for Amara to construct a Boys' Dormitory.
With the construction of the dormitory the student population at present stands at 913.
Amara provided the following:
Amara Constructed a boys' dormitory in May 2022.
Donated assorted library and reference books to the school in 2023
Quote: "Education is the most powerful weapon which you can use to change the world" - Nelson Mandela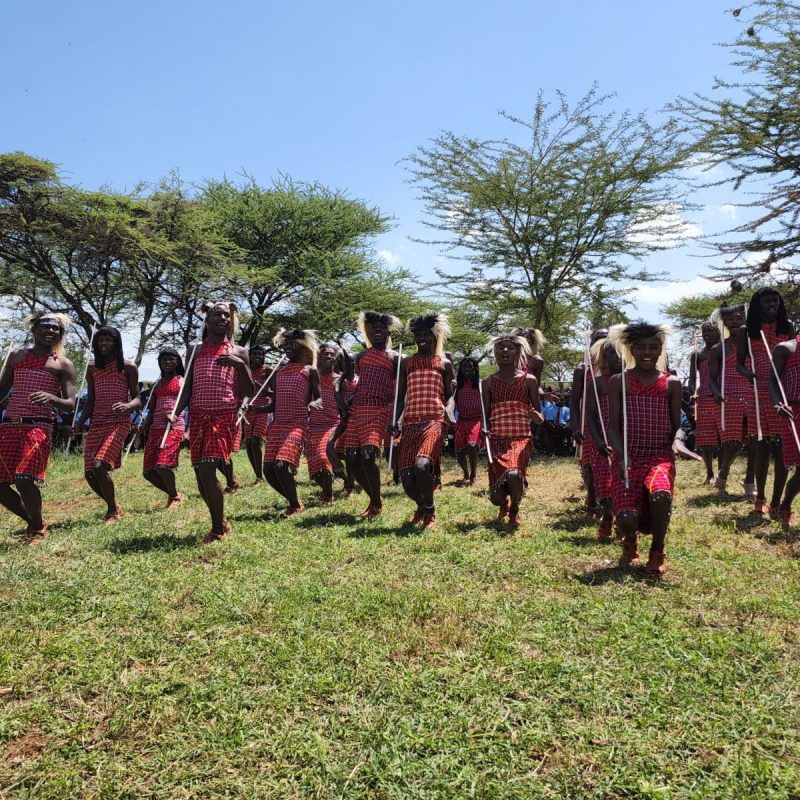 Traditional dance by Maasai students at the handover ceremony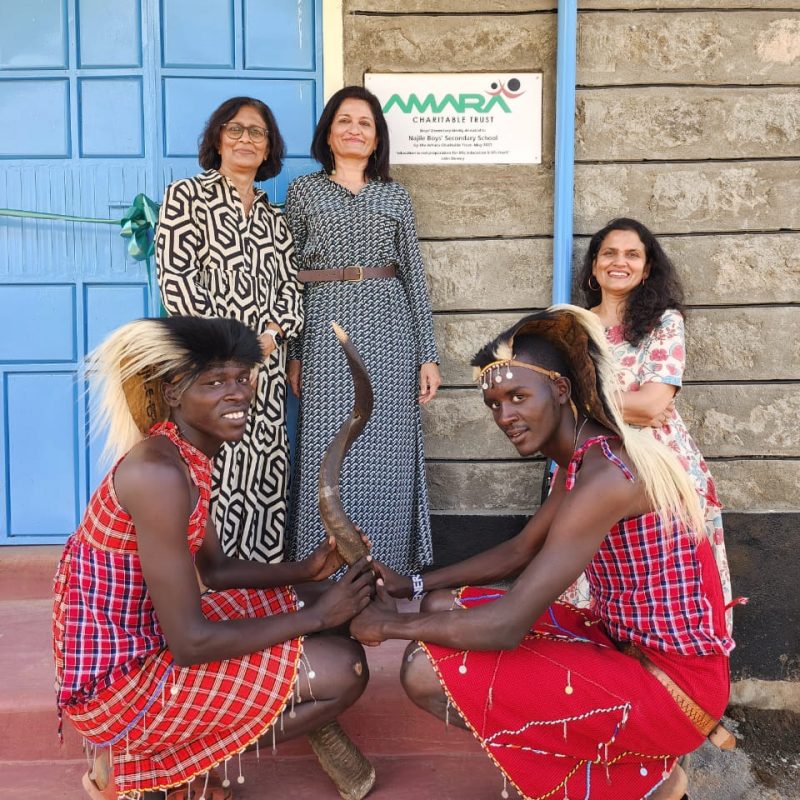 Trustees with Maasai students outside the new dormitory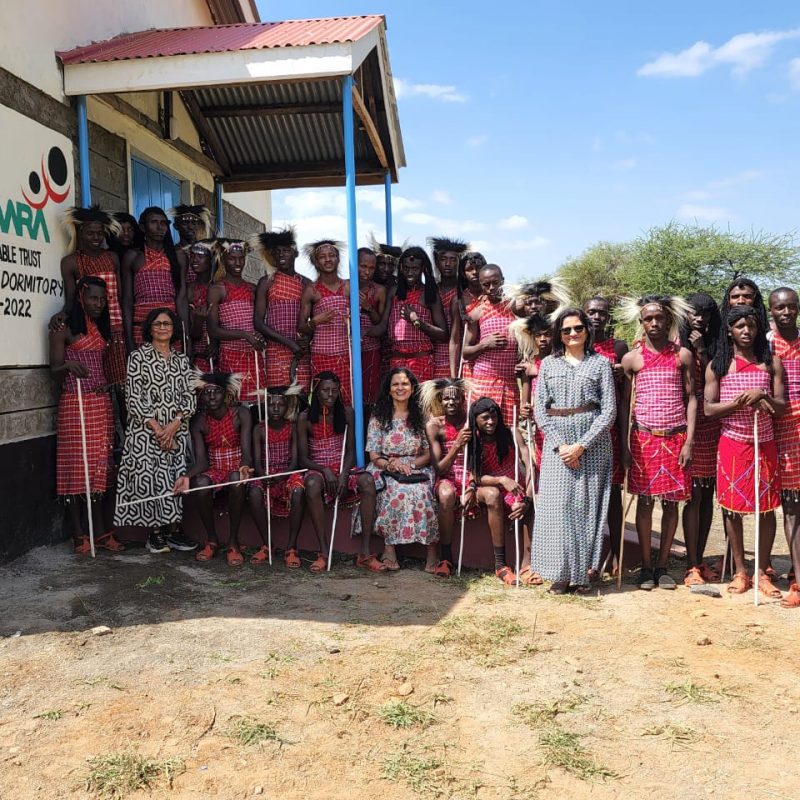 AMARA Team and students during the handover ceremony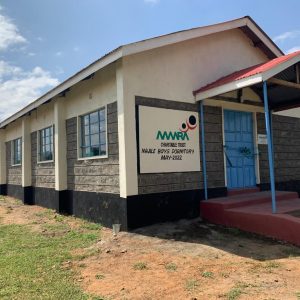 The new dormitory has decongested facilities at the school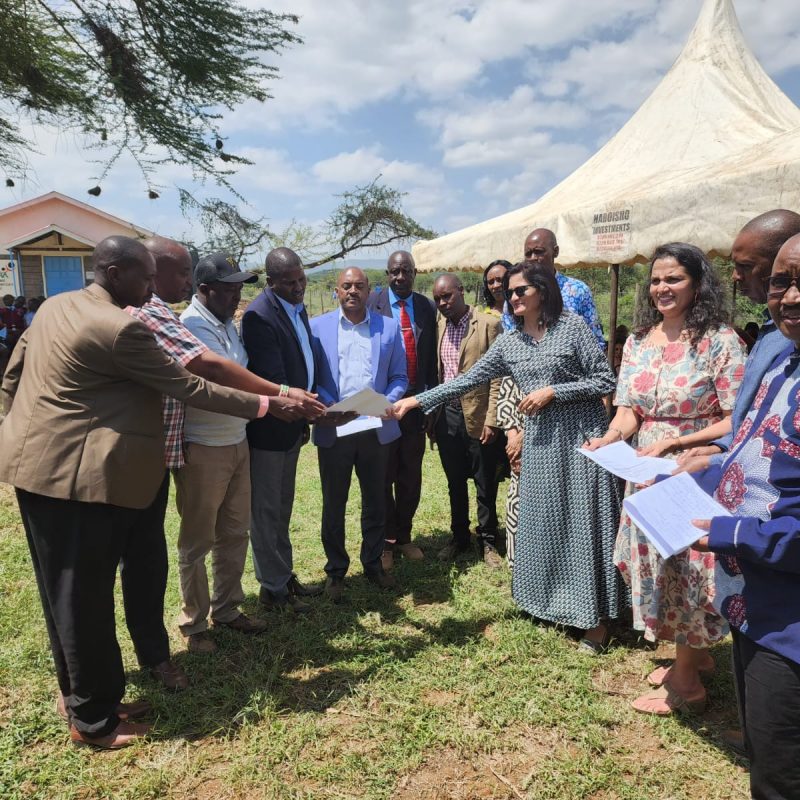 Presentation of handover documents to stakeholders of the school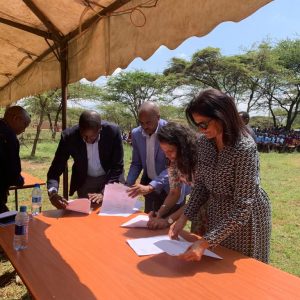 Signing of handover documents by Trustees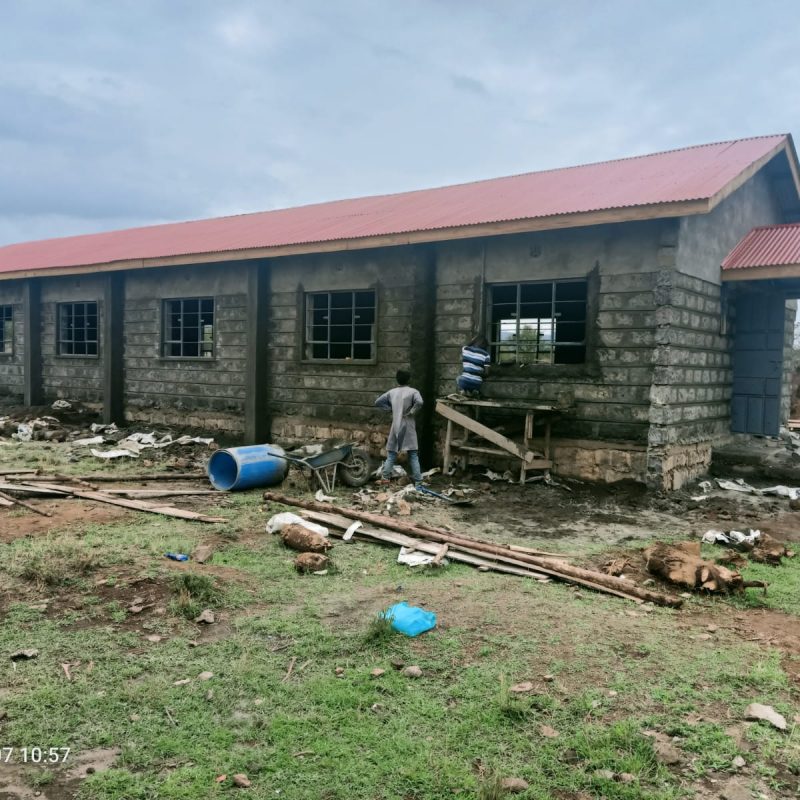 Walling and Roofing stage of the dormitory structure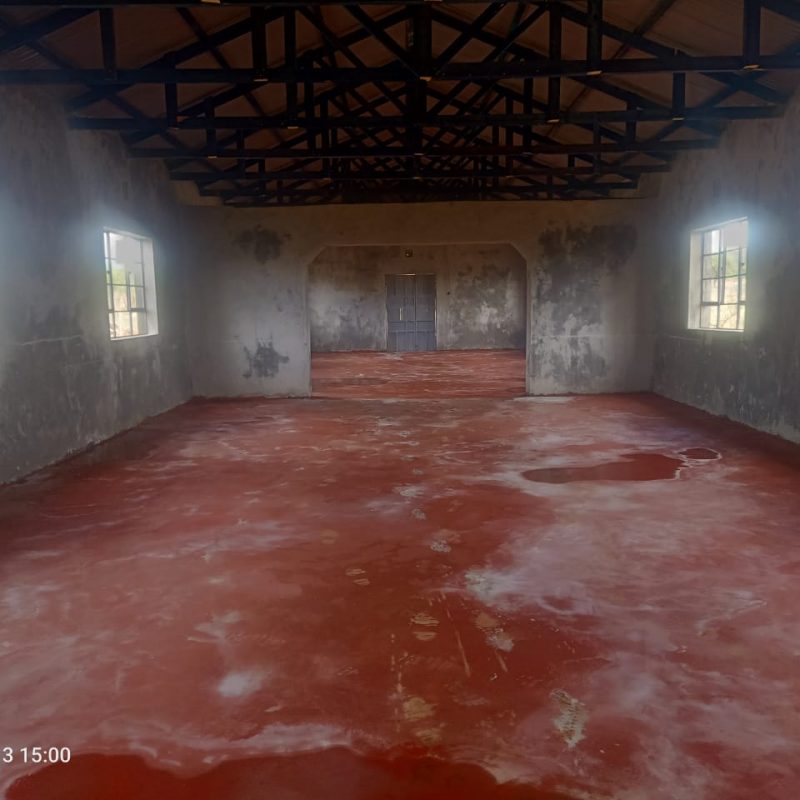 Inside the spacious new dormitory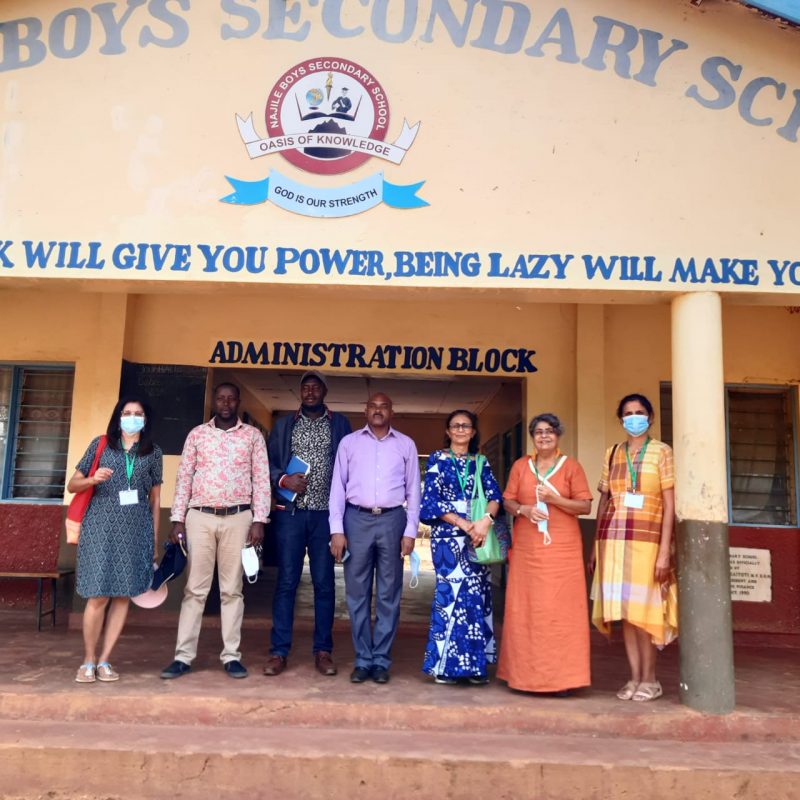 School visit by the Trustees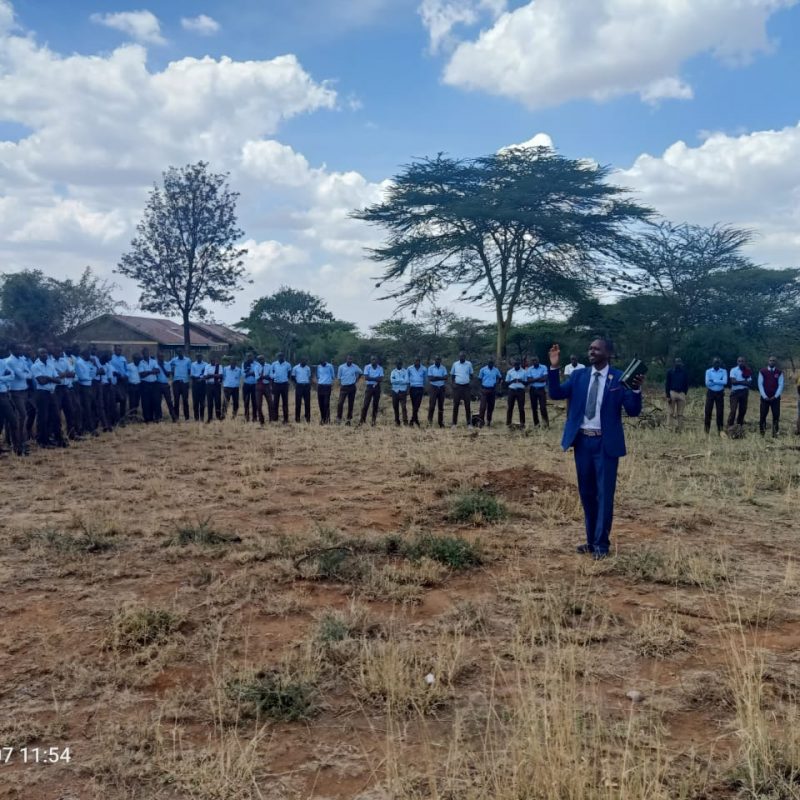 Groundbreaking and prayer ceremony