Kyangoma Boarding Special School
Location: Kikima Town,Makueni County
Amara started working with this school in 2013. The Amara team was disturbed to see the girls use the Primary School classroom as their dormitory and there was lack of good hygiene, balanced meals and water.
The number of students has grown from 80 in 2013 to 117 in 2017.
Amara's involvement with the school has been to:
Construct and furnish 38 bed girls dormitory, multipurpose hall & kitchen (2013), pathway from dormitory to classrooms and kitchen area (2017).
Digging of a well in December 2016 and installed a pump in January 2017.
Medical care and physiotherapy throughout 2017.
Vocational training for 8 students.
Fun craft & play workshop for the children.
Installation of playground equipment.
Introduced a vegetable garden & fruit trees.
"A child with special needs will inspire you to be a special person". - Unknown
"I am different not less". Dr Temple Grandin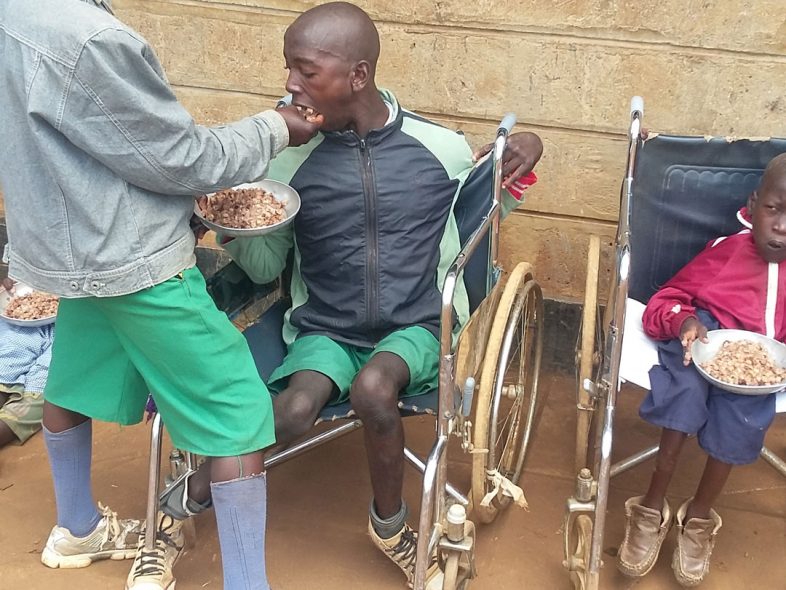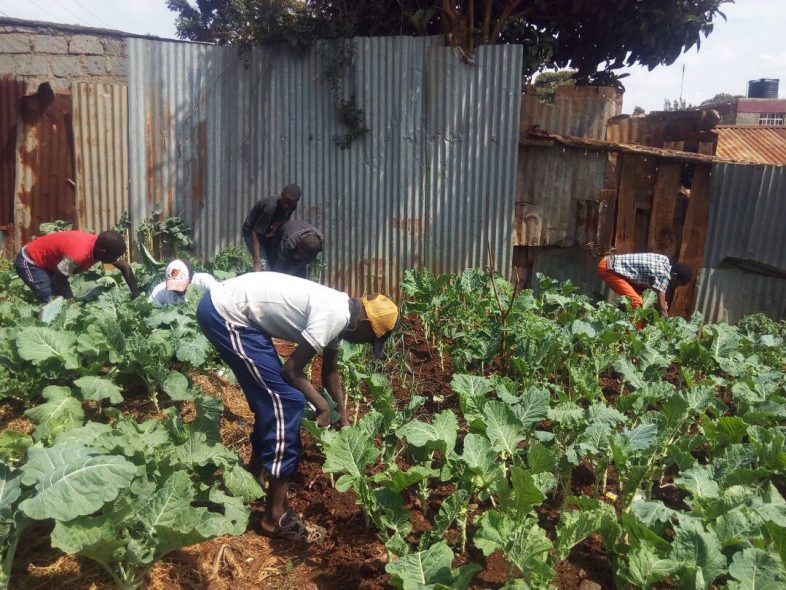 Agricultural vocational training at Agape Hope Children Centre
Budding farmers implementing their favorite vocation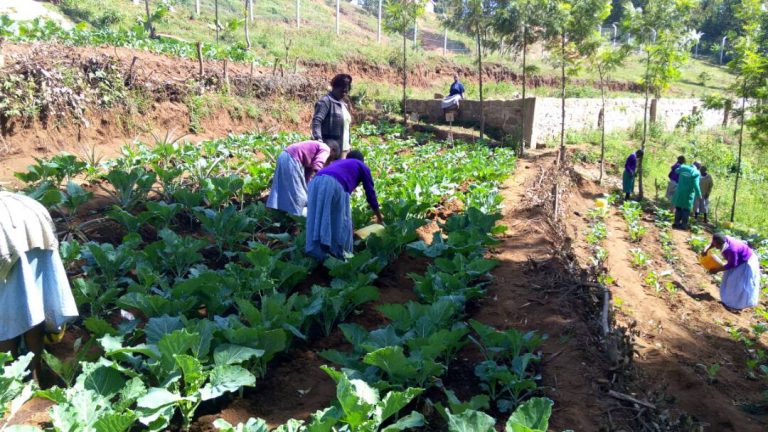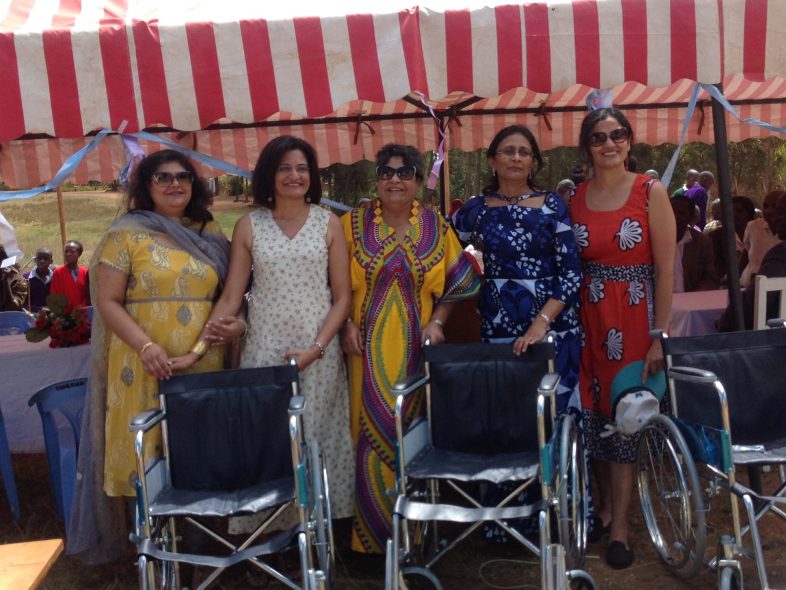 Newly built and furnished girls dormitory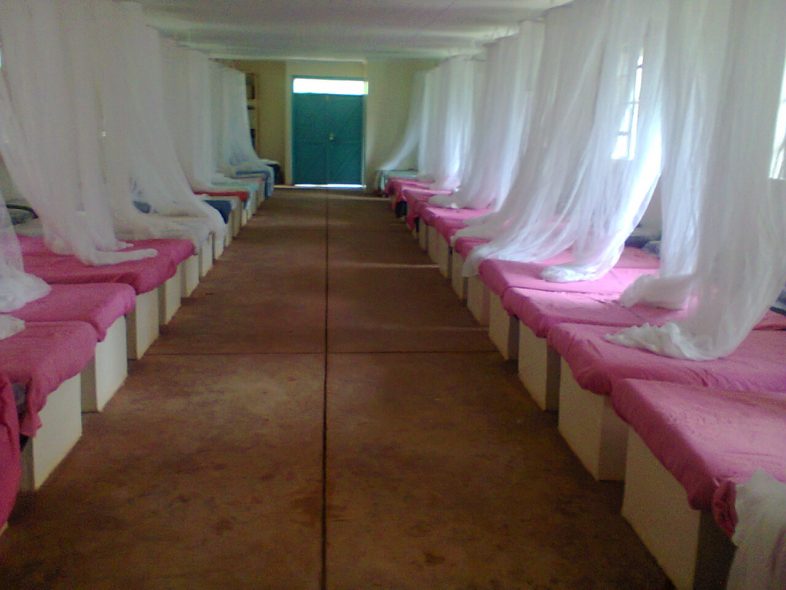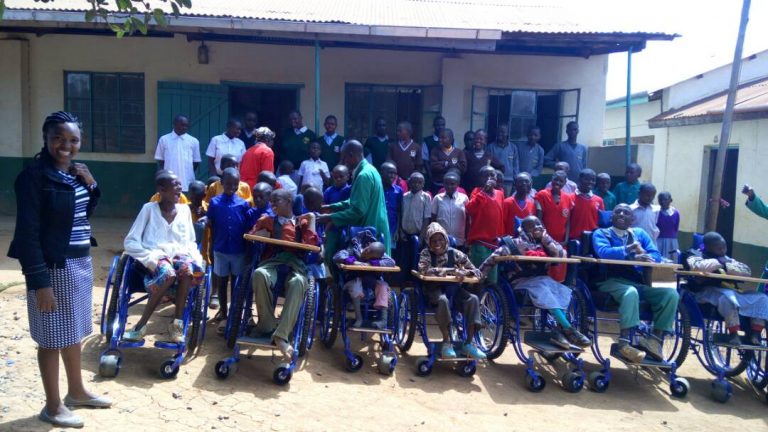 In 2017, 6 children with cerebral palsy were gifted 6 customized, and other wheelchairs, crutches and walkers were donated for physically challenged
The newly constructed multipurpose hall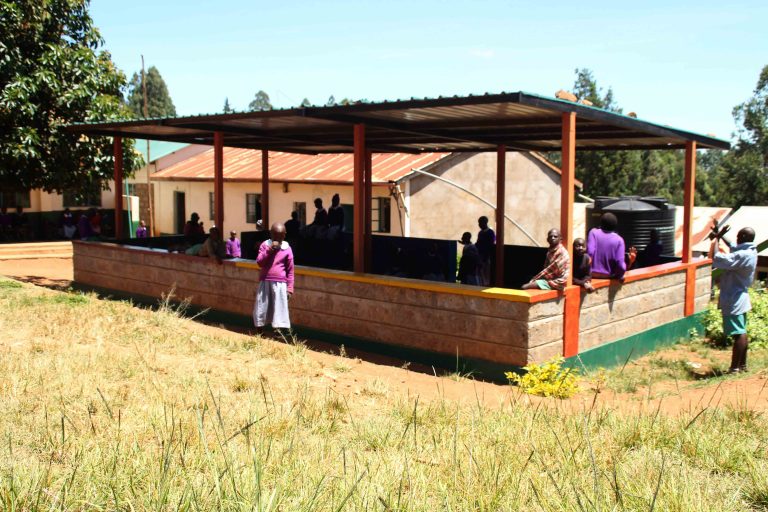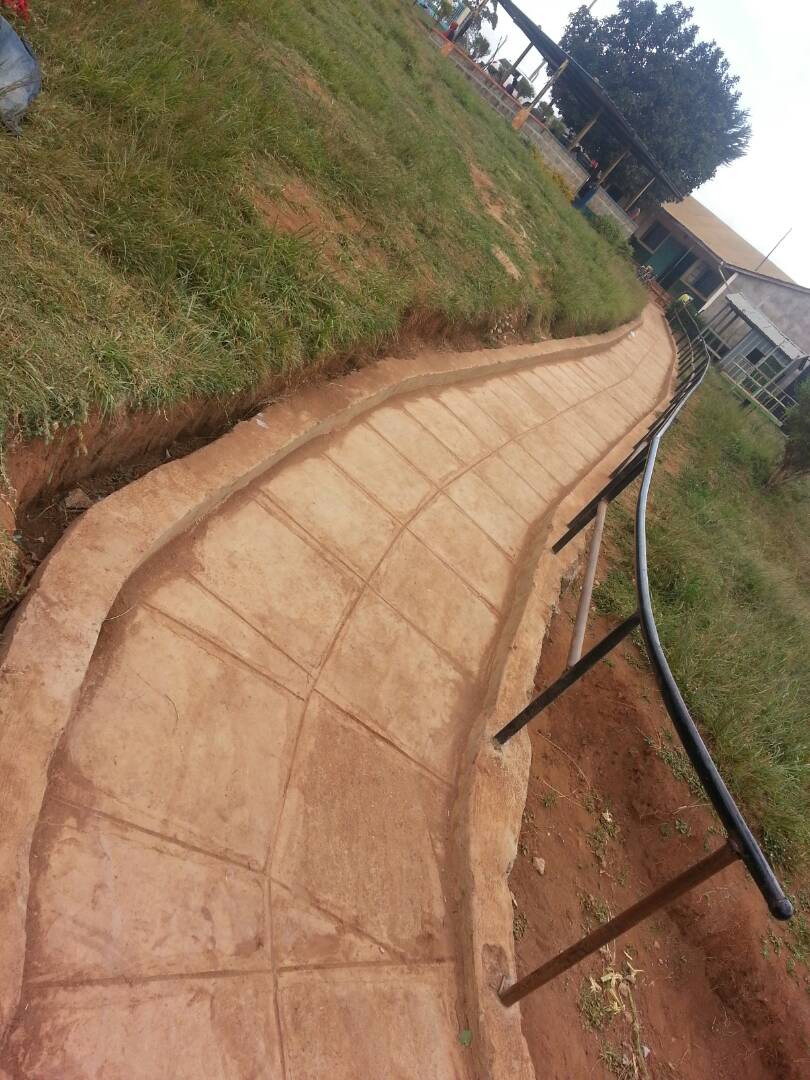 Wheel chair access pathway to the dormitories and kitchen constructed in 2017
Physiotherapy sessions for the children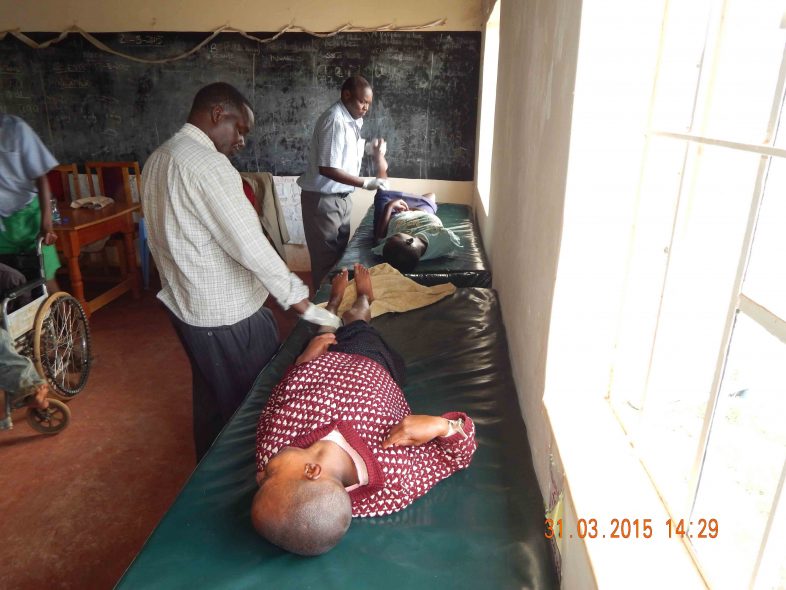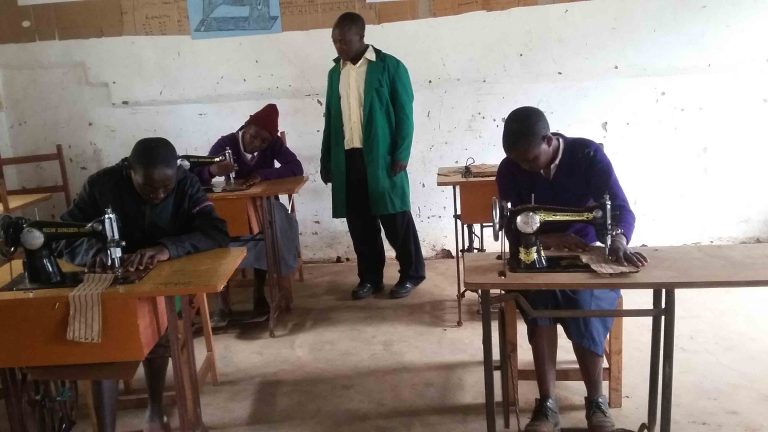 Children learning new skills in a sewing class
The kids enjoying porridge during break time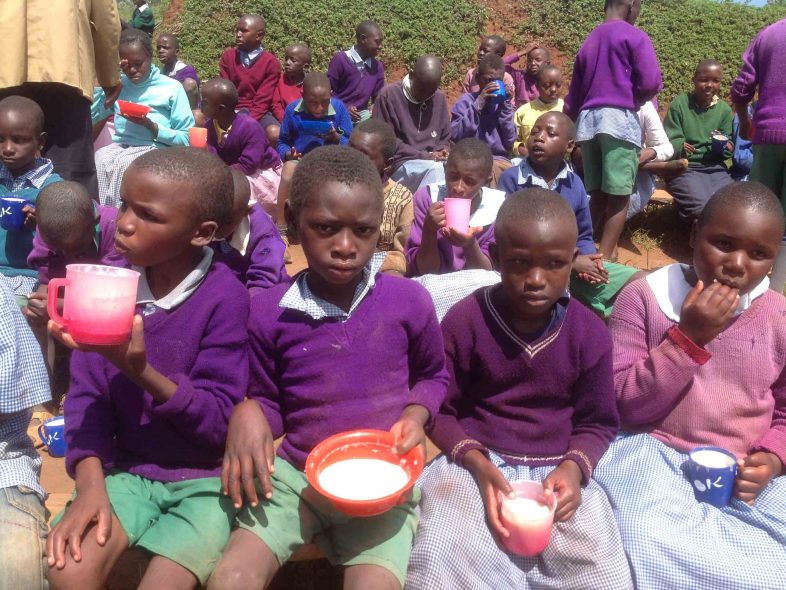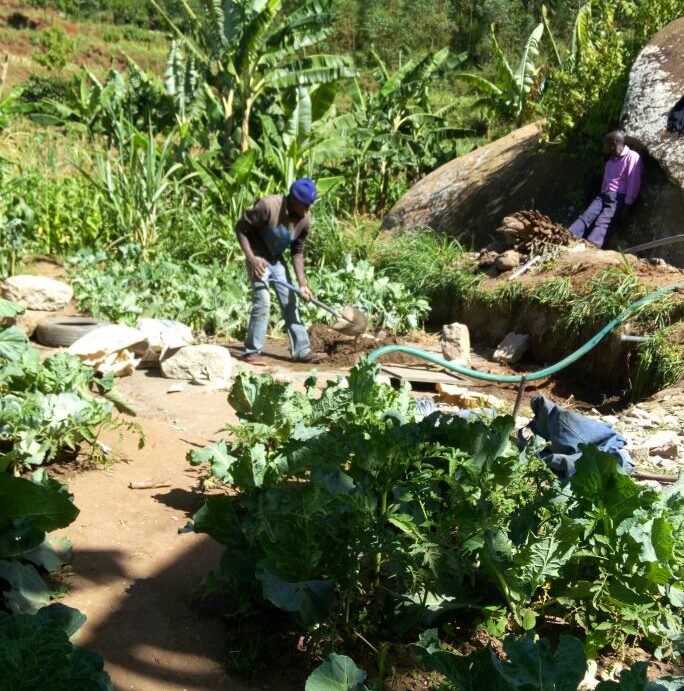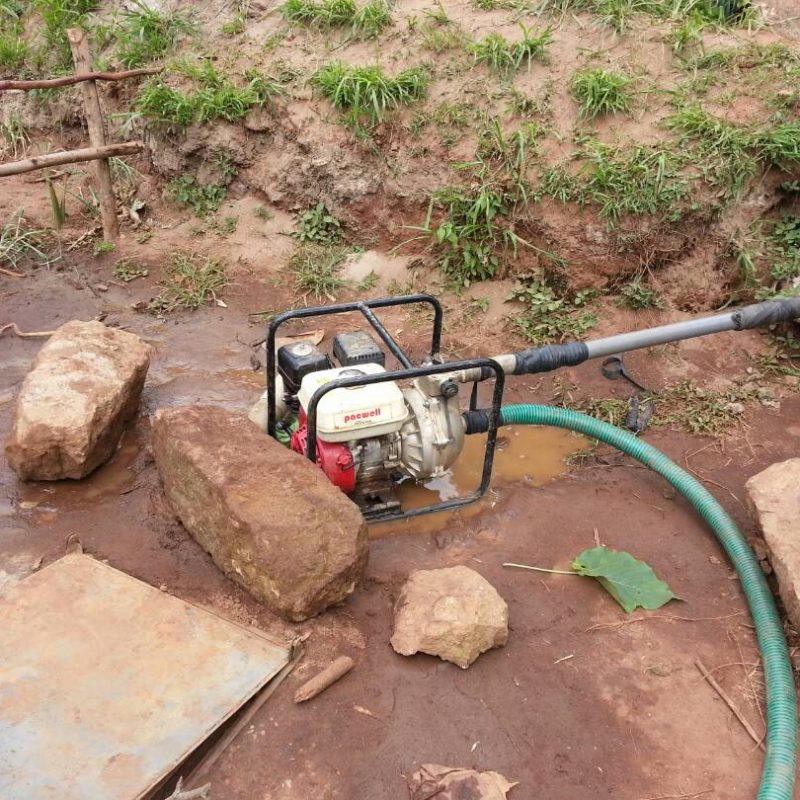 Water well which was dug in 2015 and the water pump was installed in 2016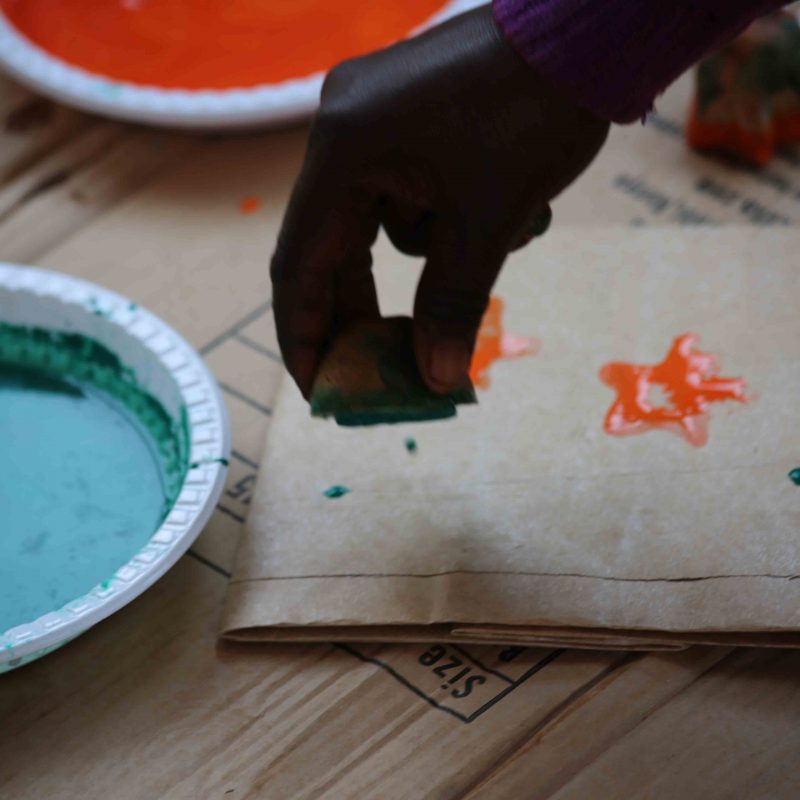 Workshop where children are learning bead work and motor skills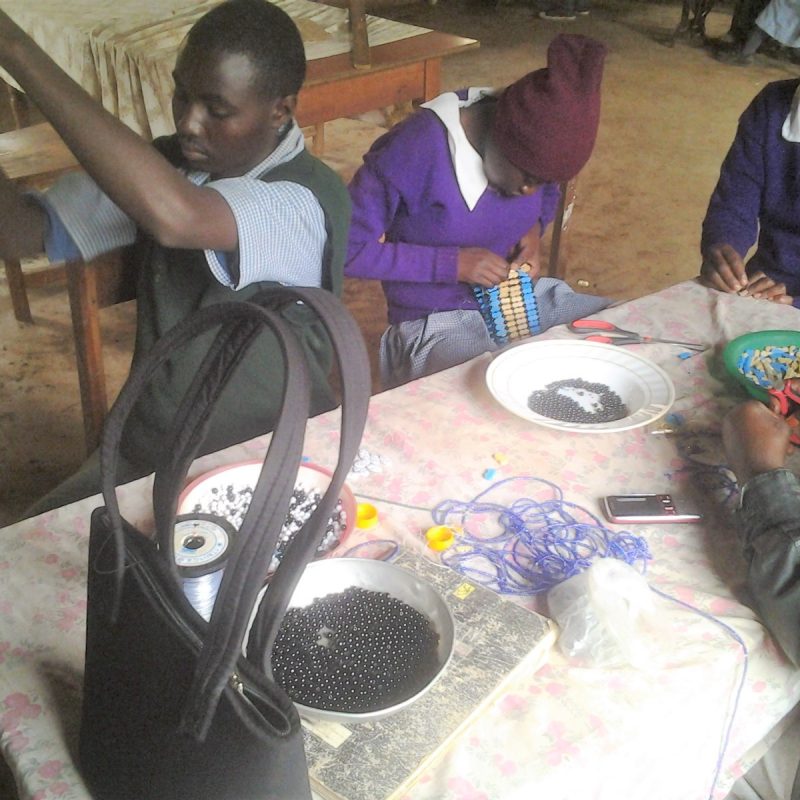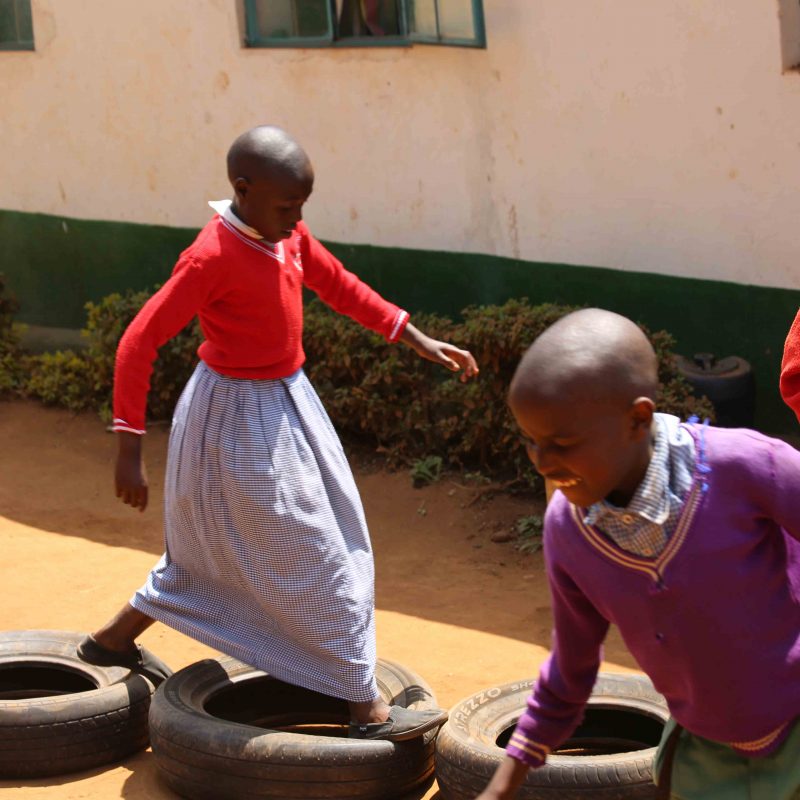 Children having fun during playtime