Location: Mlolongo Township, Machakos
Amara started working with this school in 2015. We chose this school because the iron sheet classrooms had no floor, were overcrowded and were poorly ventilated.  We, therefore, decided that the educational facility needed to be rebuilt and refurbished to allow the students to learn in a more conducive learning environment.
Student numbers increased from 570 in 2015 to 3250 in 2023.
Amara undertook the following:
Construction of 6 new classrooms and a kitchen in partnership with MZ & KZ Foundation-UK, Victoria Commercial Bank Charitable Trust, Endeavour Africa Group & Soilex Prosolve Ltd
Equipping classrooms with desks.
Introduced a feeding program in 2015.
Providing piped water and installed a water tank.
School has restricted land available for expansion, but County Development Fund (CDF) have built 8 classrooms on 2 floors and another block of 2 classes nearer gate.
Amara set up a fully functional library in September 2018 kindly donated by Dipak & Bharti Shah, Hemina & Mitul Malde, RAAW Trust & CAREducation Trust.
"I can't think of any issue more important than working to see that no school child in this world goes hungry". - Drew Barrymore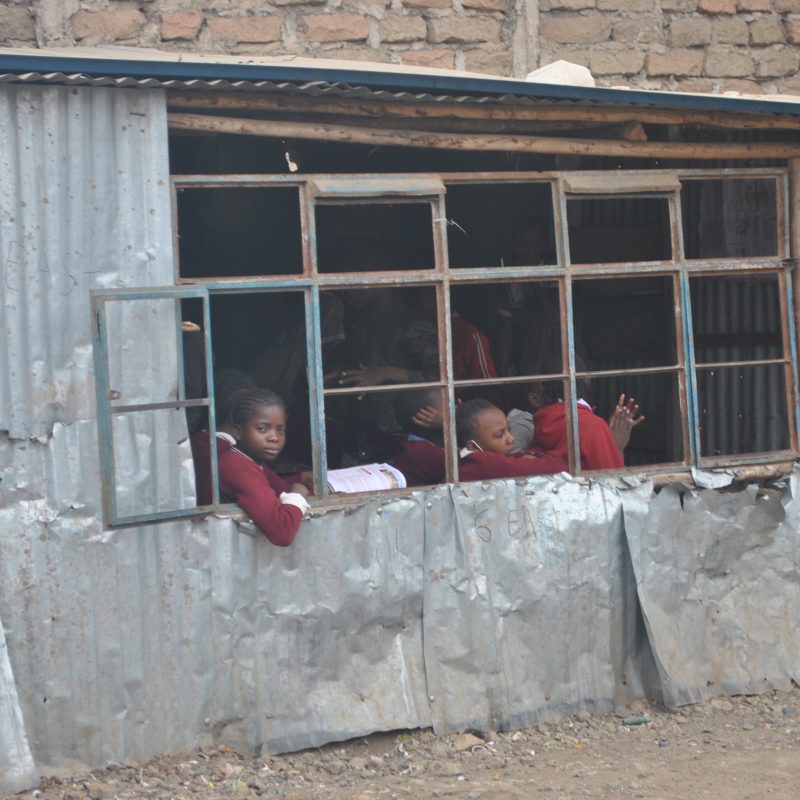 Dilapidated iron sheet classrooms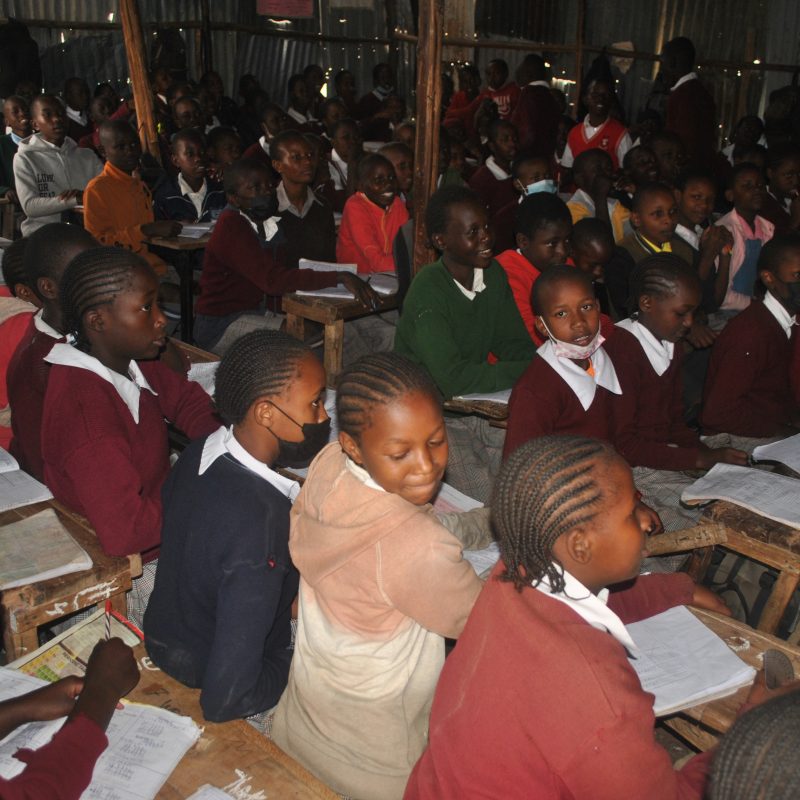 Overcrowded classrooms with nearly 100 students in some cases
Six newly built classrooms that has eased congestion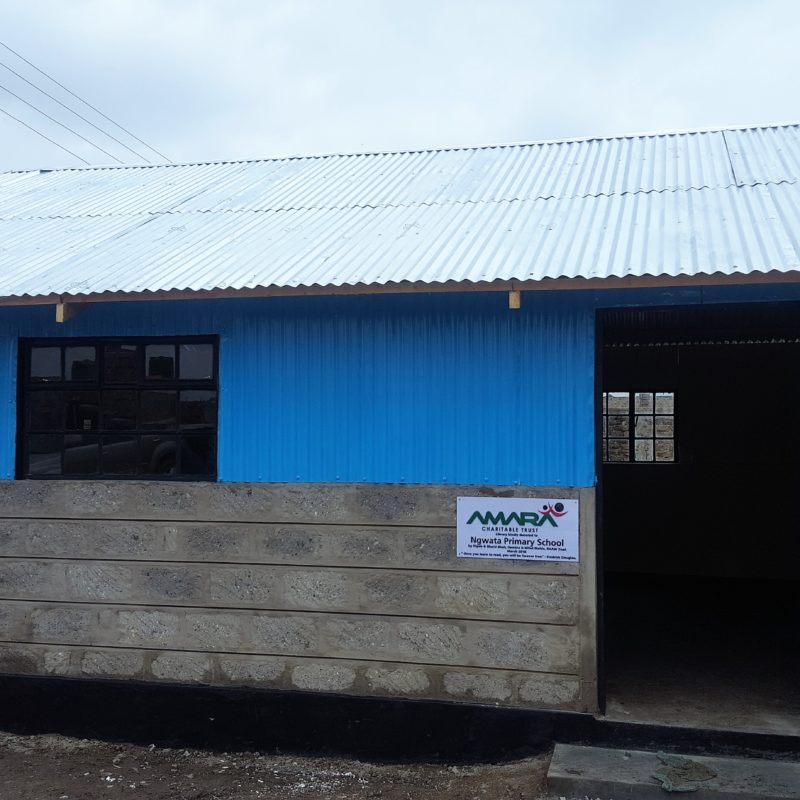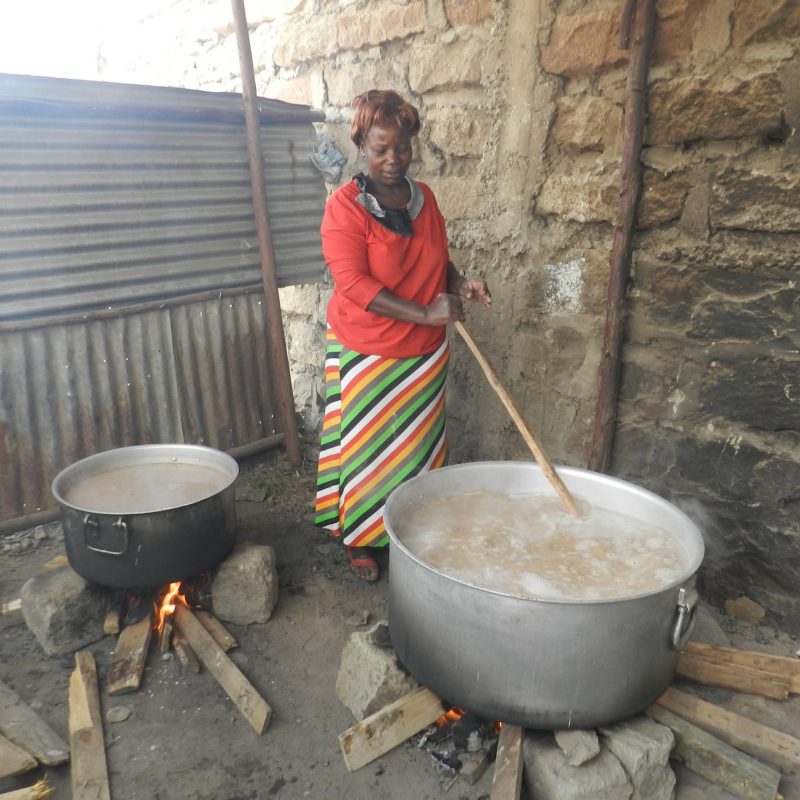 Old kitchen where hygiene was a constant challenge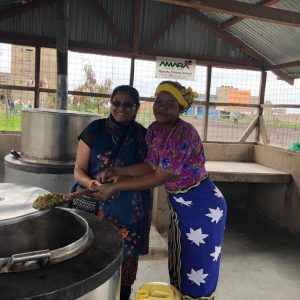 New kitchen with energy saving stoves used to prepare 3100 lunches daily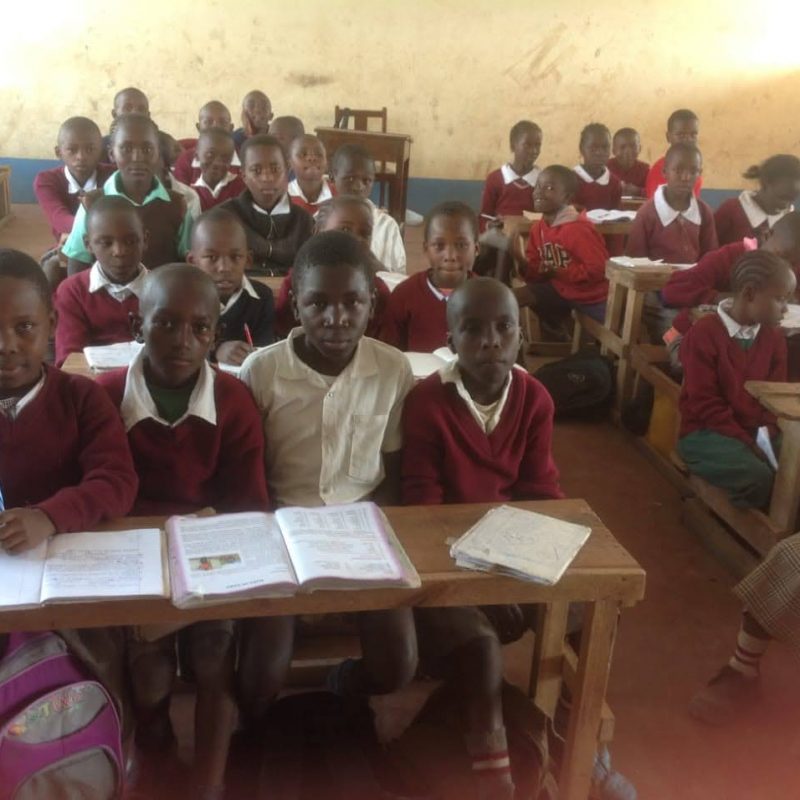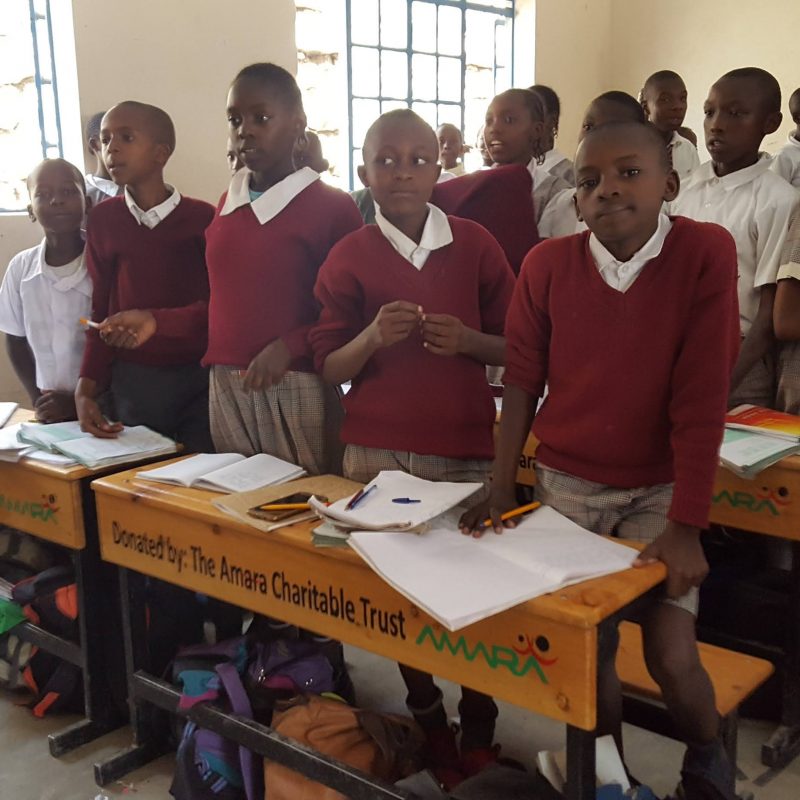 Before receiving desks, the students barely had desk space to do their lessons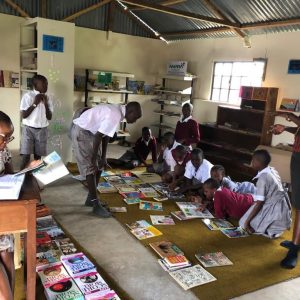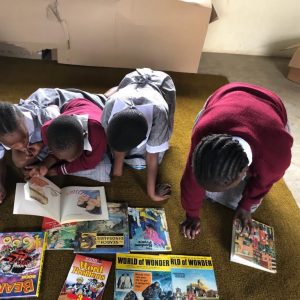 The newly constructed library and equipped with books from generous donors has the students eager to read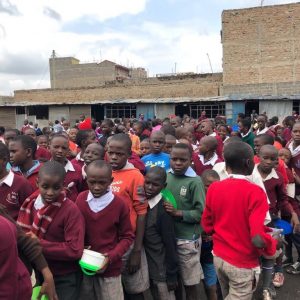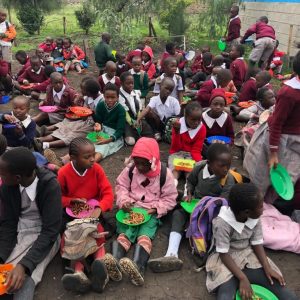 Introduced in 2015, the Feeding Program provides students with a warm wholesome lunch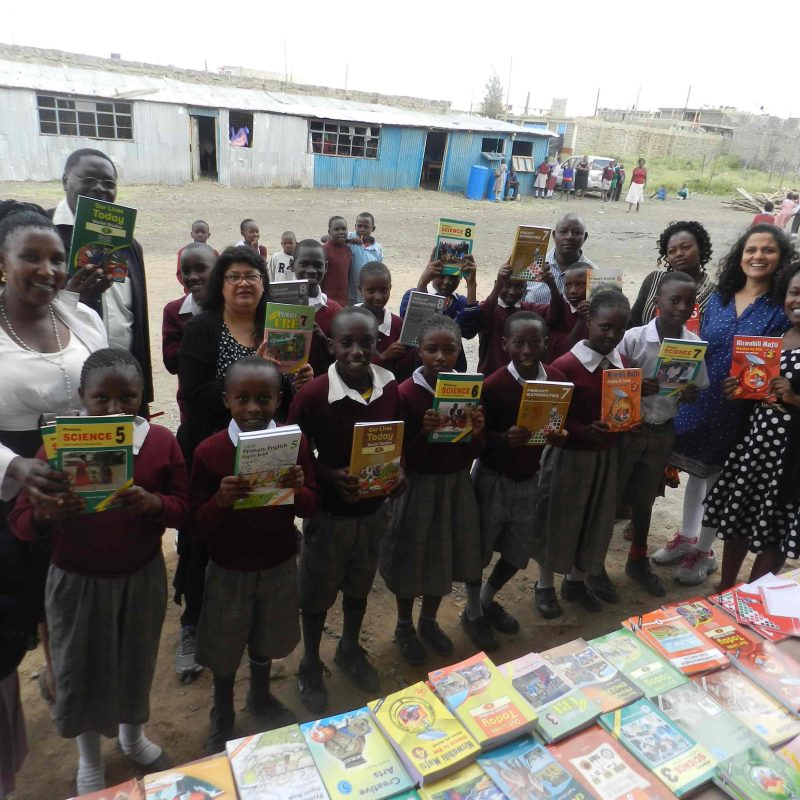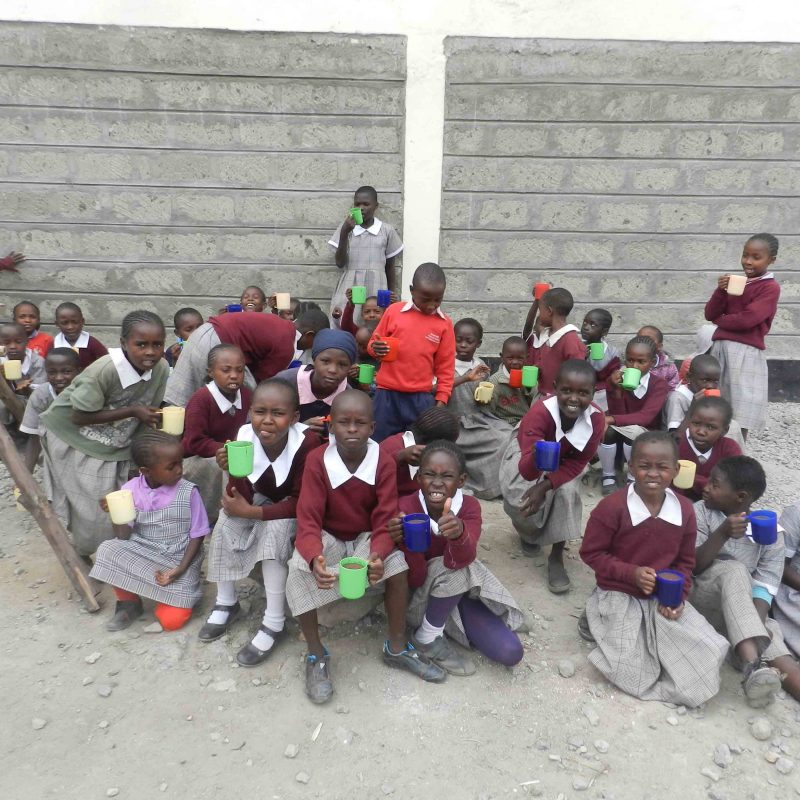 Children enjoying porridge on a cold day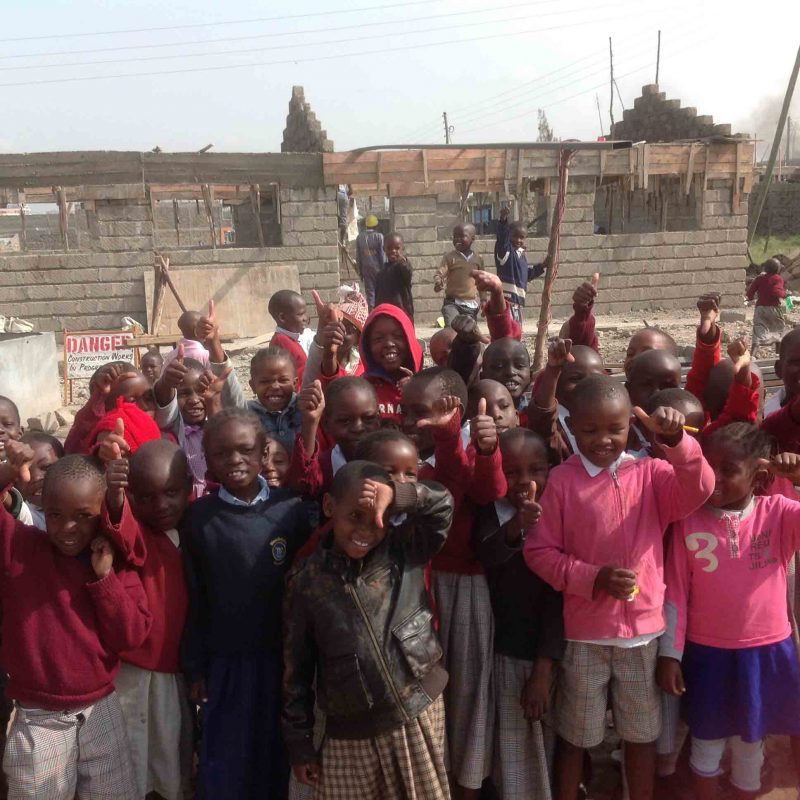 Children excited about the newly built classrooms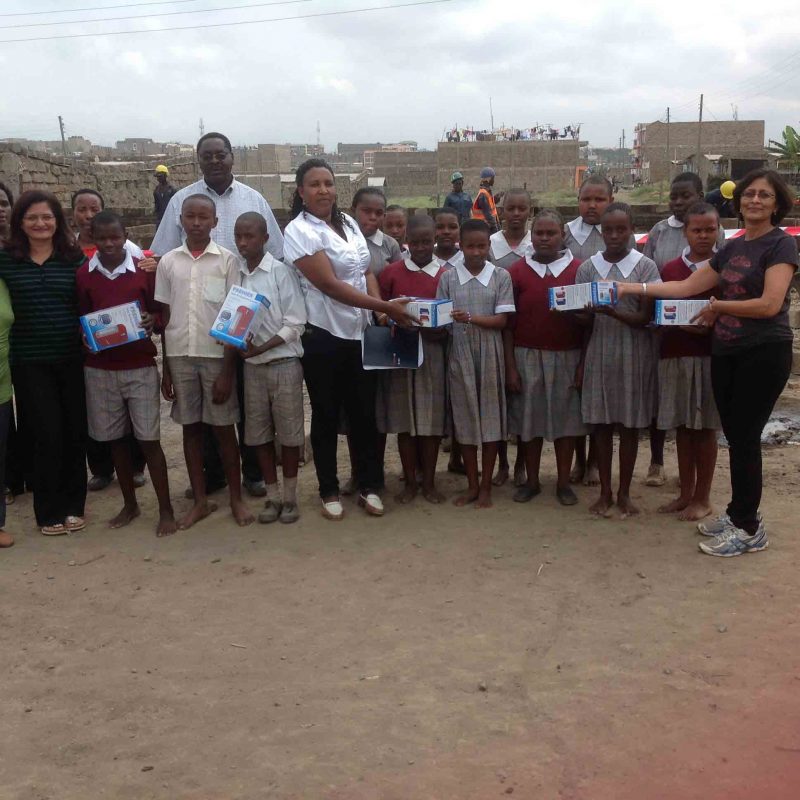 Students receiving donations of solar lanterns