Location: Mlolongo Township, Machakos
Amara started working with this school in 2015. We chose this school because the mabati classrooms had no floor, were overcrowded and poorly ventilated. We therefore, decided that the educational facility needed to be rebuilt and refurbished to allow the students to learn in proper learning environments.
Students numbers increased from 570 in 2015 to 2642 in 2021
Amara provided the following:
Construction of 6 new classrooms and a kitchen in partnership with MZ & KZ Foundation-UK, Victoria Commercial Bank Charitable Trust, Endeavour Africa Group & Soilex Prosolve Ltd
Equipping classrooms with desks.
Introduced a feeding programme in 2015.
Provided piped water and installed a water tank.
School has restricted land available for expansion, but County Development Fund (CDF) have built 8 classrooms on 2 floors and another block of 2 classes nearer gate.
Amara set up a fully functional library in September 2018 kindly donated by Dipak & Bharti Shah, Hemina & Mitul Malde, RAAW Trust & CAREducation Trust.
"I can't think of any issue more important than working to see that no school child in this world goes hungry". - Drew Barrymore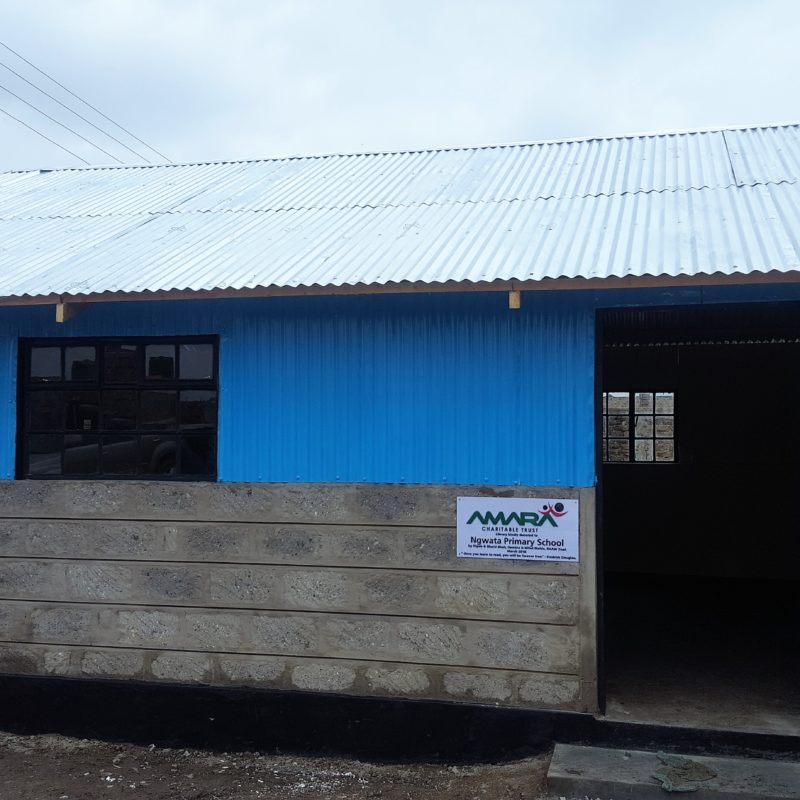 Structure of the New Library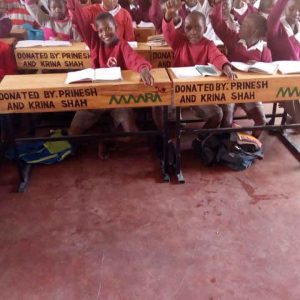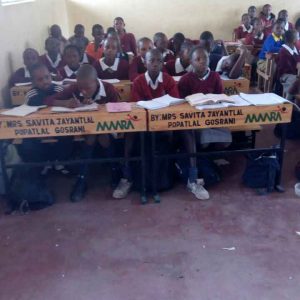 Desks made by local carpenters allowing students to sit more comfortably than before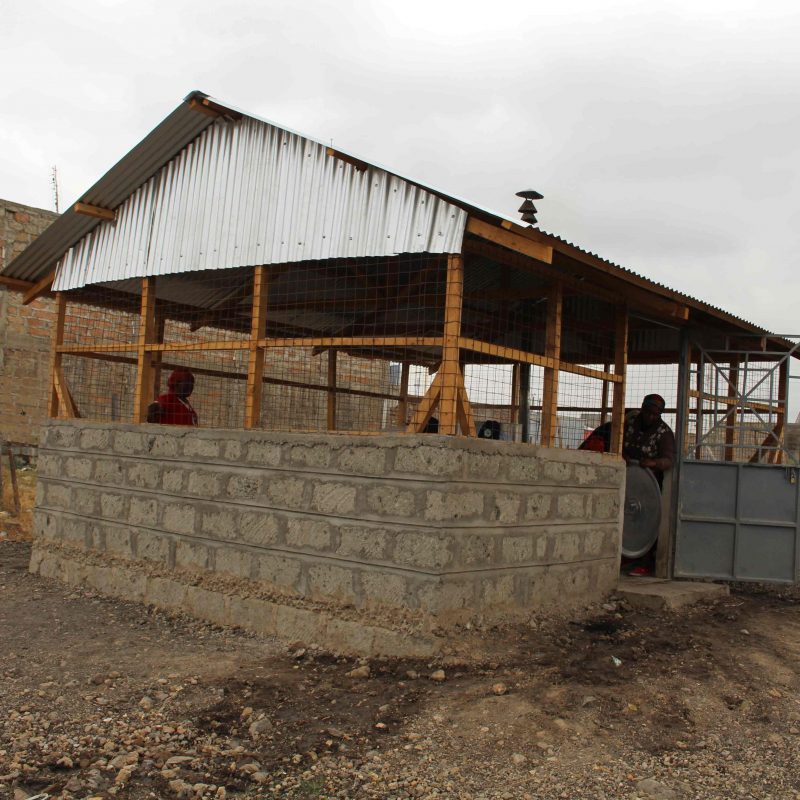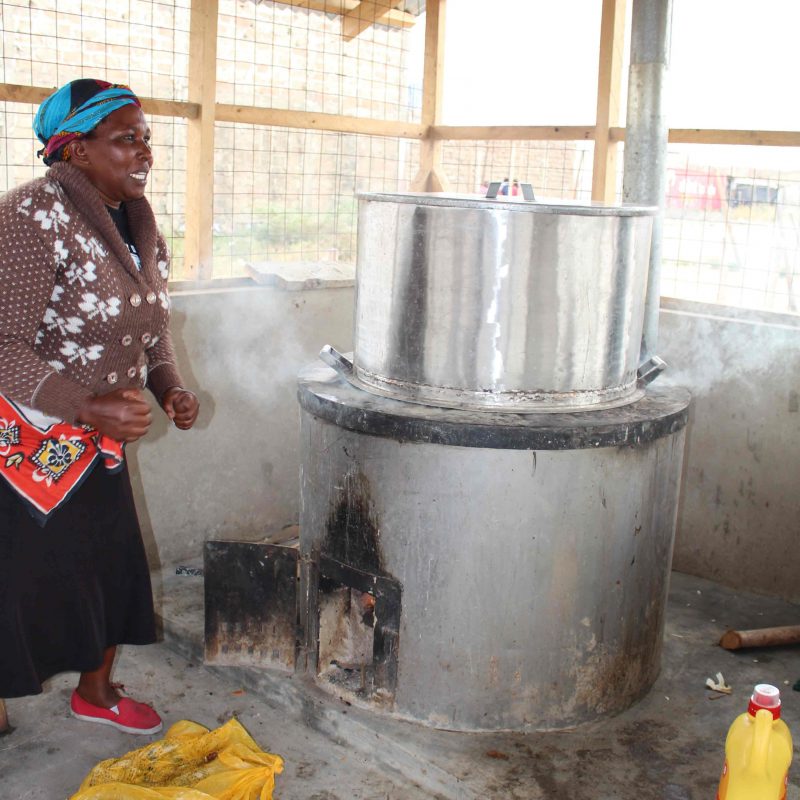 The kitchen is equipped with an energy saving stove which cooks for a 1710 students daily during school days.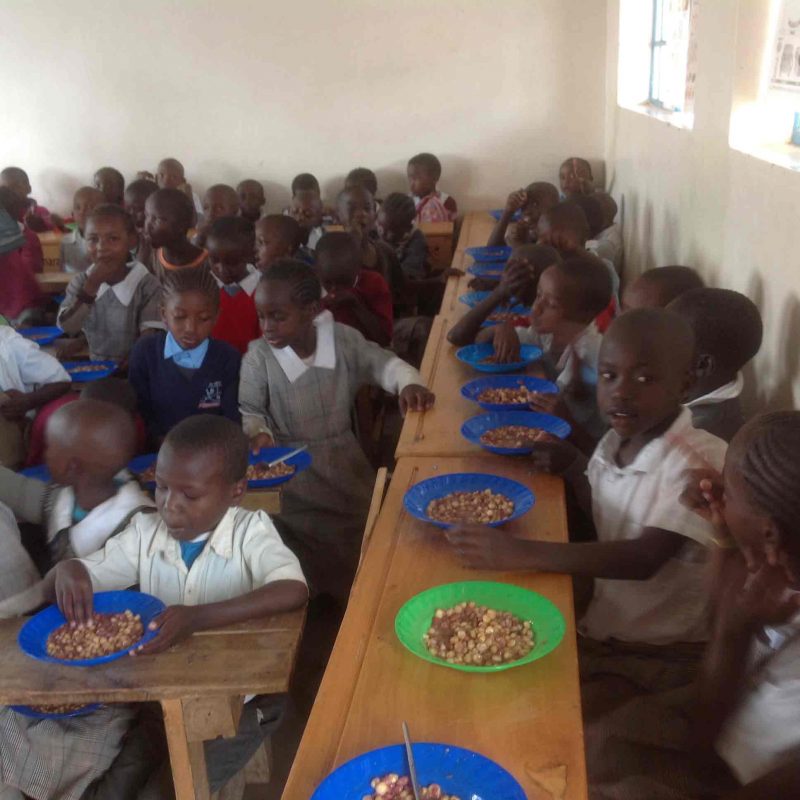 Introduction of the feeding programme in 2015, after which students can now enjoy a decent meal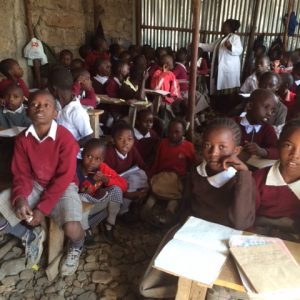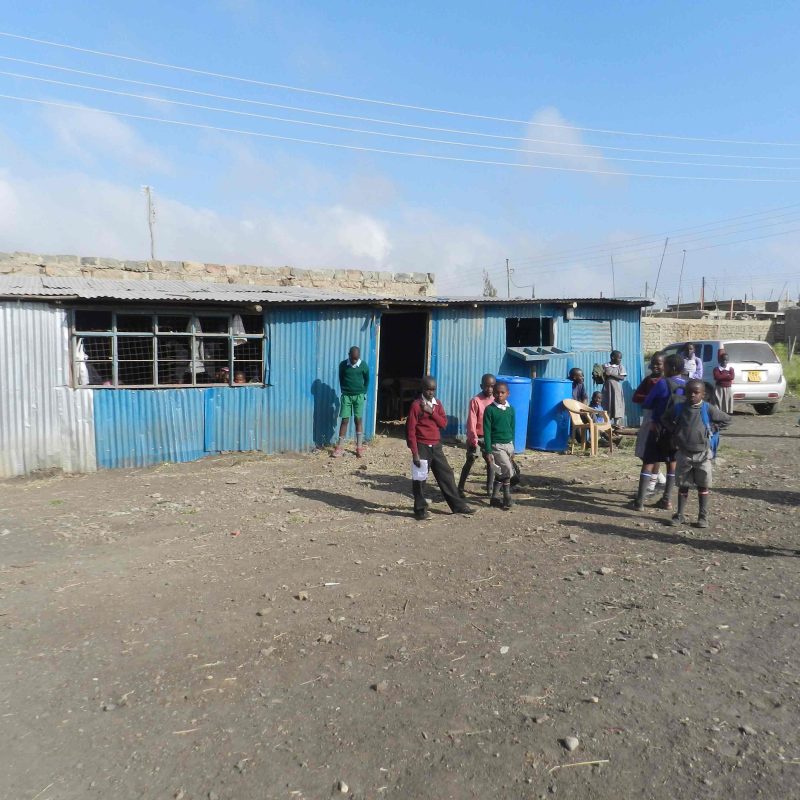 Inside the old classrooms and the previous mabati structured classroom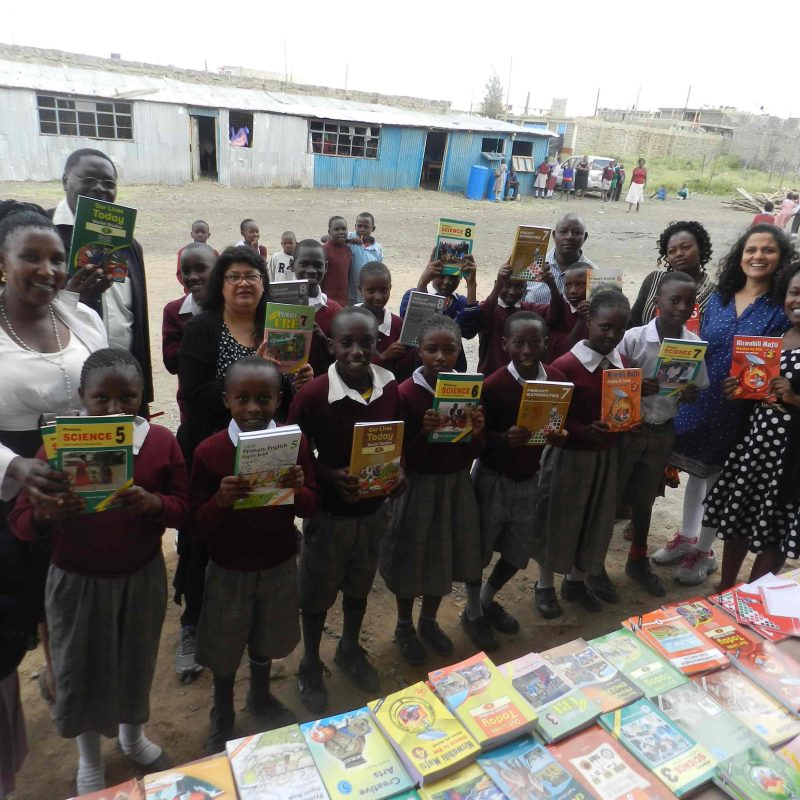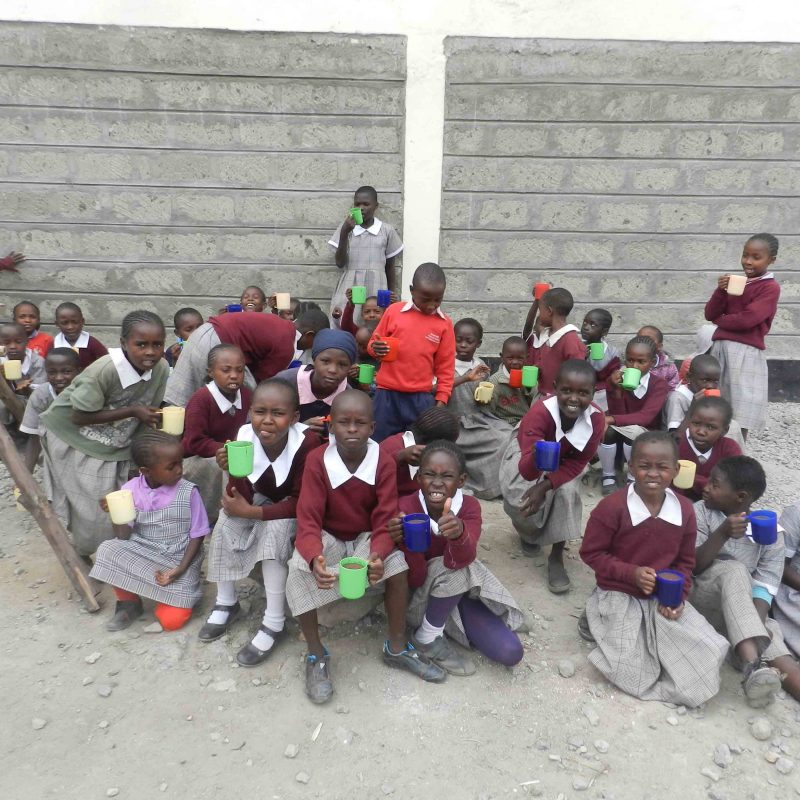 Children drinking porridge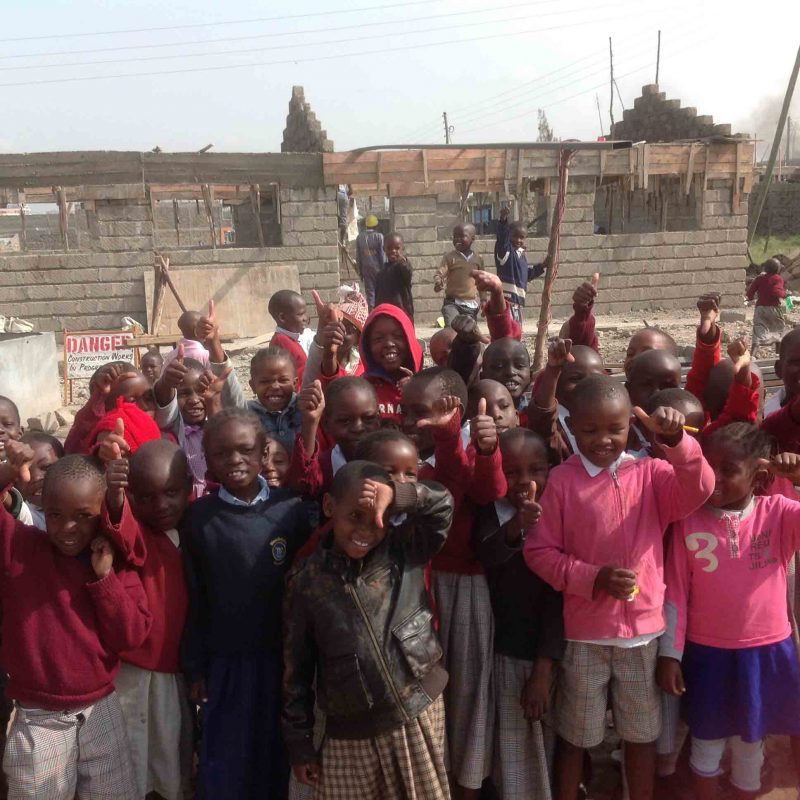 Children excited about the newly built classrooms