Mitaboni Vocational Training Centre
Location: Mitaboni - Kangundo, Kenol, Machakos County
Mitaboni Vocation Training Centre was started in 1956 as a Youth Welfare Centre.  In 2009 it was registered by the Ministry as a youth vocational training centre.
Today, the Centre is ranked second amongst the 43 vocational training institutions in the county of Machakos.
The Amara Charitable Trust's relationship with the Centre dates back to 2021 when we sent our first batch of students for training.  As the Trustees visited the students, they noted the deplorable state of the structures and facilities and made a decision to renovate selected classrooms, workshops, the girls' dormitory and construct a new eight-door ablution block for the girls and boys.
With the renovations, we hope to create a safe and conducive learning environment for the students and one that will give them a sense of self-worth and pride.
Quote: "Vocational education programs have made a real difference in the lives of countless young people nationwide; they build self-confidence and leadership skills by allowing students to utilize their unique gifts and talents." - Conrad Burns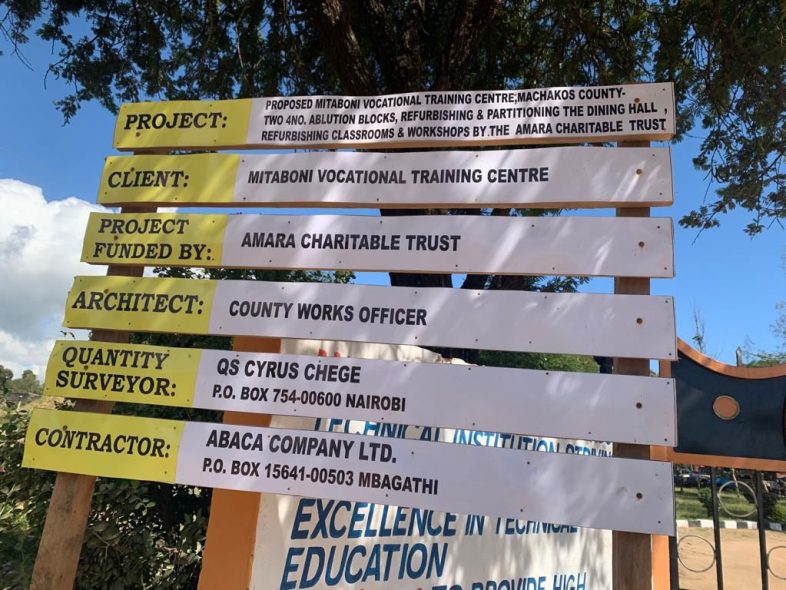 Amara's first project at a government technical training institute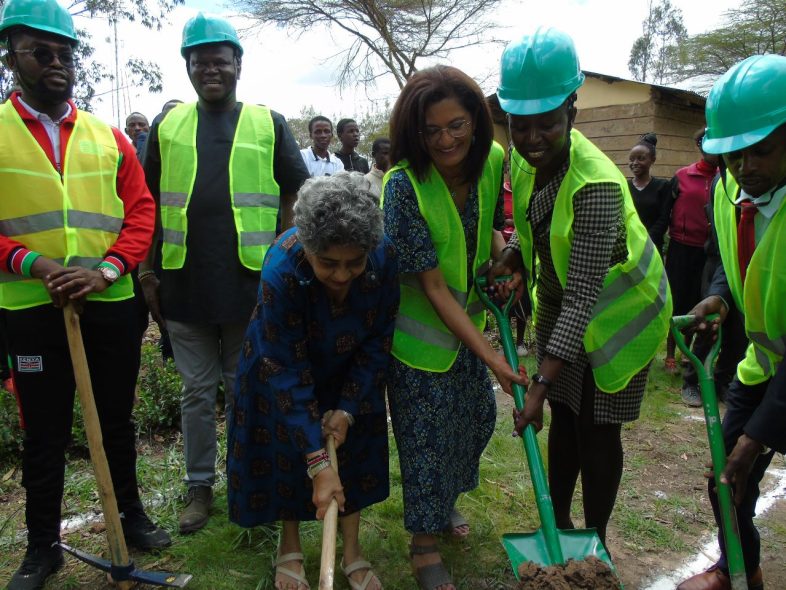 Trustees' breaking ground for new ablution block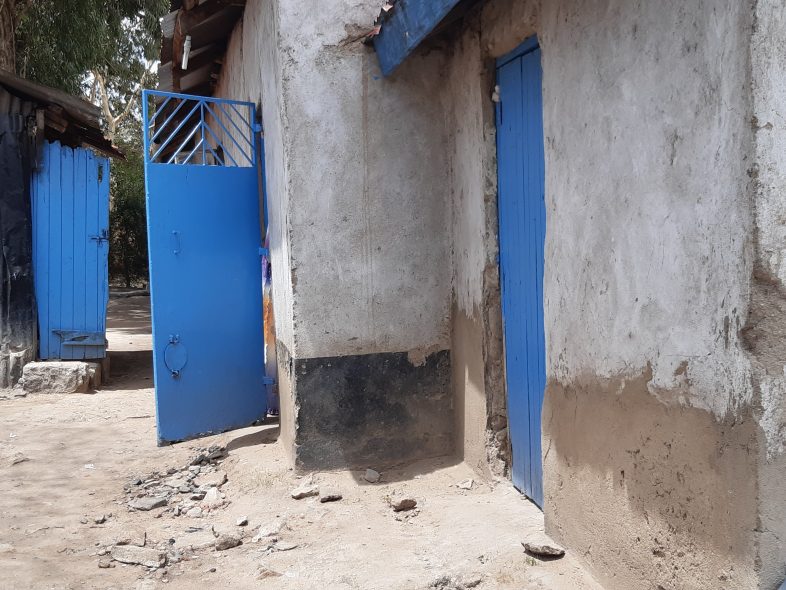 Girls' dormitory before the upgrade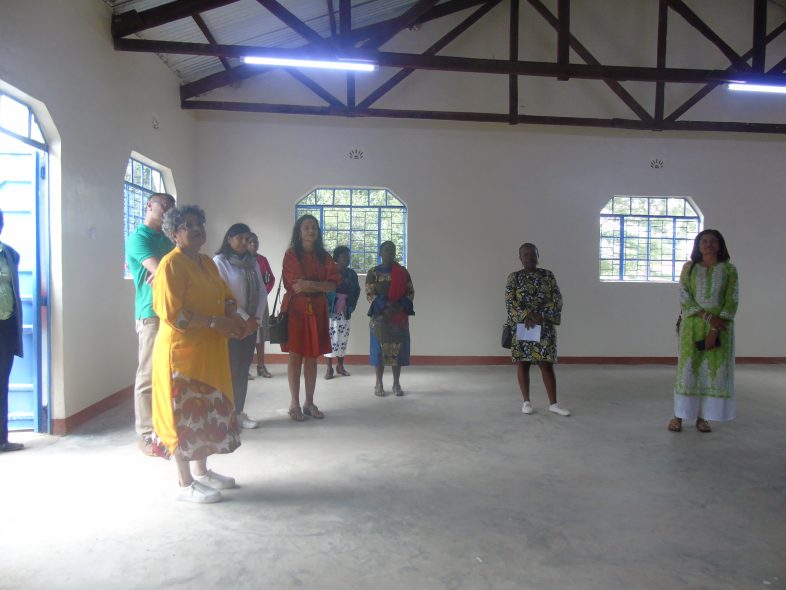 Upgraded space for girls' dormitory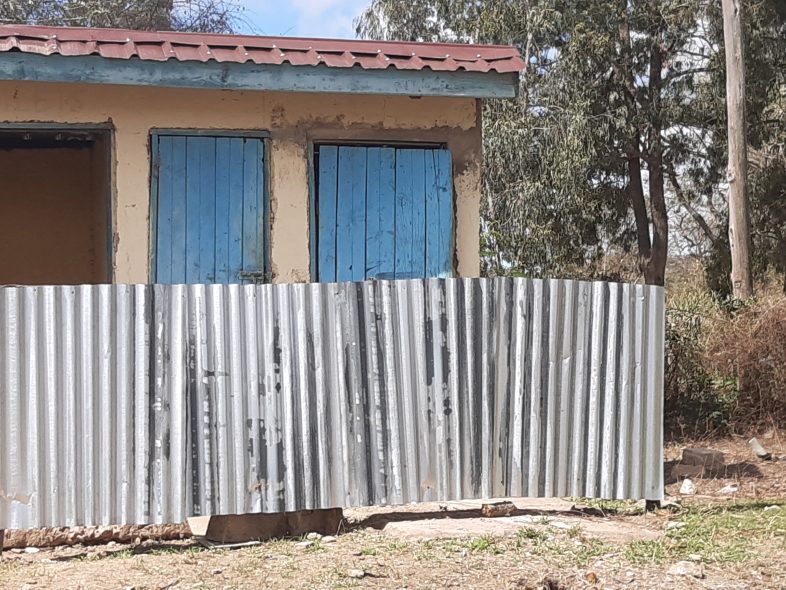 Structure for the boys' ablutions - before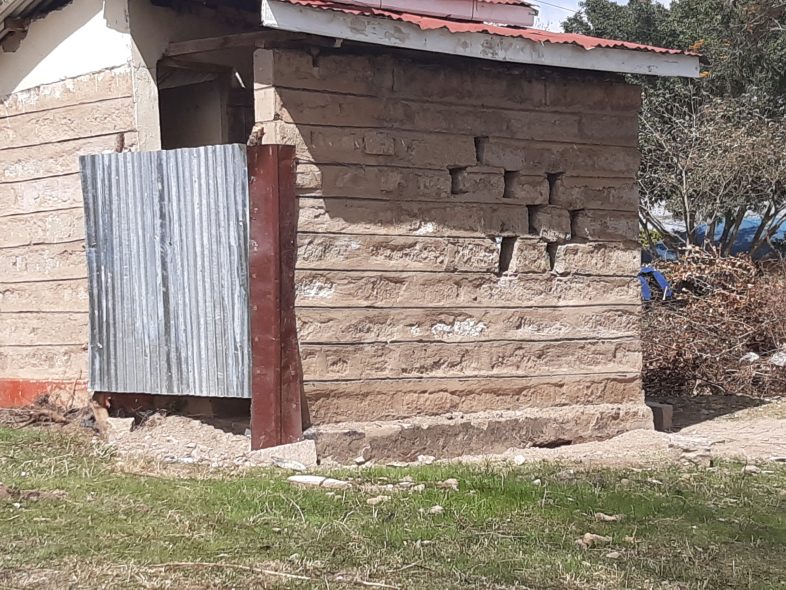 Structure for the girls' ablutions - before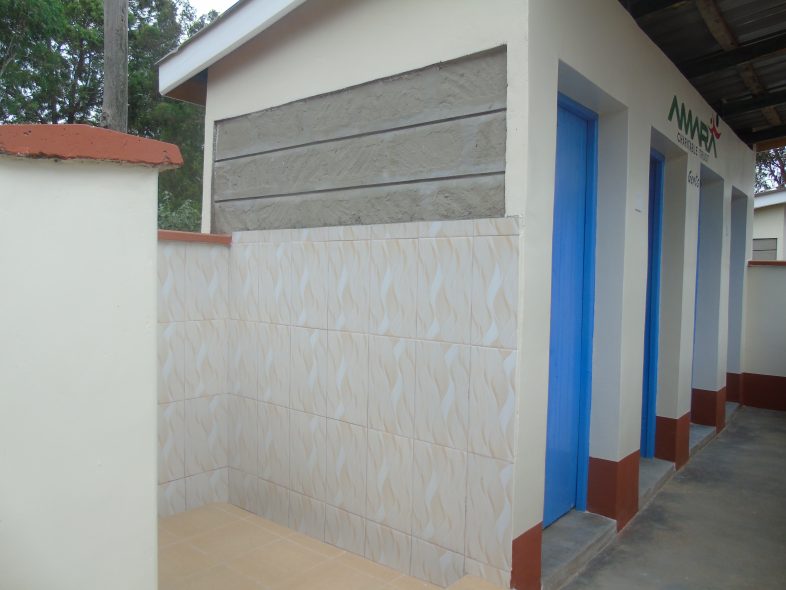 New ablution and urinal for the boys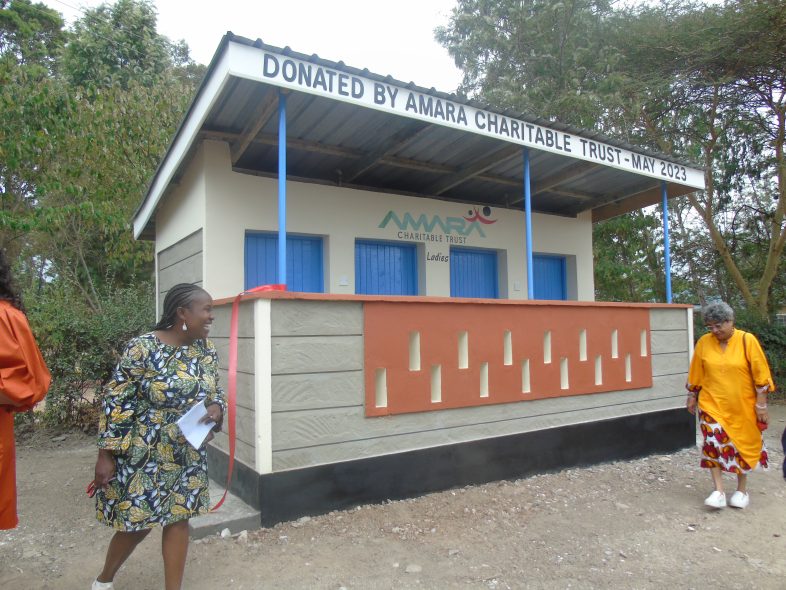 New ablution block for the girls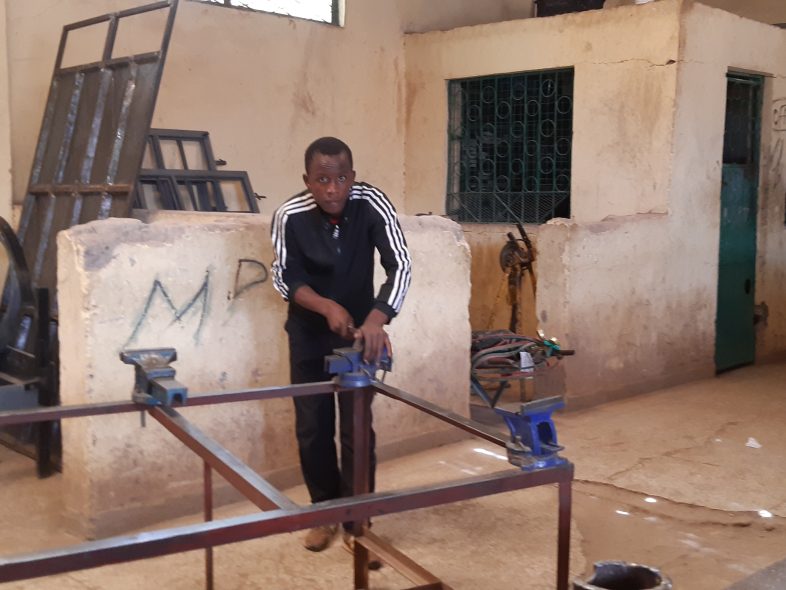 Welding workshop in poor state of repair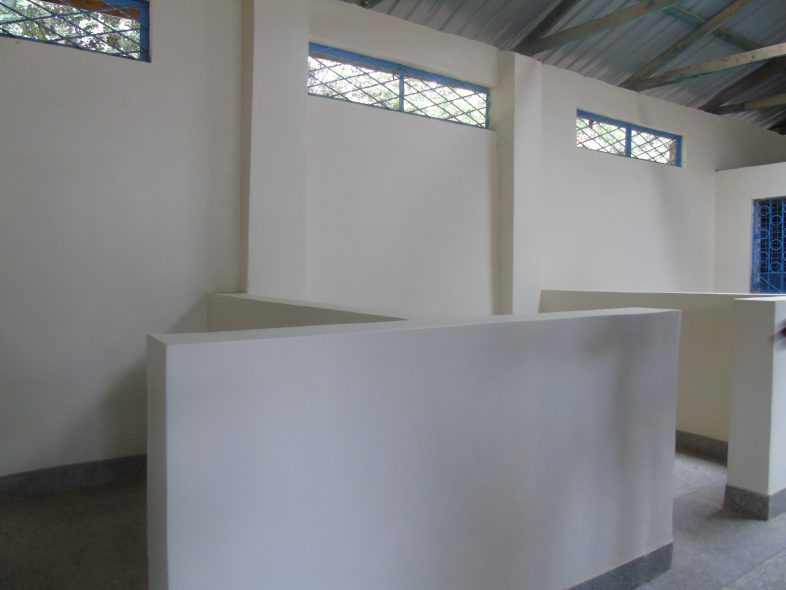 Newly refurbished welding workshop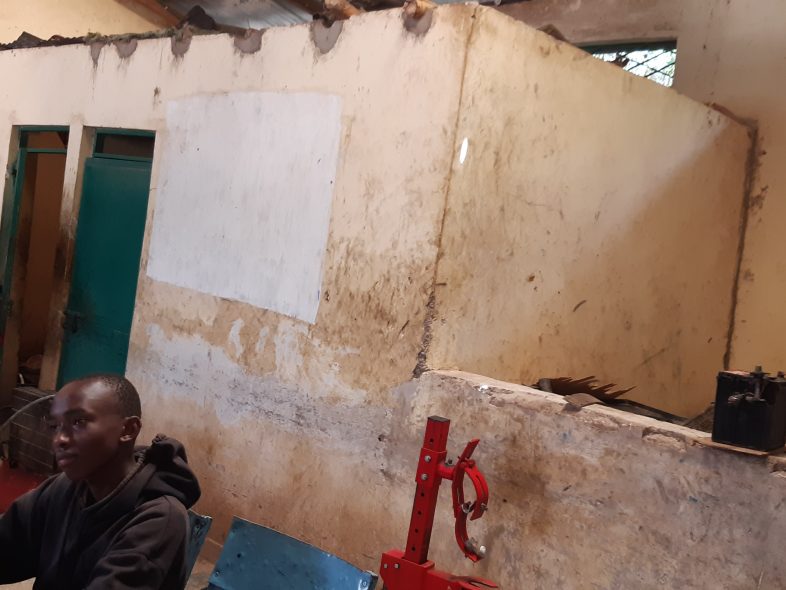 Motor vehicle classroom before refurbishment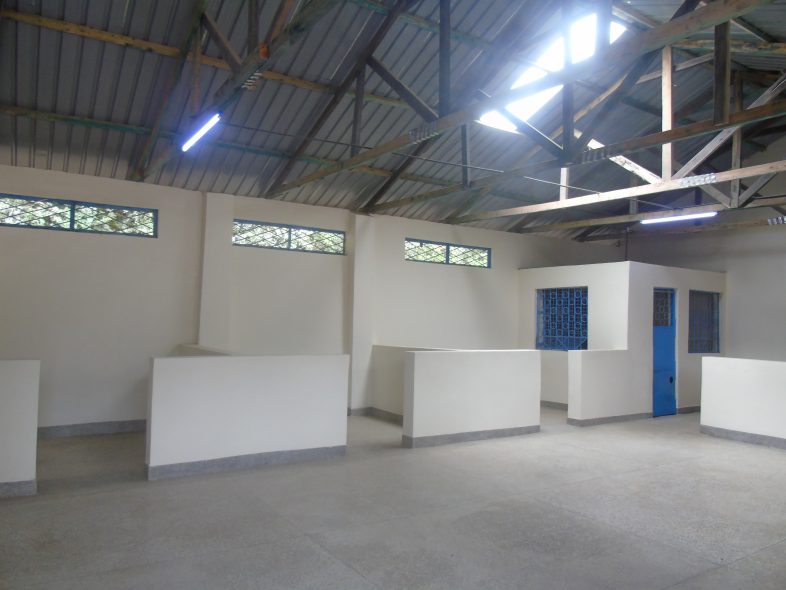 Motor vehicle classroom after refurbishment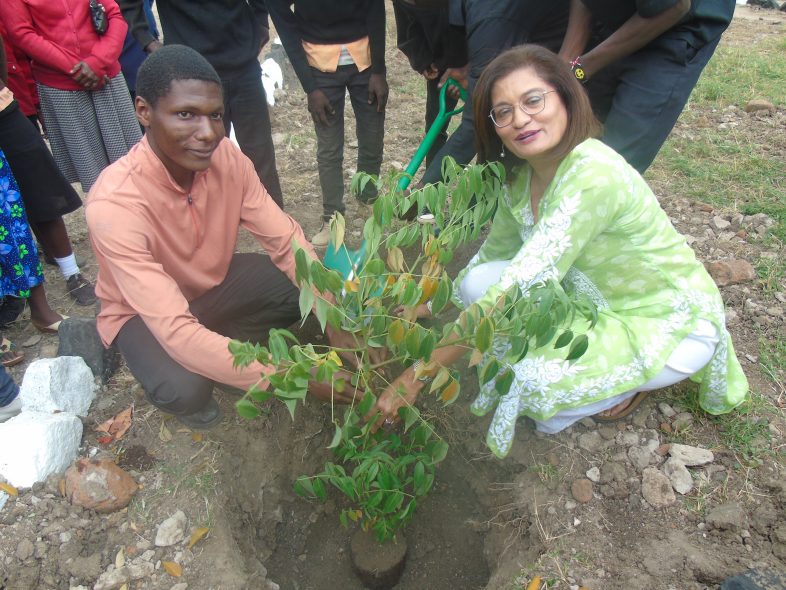 Tree planting by trustees and students to mark the handing over of upgraded facilities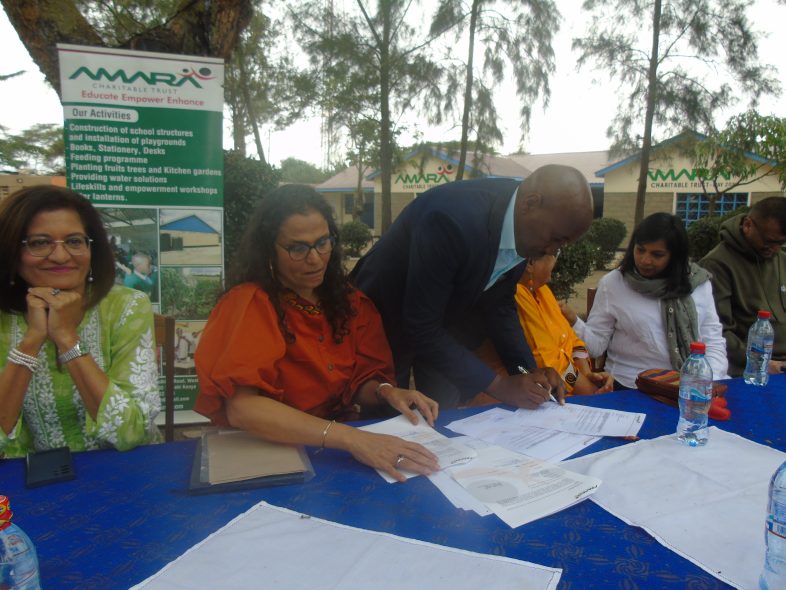 Signing of the handover documents by Trustees and Mitaboni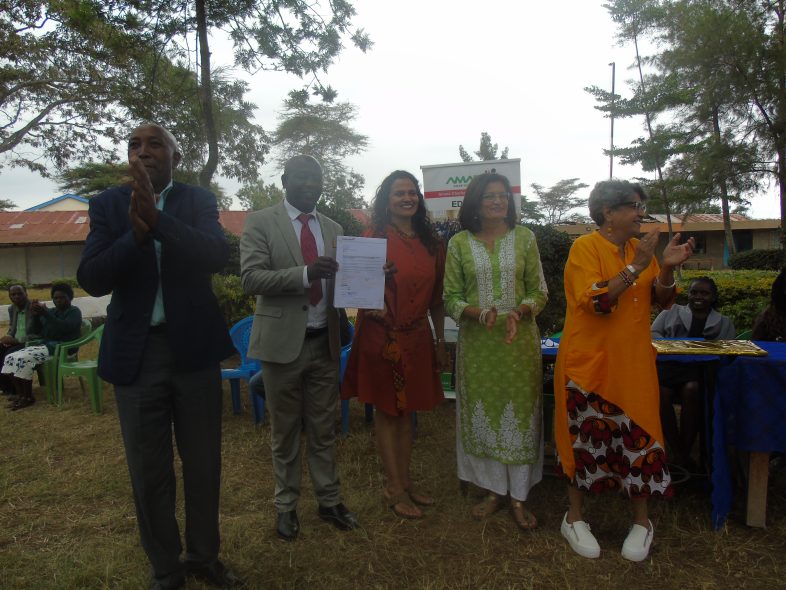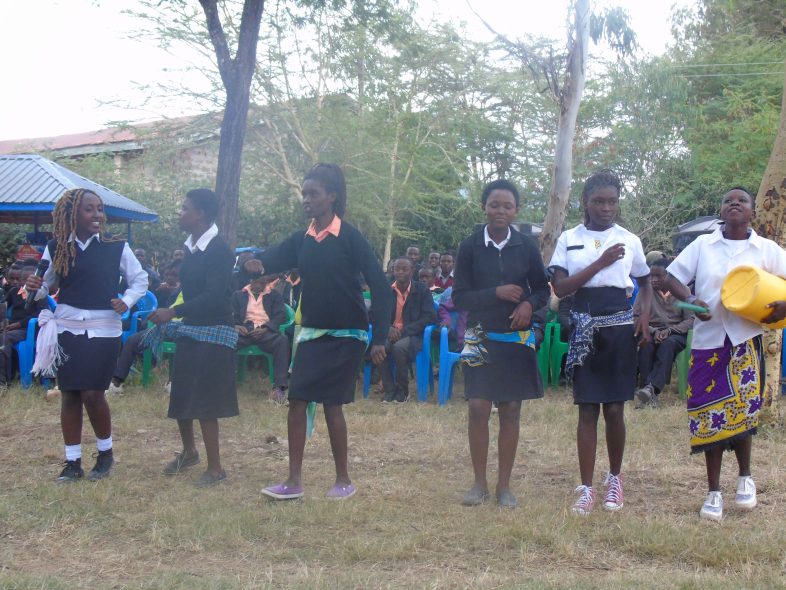 The handover ceremony was marked with performances from the students