Empakasi Secondary School
Location: Empakasi Olesheiki Sub location Athi River North Location, Machakos County
Amara started working with this school in 2017.
This school was chosen because the girls started to drop out of school due to challenges with transport and some to early marriages.
The best solution to address these challenges was to build a girls' dormitory.
Thanks to the provision of this facility, the population grew to 212 students.
Amara has assisted with:
Construction of a girls' dormitory in February 2018
Donations of assorted reference books and curriculum textbooks
Regular donation of sanitary towels
Set up a fully functional mobile library in 2017
Introduced feeding program from June 2017 to February 2018
Amara intends to set up a vegetable garden and encourage students to plant trees as the area is very dry, arid and rocky.
Plans for 2019: Menstrual health & hygiene workshops & making of re-usable sanitary pads
Construction of a kitchen, store and open air shed in July 2021
Construction of a Boys' Dormitory in January 2022
Quote: "Education is the movement from darkness to light" – Alan Bloom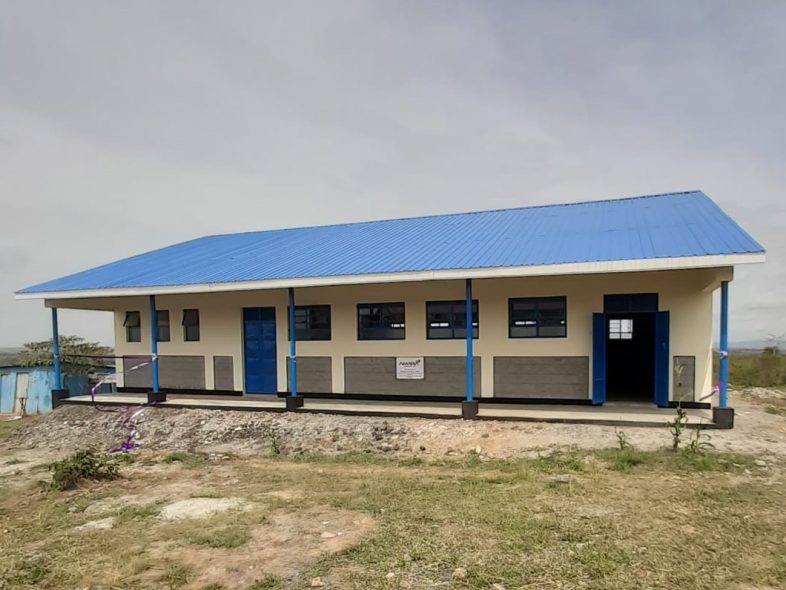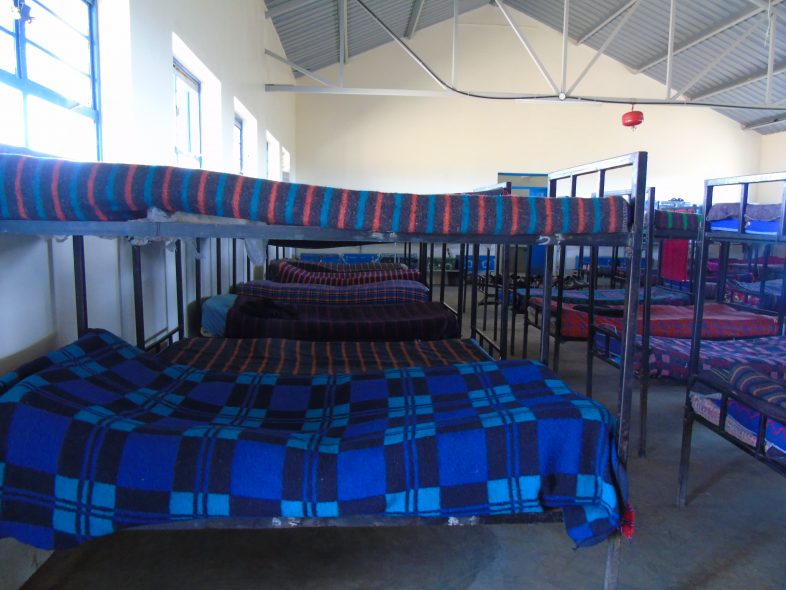 Newly constructed boys' dormitory generously donated by Tushar and Anjali Shah.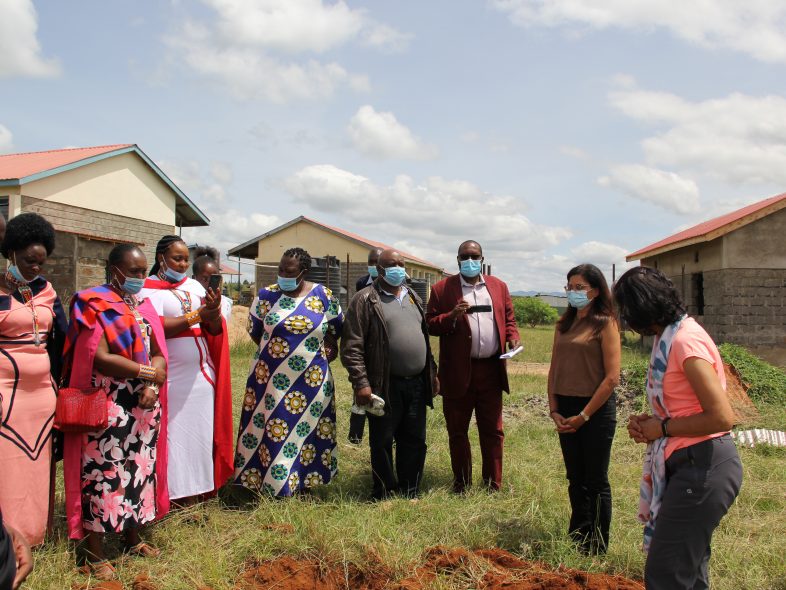 Prayers held by Trustees and the school Board of Management members during the ground-breaking ceremony for construction of the boys' dormitory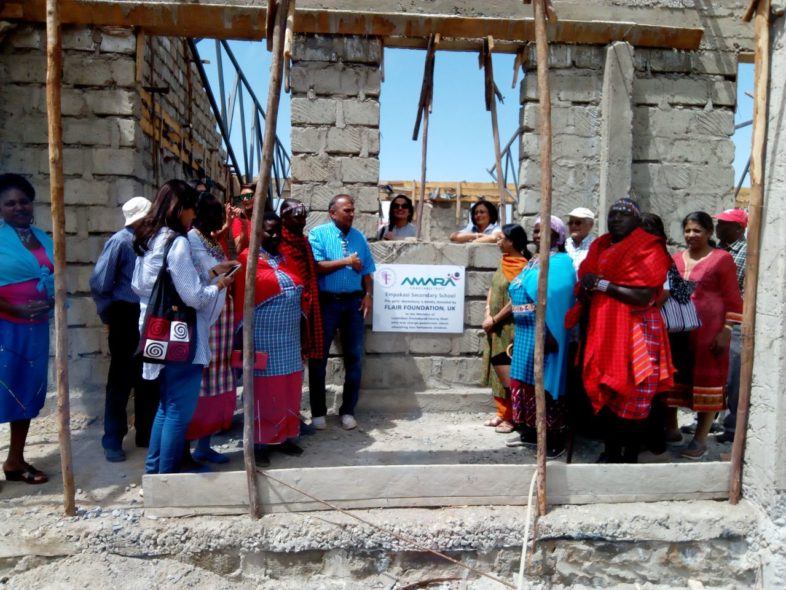 Exciting site visit during the dormitory construction by happy donors, school fraternity and the Amara Team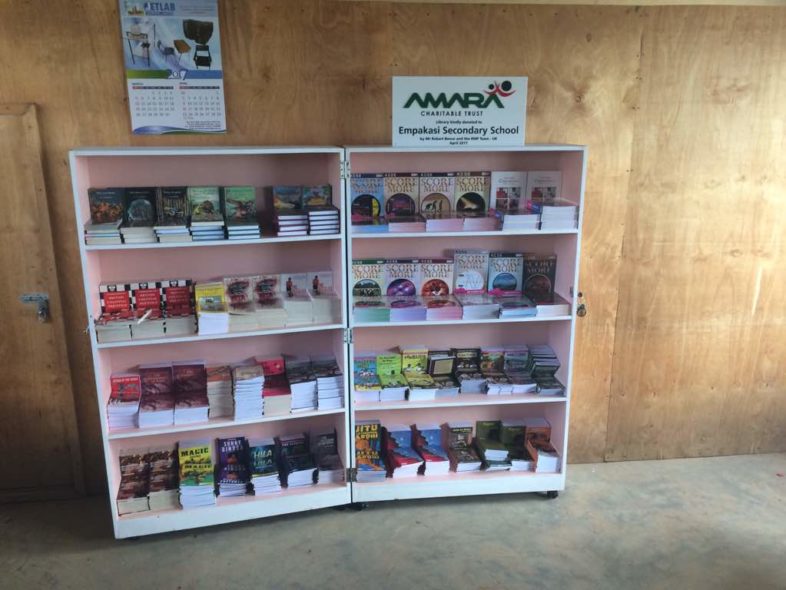 Mobile library with a donation of reference and story books in partnership with Robert Bence & RMP team-UK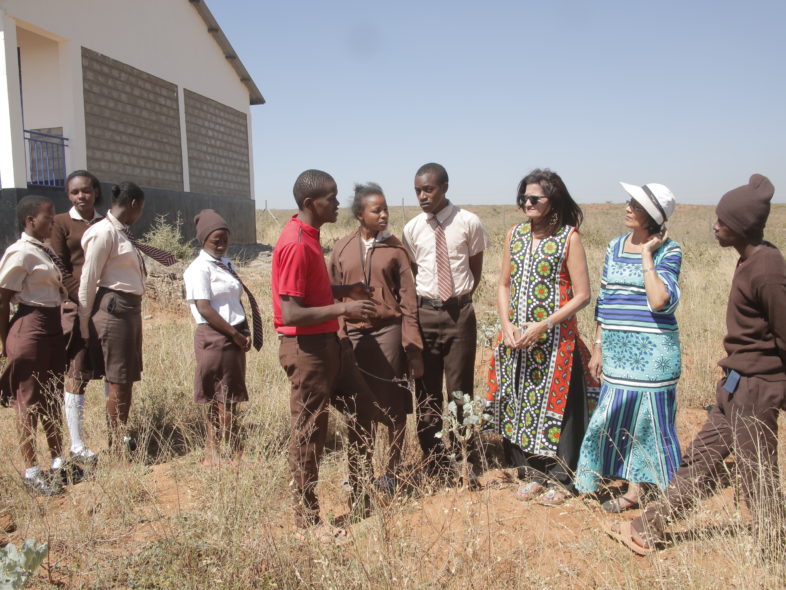 Amara team interacting with students on school life at Empakasi Secondary School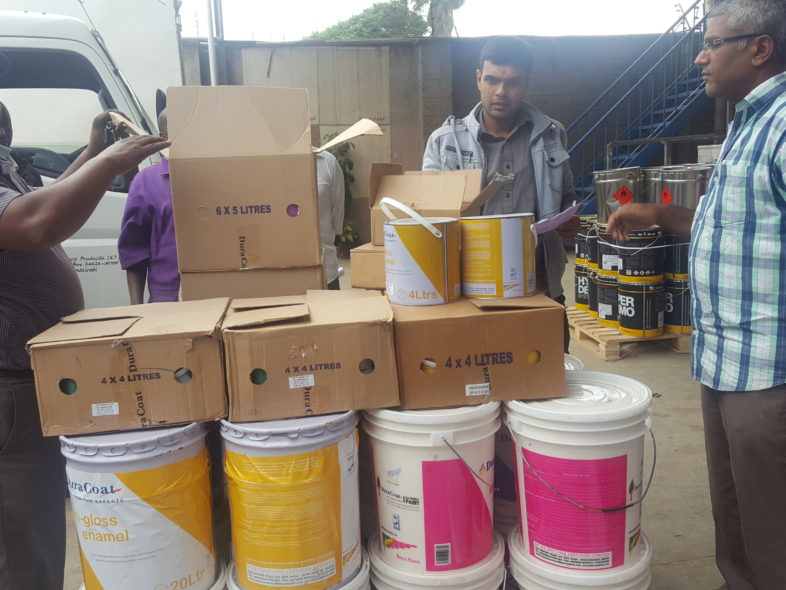 Donation of paints from Basco Paints Limited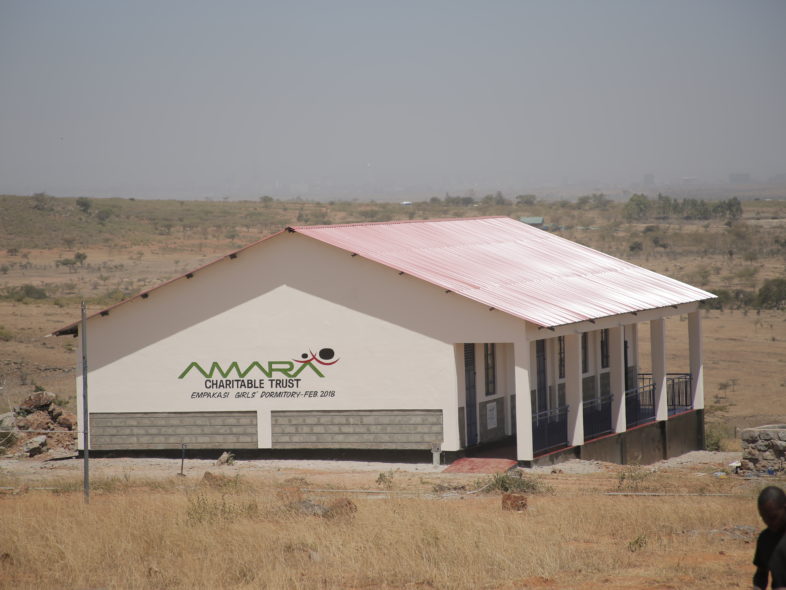 Breathtaking landscape behind the completed girls' dormitory donated by Flair Foundation- UK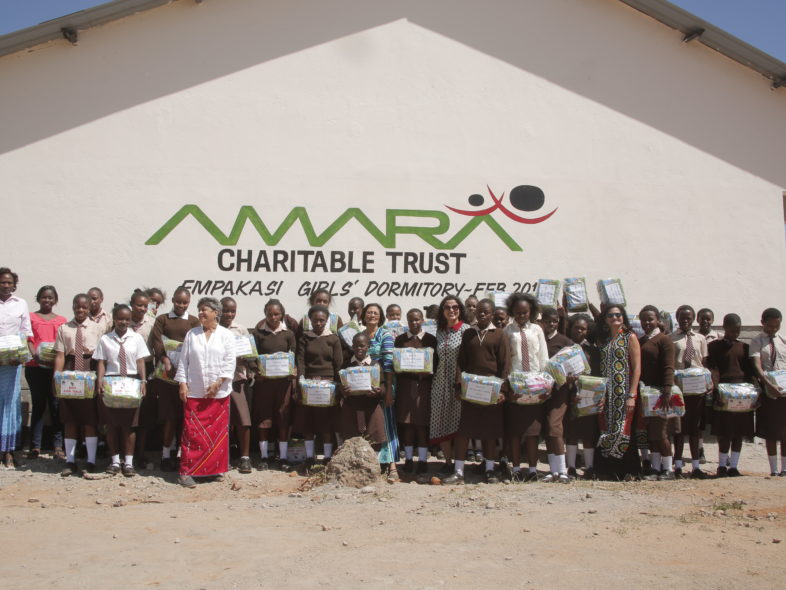 Donation of sanitary towels to the girls during hand over of the dormitory