Mathatani Secondary School
Location: Mua Hills, Mathatani location, Lukenya Zone, Machakos County, Kenya
The school started in 2010 and has a population of 123 students.
Amara started working with this school in 2017 because there is potential for growth in student population and that there is no secondary school nearby.
Since Amara's involvement the student population has risen by 86 students which adds to 209 students in 2021.
Amara has assisted with:
Assorted reference books and curriculum text books
Sanitary towels
A library in February 2018
Plans of setting up of a vegetable garden and encourage students to plant trees in 2018
Construction of a girls' and a boys' dormitory with wash rooms in March 2018
"There are two primary choices in life: to accept conditions as they exist or accept responsibility for changing them". Denis Waitley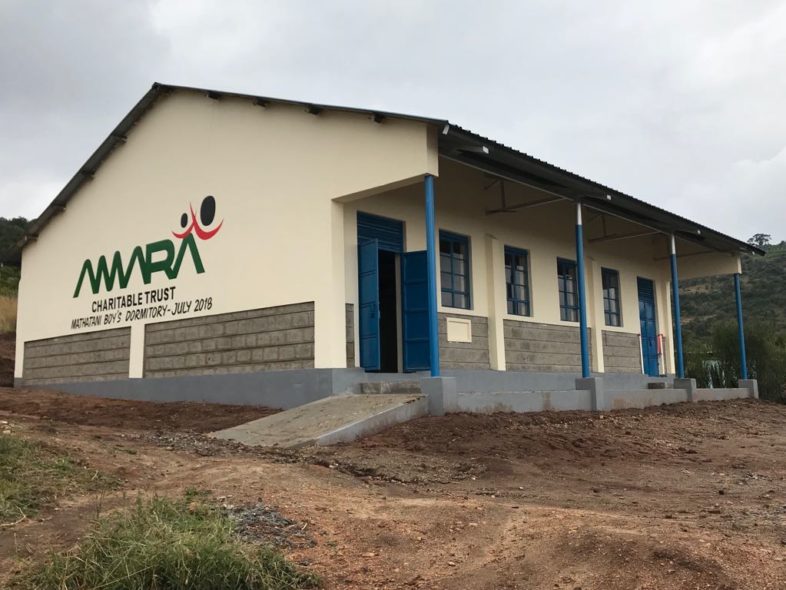 The New Boys' & Girls' dormitories were  funded by Independent Franchise Partners,LLP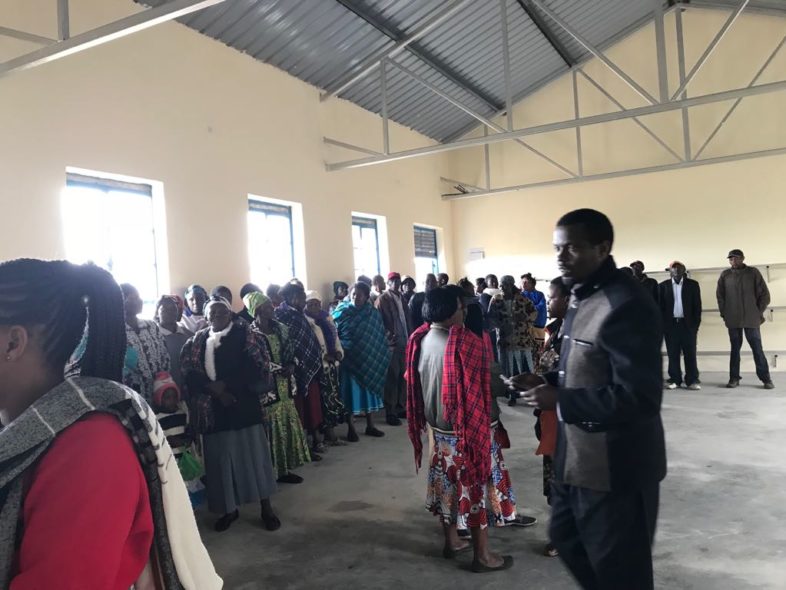 Parents, teachers, BOM Members inside the New Girls' dormitory during the handover ceremony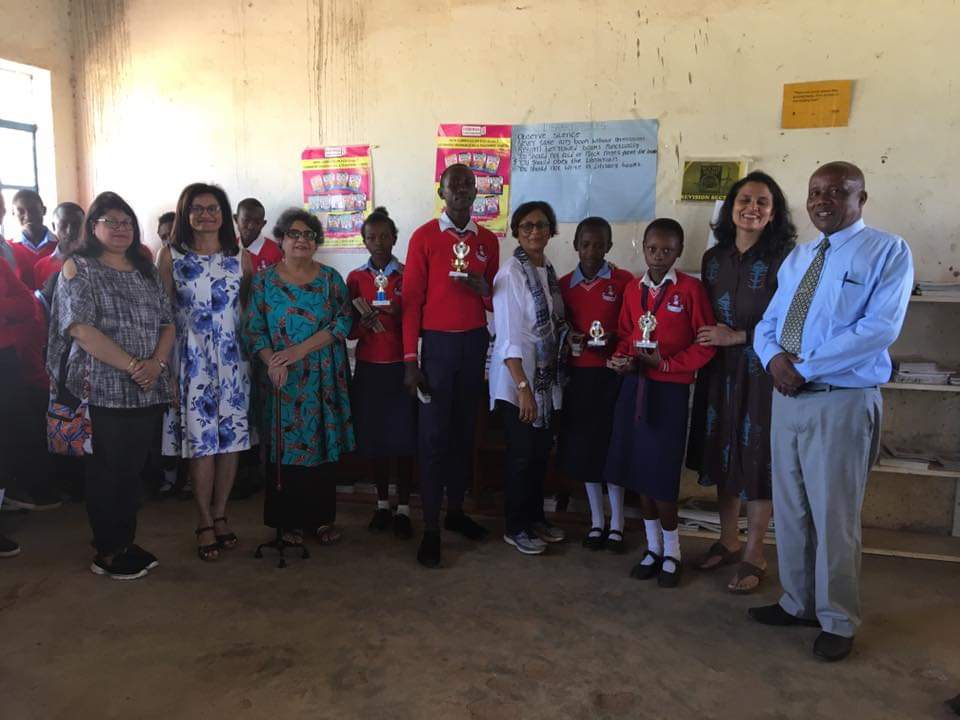 Amara team awarded students who won essay writing competition.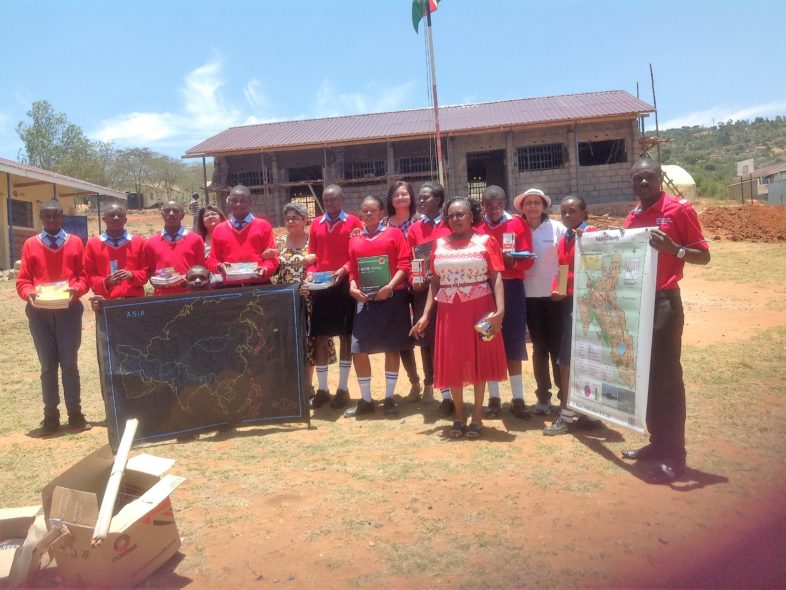 Donation of World maps and reference books during the second visit.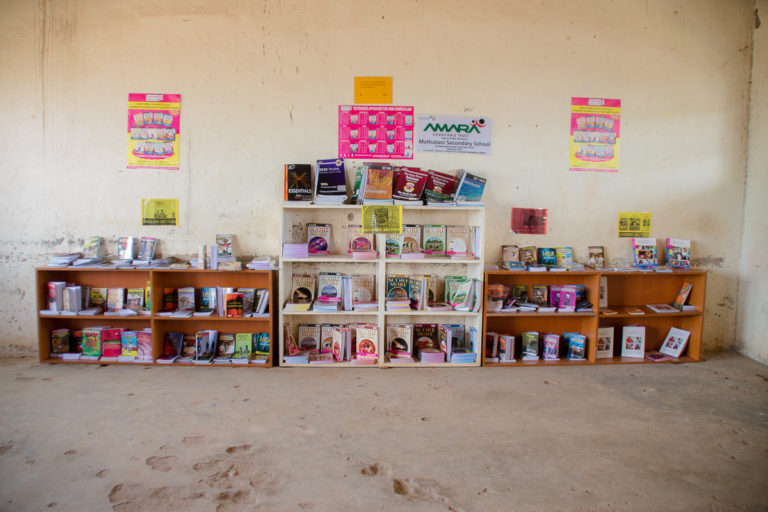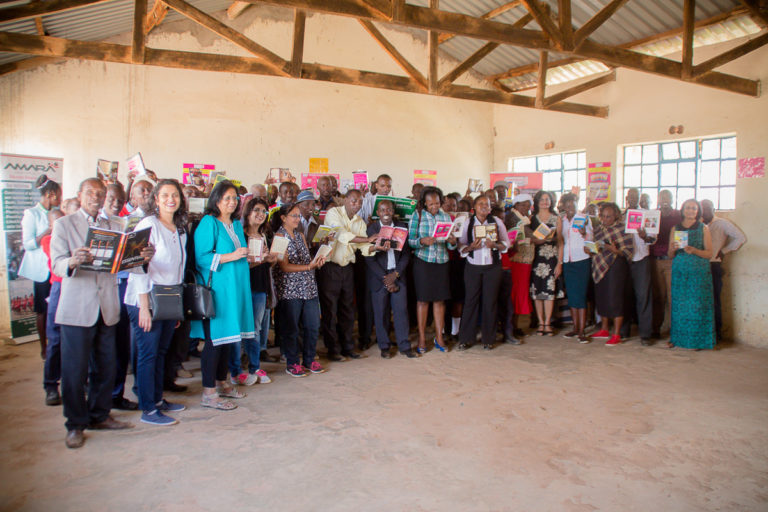 Library launch of 451 books by local authors on 9th February 2018 in partnership with Shah Ranmal Raja Charitable Trust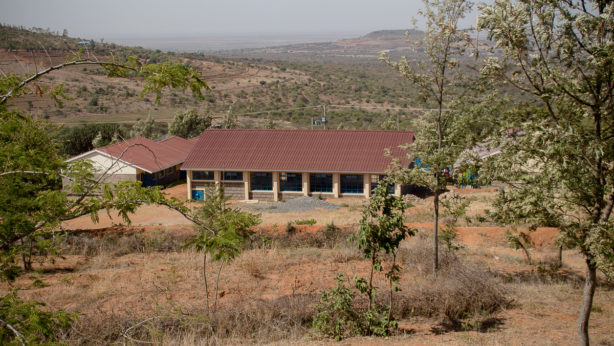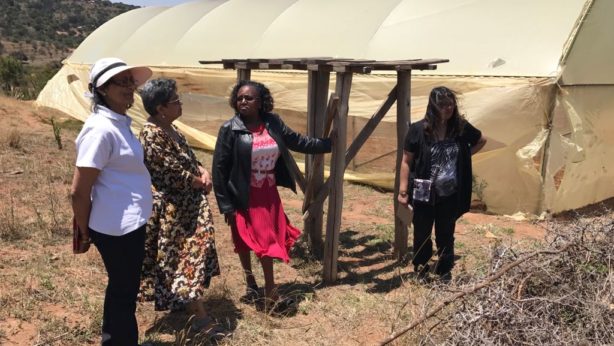 Team in discussion with the head teacher on plans and site for the construction of the dormitories which will face the beautiful Mua hills.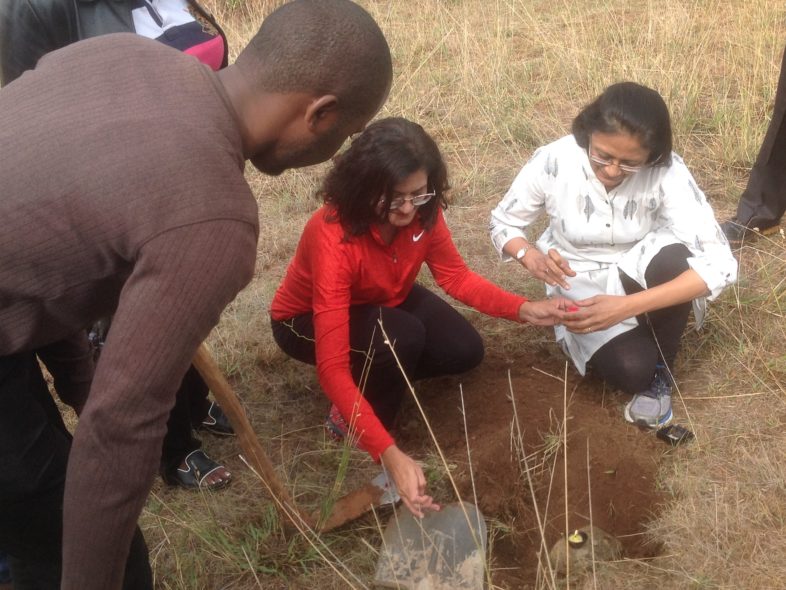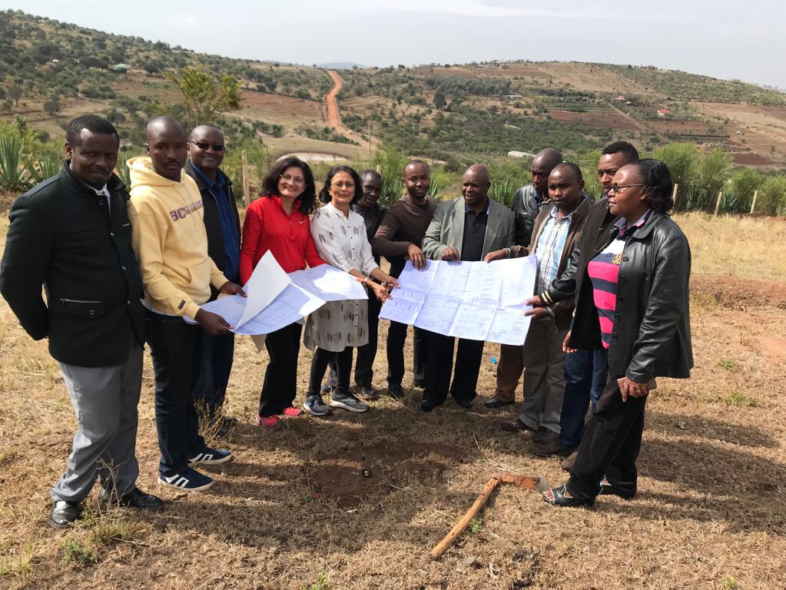 Ground breaking ceremony and handing over of the two dormitories plans to the contractor